Come Home
To QUality
We Create Extraordinary Exteriors
Responsive service, community focused, superior craftmanship.
no interest, no payments
Until 2025!
Are you hesitant to get a quote because of the high-pressure sales tactics? Signature Home Pros does things differently. Our goal is to deliver hassle-free quotes for high-quality replacement products, so you can make informed choices without any pressure.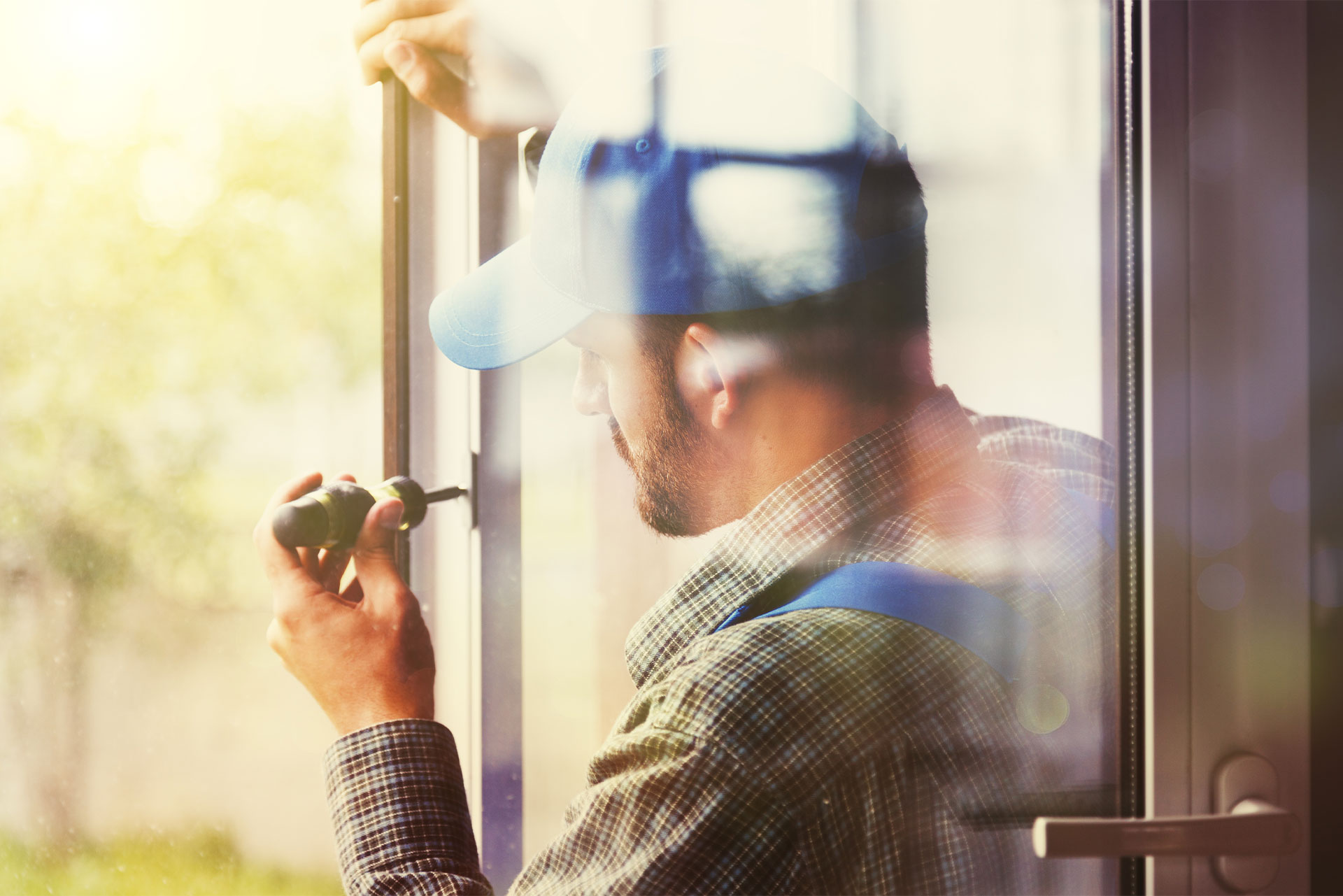 Who We Are
One of Michigan's Fastest Growing Home Improvement Companies
We are your professional roofing, siding, and gutters company. Signature Home Pros offers premium products with exceptional service. See why we are the "go to" home improvement company. We are locally owned and operated. With over 20 years of experience we have carefully crafted an experience that is unique to the home improvement industry. Through sound business practices Signature Home Pros set out to treat each customer like friends and family. Give us a call to schedule a FREE estimate and see what this unique experience is about!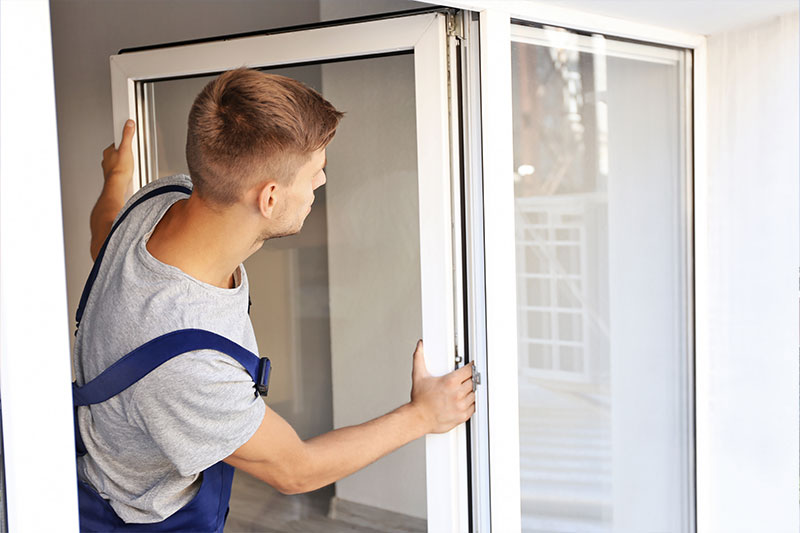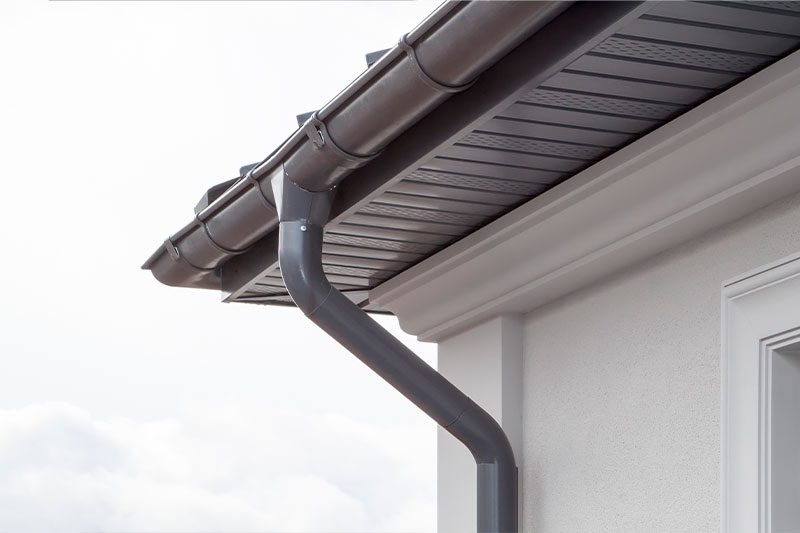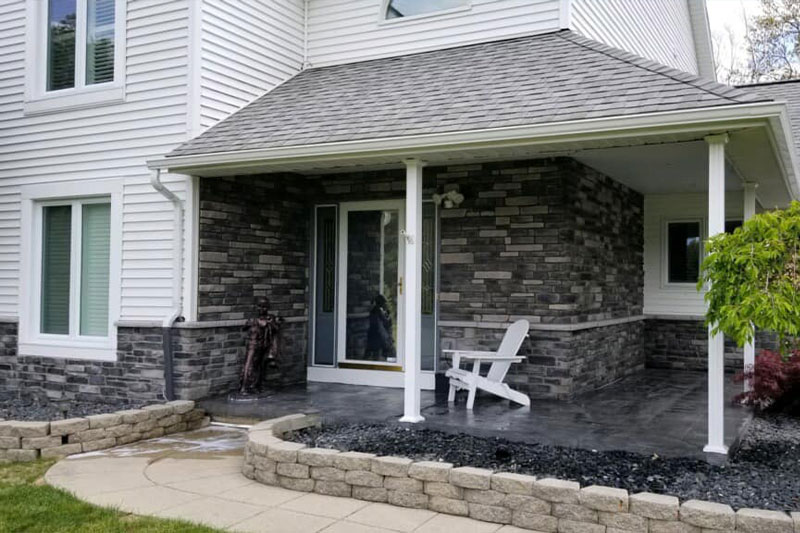 Book a Free Consultation and Estimate
Count on our team to explain the benefits of each building material and help you coordinate the components for just the right look and lasting performance.






What makes us
Different
With decades of experience, Signature Home Pros is the exterior remodeling company you can be confident in for all of your renovation needs. Whether you need minor siding repairs or would like to replace every window in your home, you can count on our expertise and professionalism every step of the way.
Our Clients Love Signature Home Pros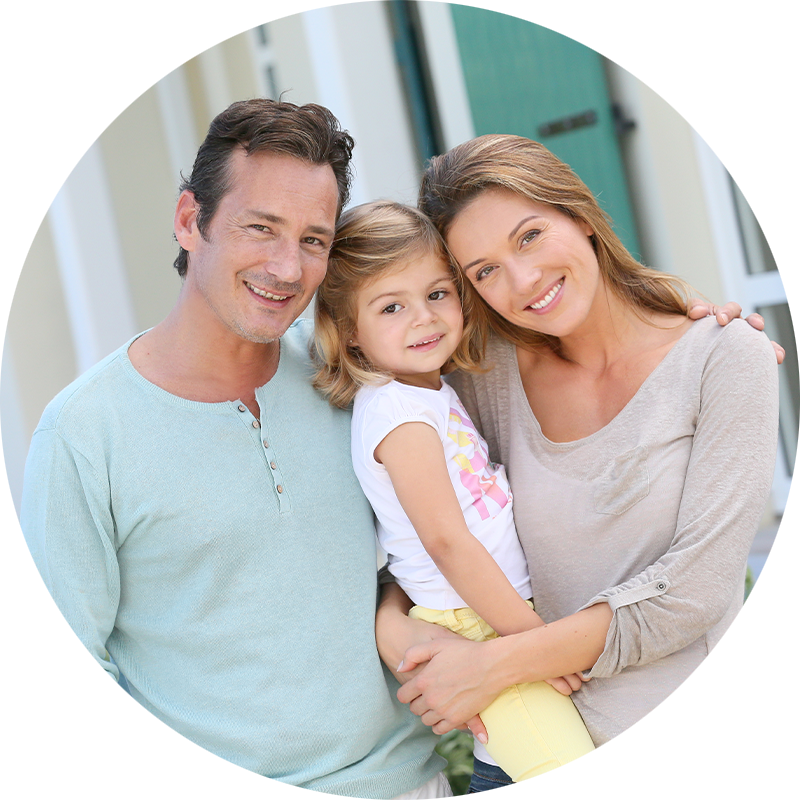 All
Stone
Siding
Roofing
Gutters