Gutters
Signature Home Pros offers 2 types of gutters. We offer a standard residential size gutter that is 5″, and a larger commercial size gutter that is a 6″. The standard 5″ gutter comes in a thickness of .027 and the 6″ gutter comes in a thickness of .032.
These gutters are custom seamless aluminum gutters that are run out on site. End caps and mitered corners are caulked with a high quality gutter sealant.
Signature Home Pros uses a stainless steel hidden hanger system to ensure your new gutters can hold up to the harshest environment.
One of the most important yet least talked about features on your home is your gutter system. Keeping water away from your basement and foundation is key. Not only keeping water from getting into your house but saving landscaping, sidewalks, and your homes fascia can save you thousands!
Give Signature Home Pros a call today to schedule your FREE estimate before it's too late!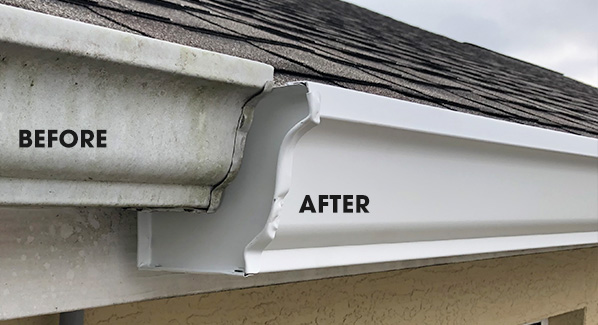 no interest, no payments
Until 2025!
Are you hesitant to get a quote because of the high-pressure sales tactics? Signature Home Pros does things differently. Our goal is to deliver hassle-free quotes for high-quality replacement products, so you can make informed choices without any pressure.
Our Recent Gutter Projects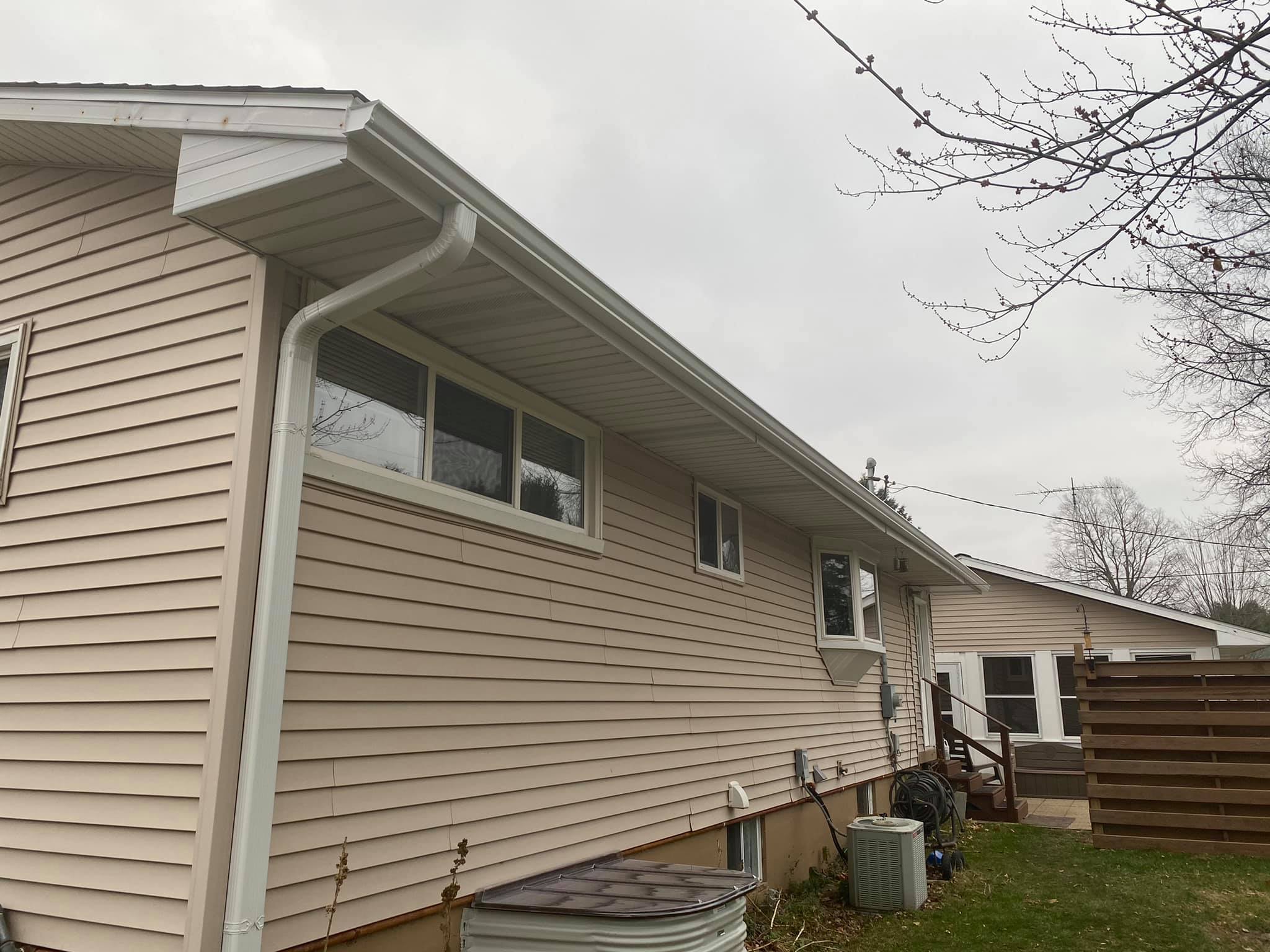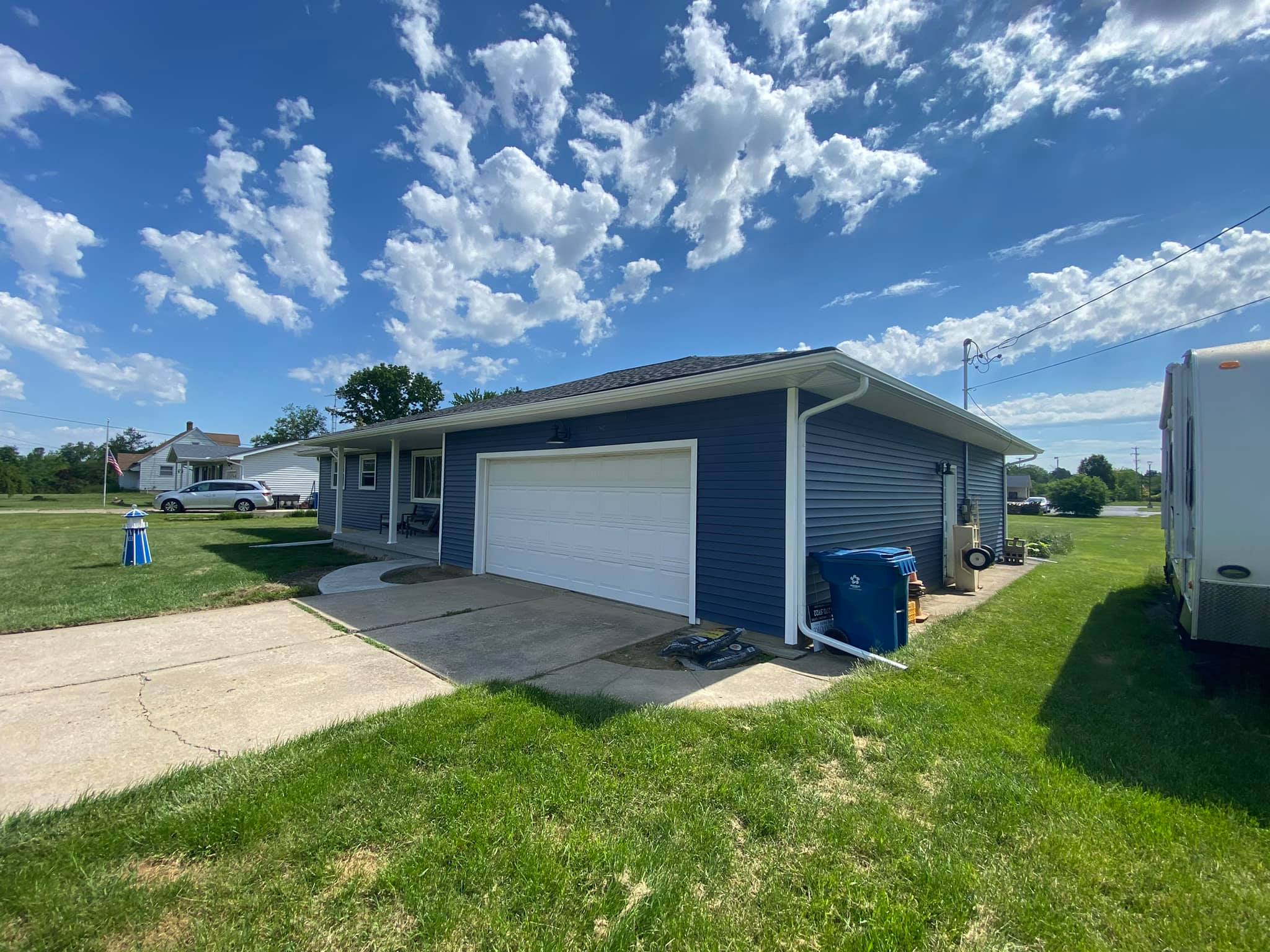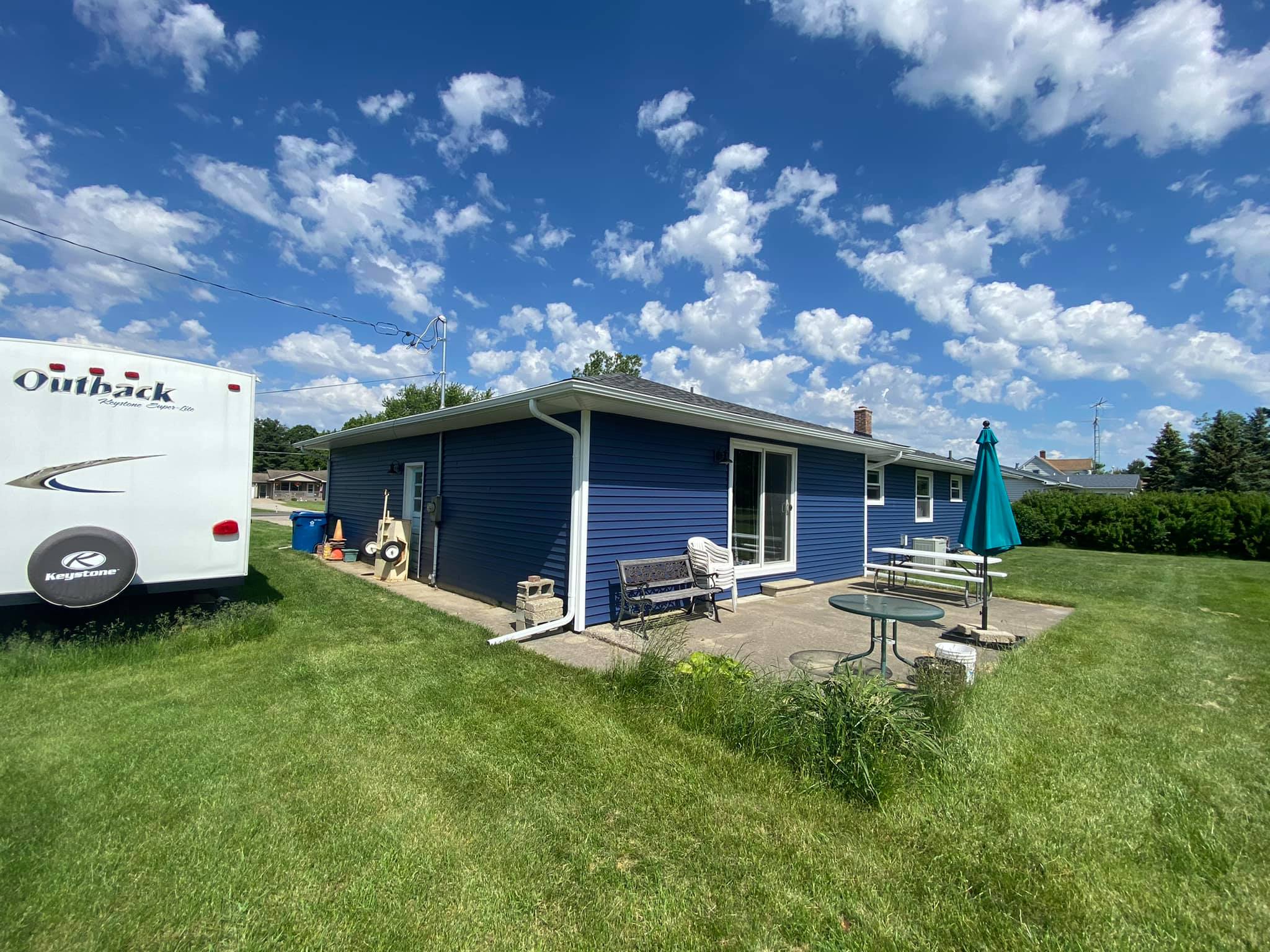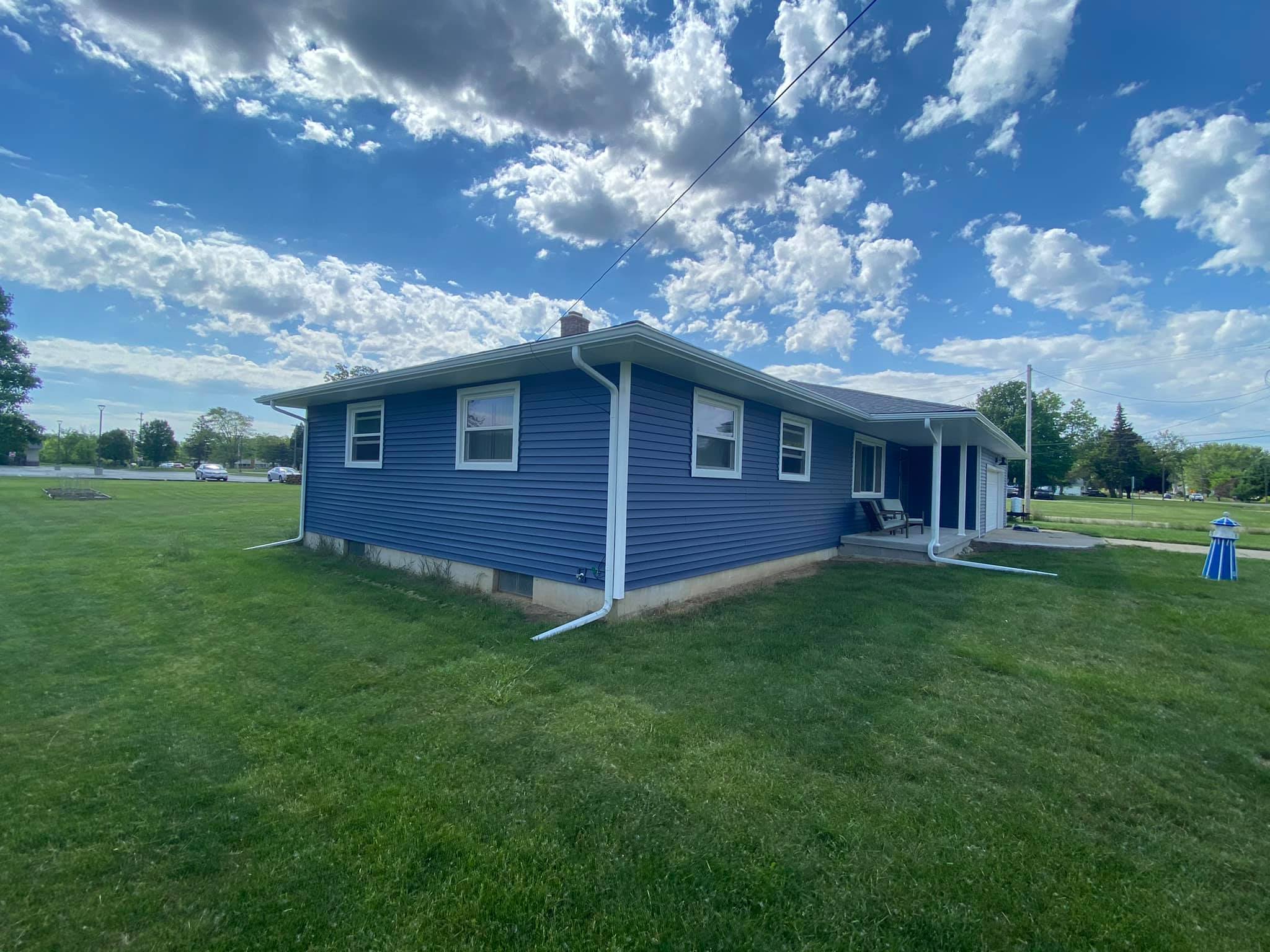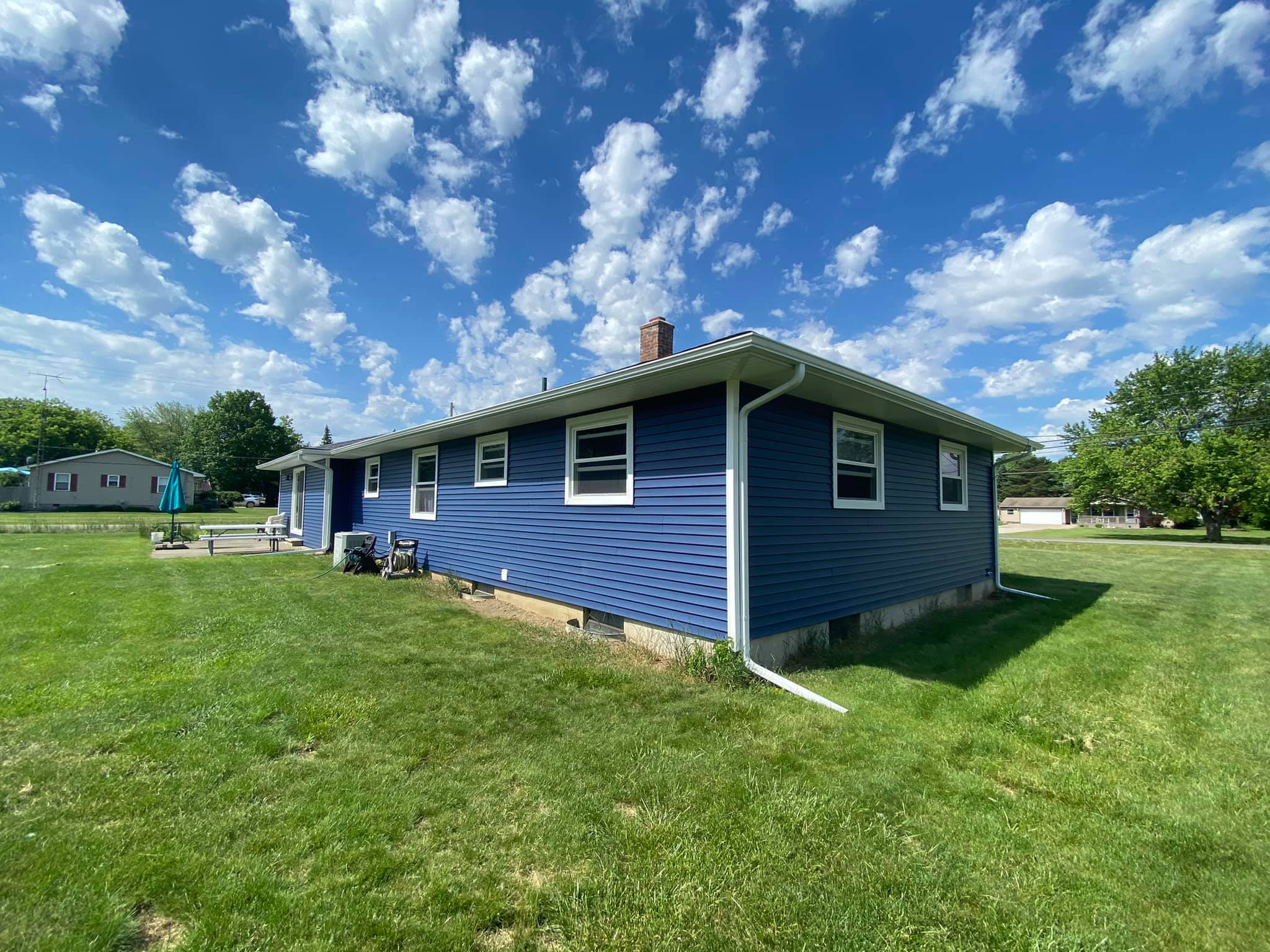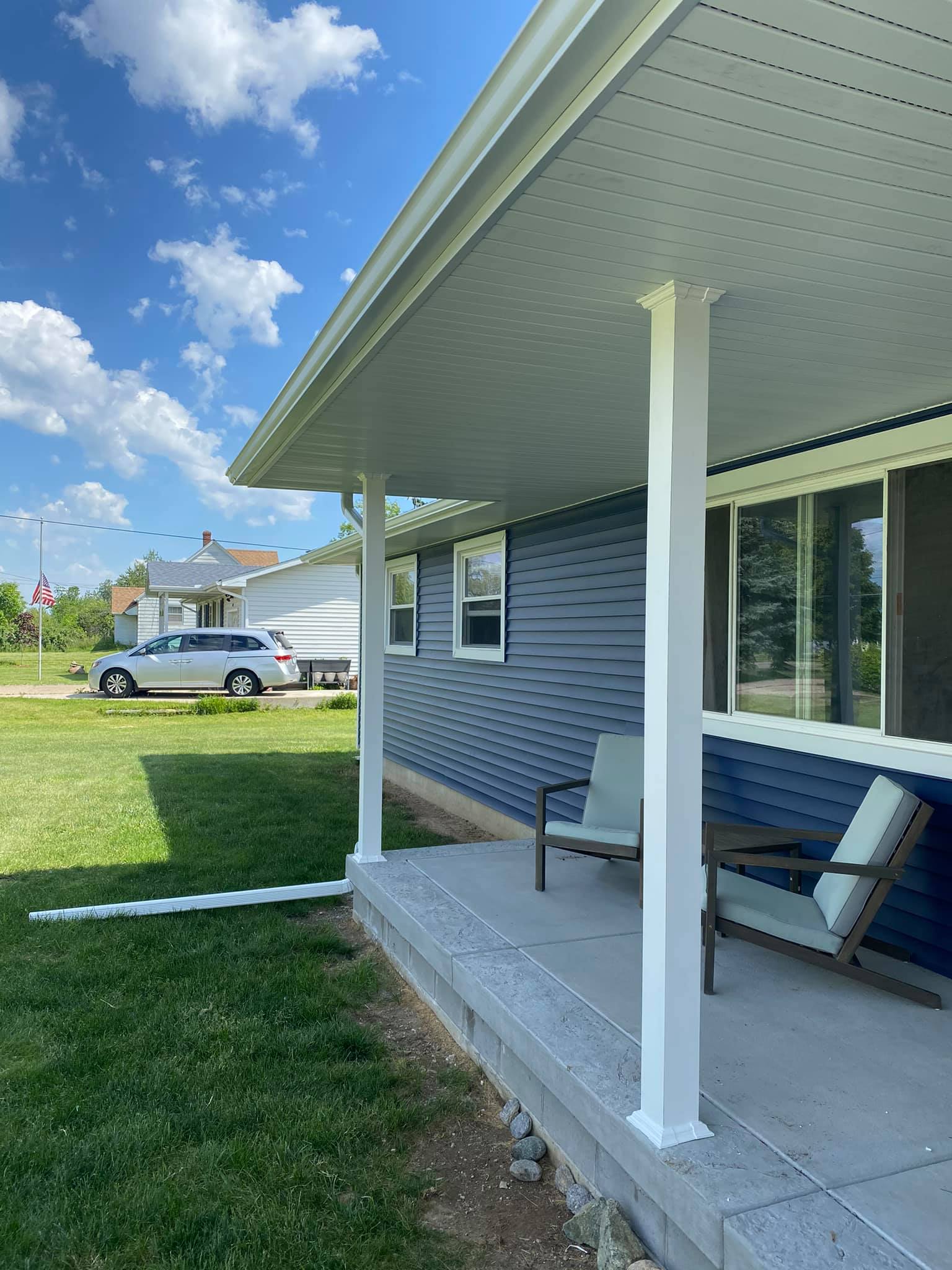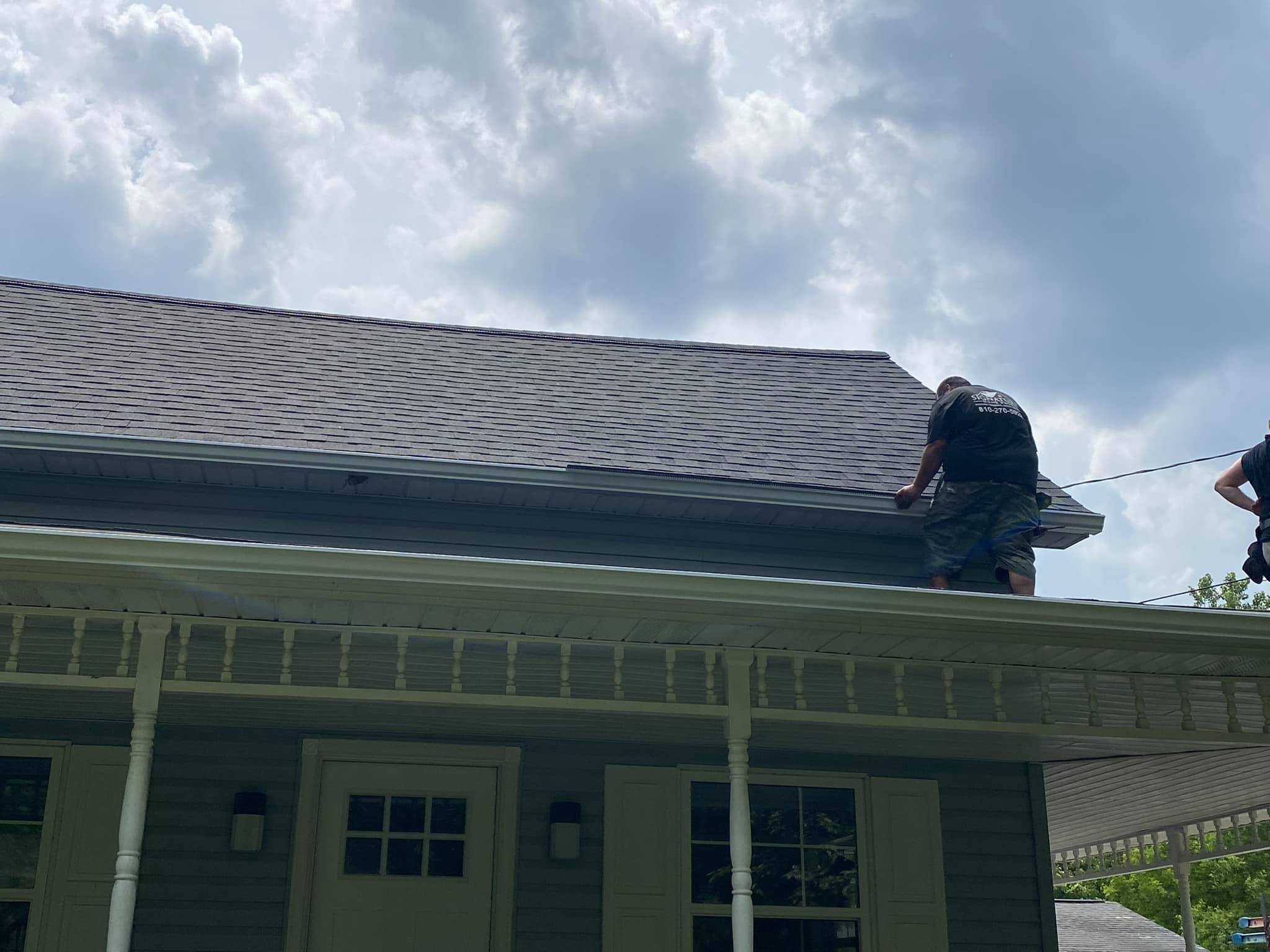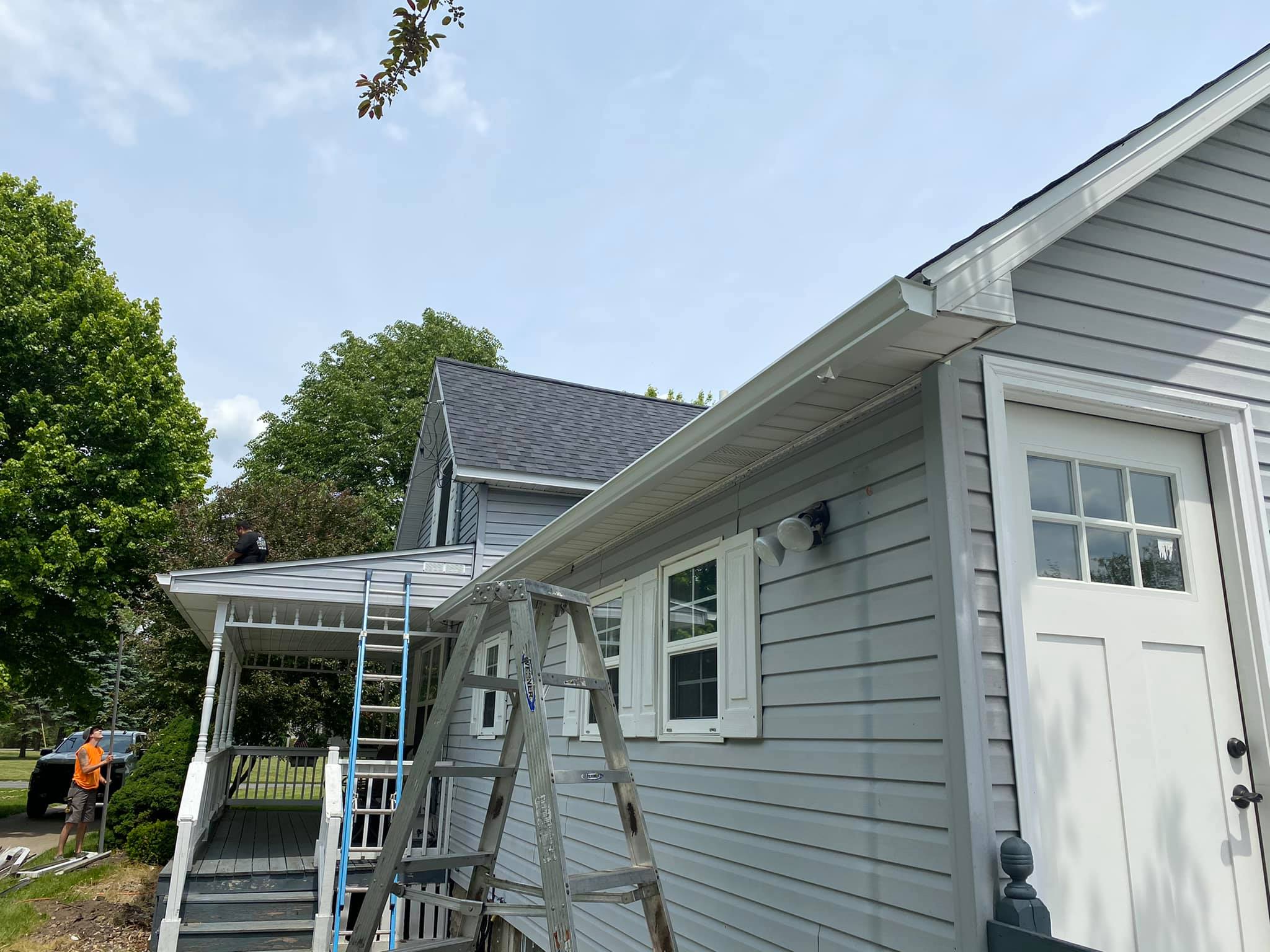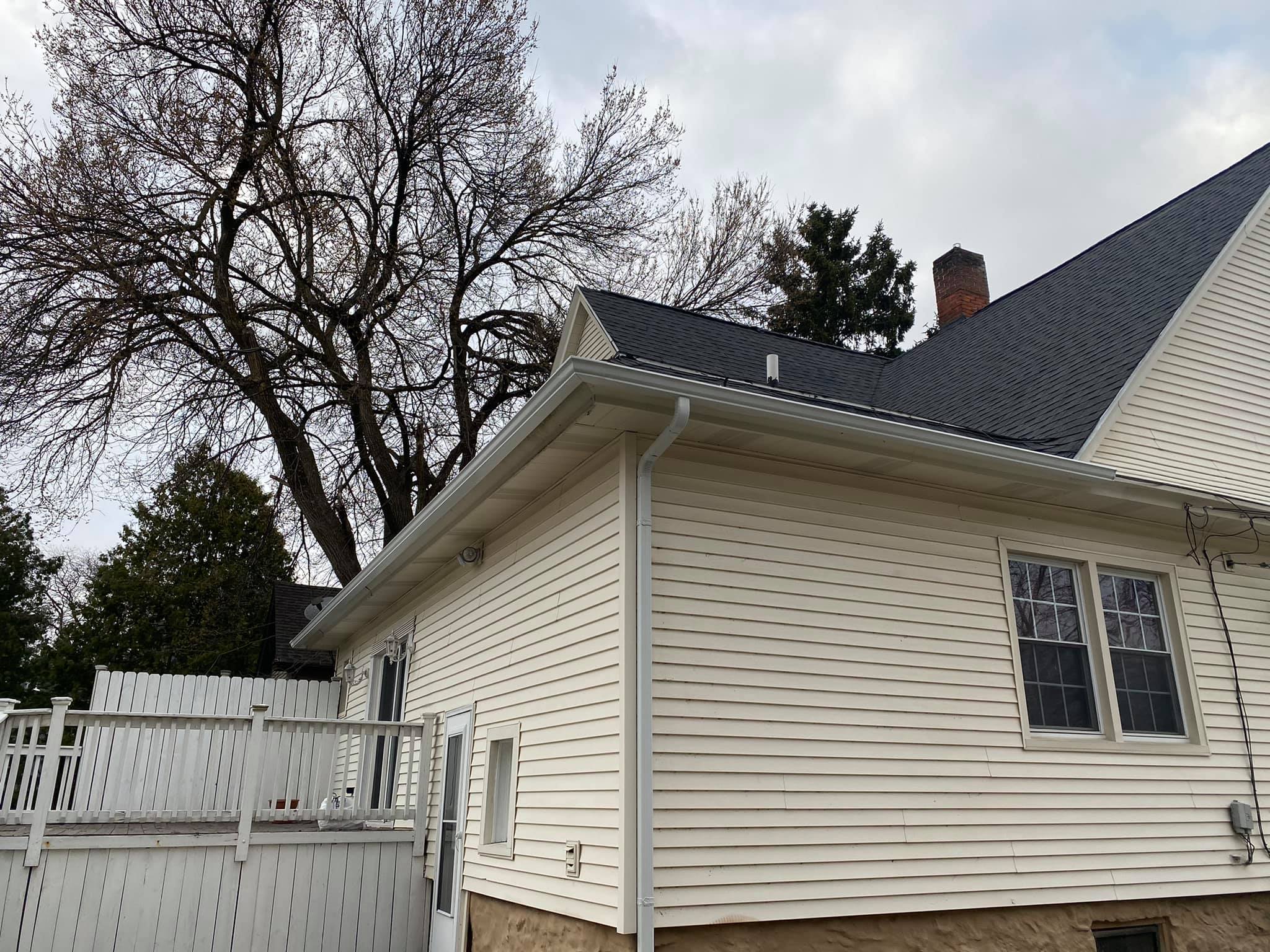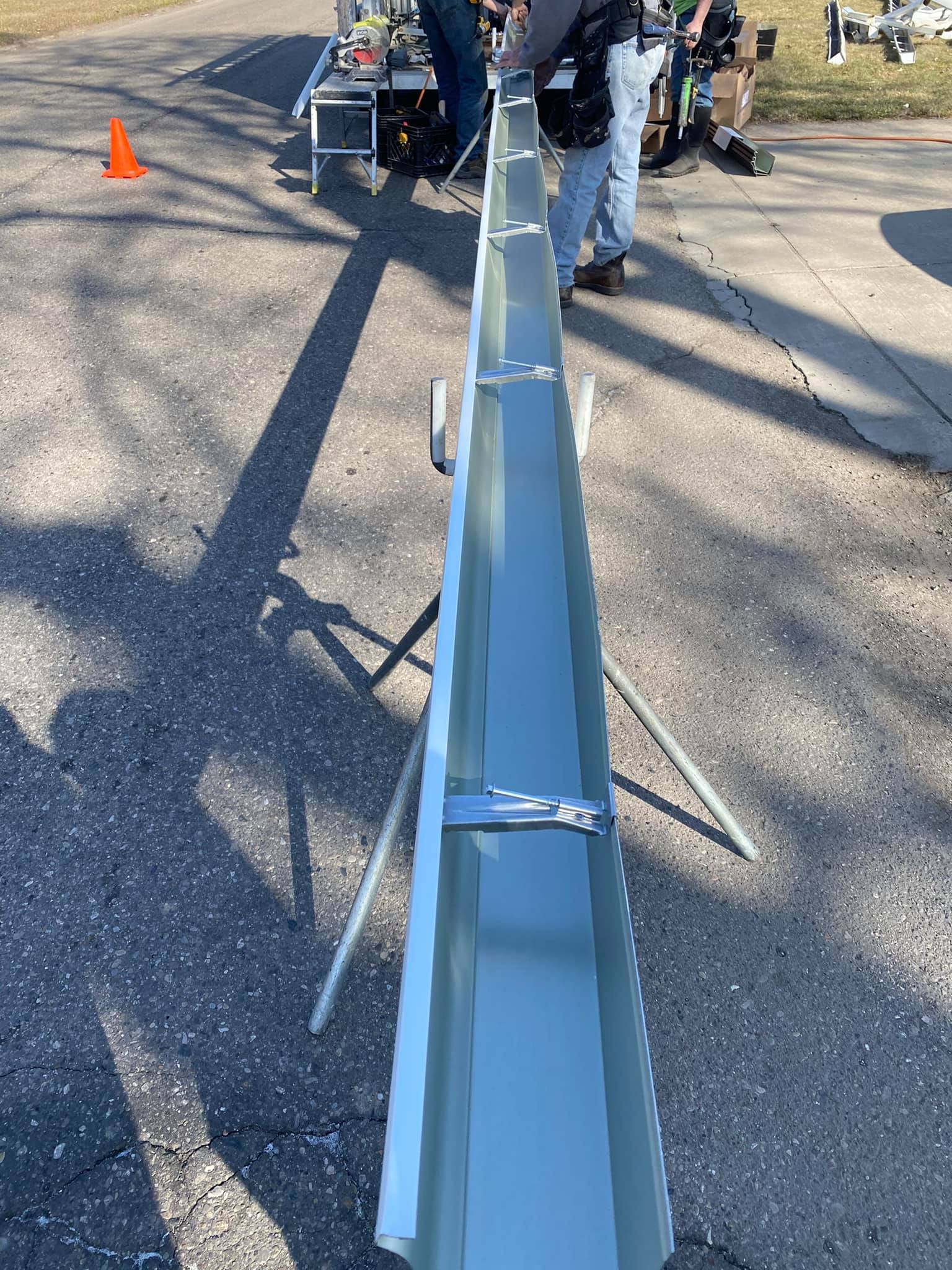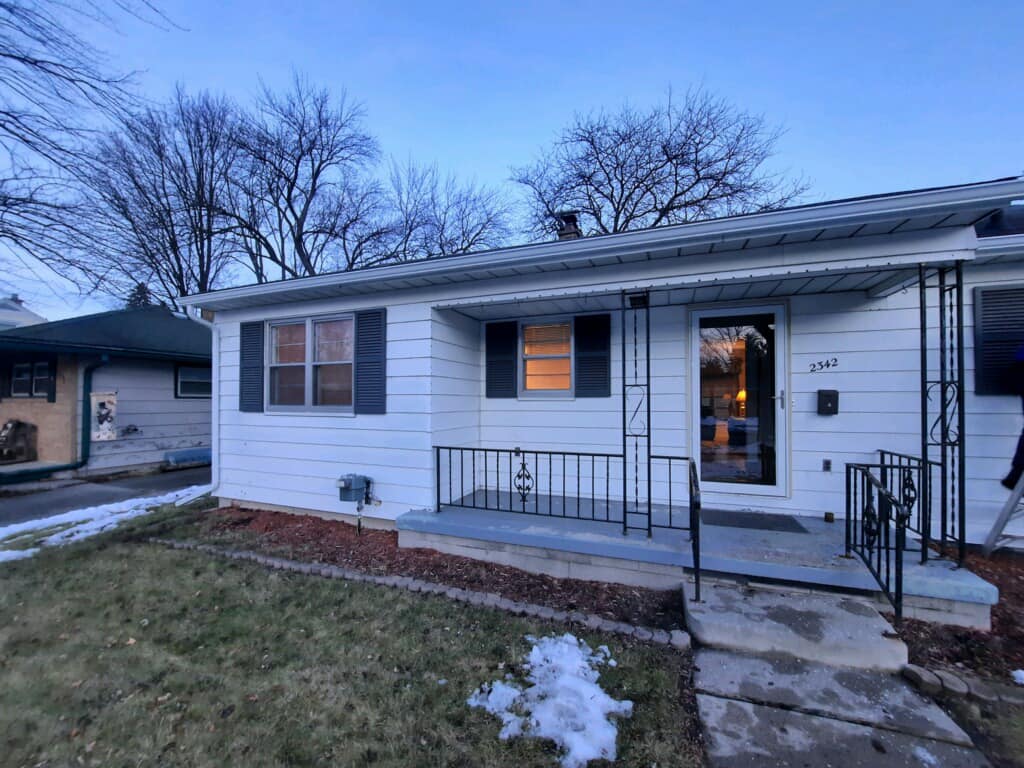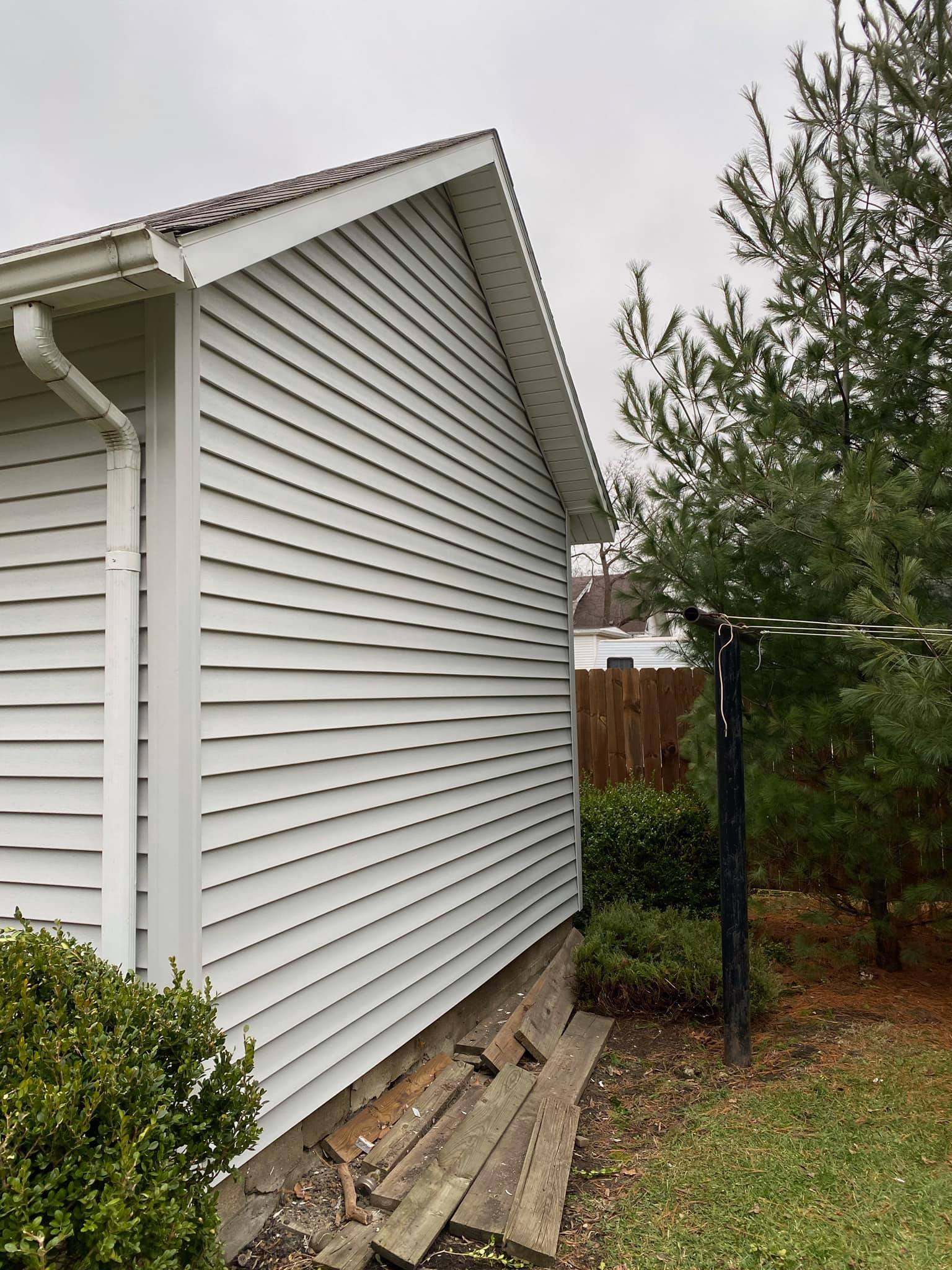 Frequently Asked Questions
Do I need gutters on my whole house?
Unless your roof slopes in all directions, you probably won't need gutters installed around the perimeter of your home. You will need gutters installed at the bottom of any slope. The roof is already organized to direct water down the slopes which where the gutters come into play.
Are gutters expensive?
Having seamless aluminum gutters professionally installed on your home will cost around $8 to $33 per linear foot. The average per-foot cost is about $20, but second-story vs. a first-story installation, and the type and style of gutter material you choose are a few factors that may raise that cost.
Do gutters add value to home?
Good gutters will attract buyers but don't necessarily add value. All that being said, gutters themselves typically won't increase the value of your home. They're standard, especially in areas with a lot of rain, and having them isn't anything special.
Estimated Lifespan
Galvanized steel and aluminum gutters, the most common type of gutters, have an average lifespan of 20 years, while copper gutters, a more high-end option, can last up to 50 years.
Are gutter guards worth it?
Gutter guards can do a very good job of keeping gutters flowing freely. If you have big trees in your yard, gutter guards really will save you time and nasty work by helping to prevent your gutters from getting clogged. … These systems won't prevent ice dams, because ice dams begin to form above the gutter.
How long does it take to install gutters on a house?
Most gutter installations will take about one to four hours to install for an average-sized home. Most installations even for larger-sized homes last no longer than a day.
Are aluminum gutters good?
This material is incredibly durable. In fact, they stand up to snow and hail quite well, plus they resist thinning over time. This feeds into the longevity of the product. Most seamless gutters last homeowners 20 years or more!
What is the difference between 5 inch and 6 inch gutters?
Two of the most common sizes are five and six inches. Five inch gutters can hold significantly less water than six inch gutters. This can quickly result in overflowing gutters, especially if they're clogged. Having a six inch gutter allows more water to be collected inside the trough.
Do gutters help Foundation?
Good drainage around the foundation will help to prevent most problems with a damp foundation. During rainstorms, gutters often offer invaluable protection to the structure's foundation.
Is not having gutters bad?
Without a gutter, water falls from the roof and rests against the house instead of being directed away from it. Over time, this can cause cracks and other damage to your home's foundation. Even worse, more water can get into those cracks.
Our Clients Love Signature Home Pros