Roofing
At Signature Home Pros we want to install a roof that truly is going to last. That's why we have partnered up with CertainTeed roofing products. We are product trained and install certified to offer you the absolute best roof on the market.
Being roofing product experts we offer a unique education process for you. Signature Home Pros will explain every aspect of the roofing system, and the different types of asphalt that go into shingles to make sure you are informed and making an educated decision about your next roof.
Our roofing experts are install certified. You can rest easy knowing we are installing your new roof exactly how the manufacture designed it to be installed, so it can truly last you a lifetime.
Have our experts out today to get your FREE estimate! Did we mention we offer financing that can help get you into a payment that makes your new roof a reality!
no interest, no payments
Until 2023!
Are you hesitant to get a quote because of the high-pressure sales tactics? Signature Home Pros does things differently. Our goal is to deliver hassle-free quotes for high-quality replacement products, so you can make informed choices without any pressure.
Our Recent Roofing Projects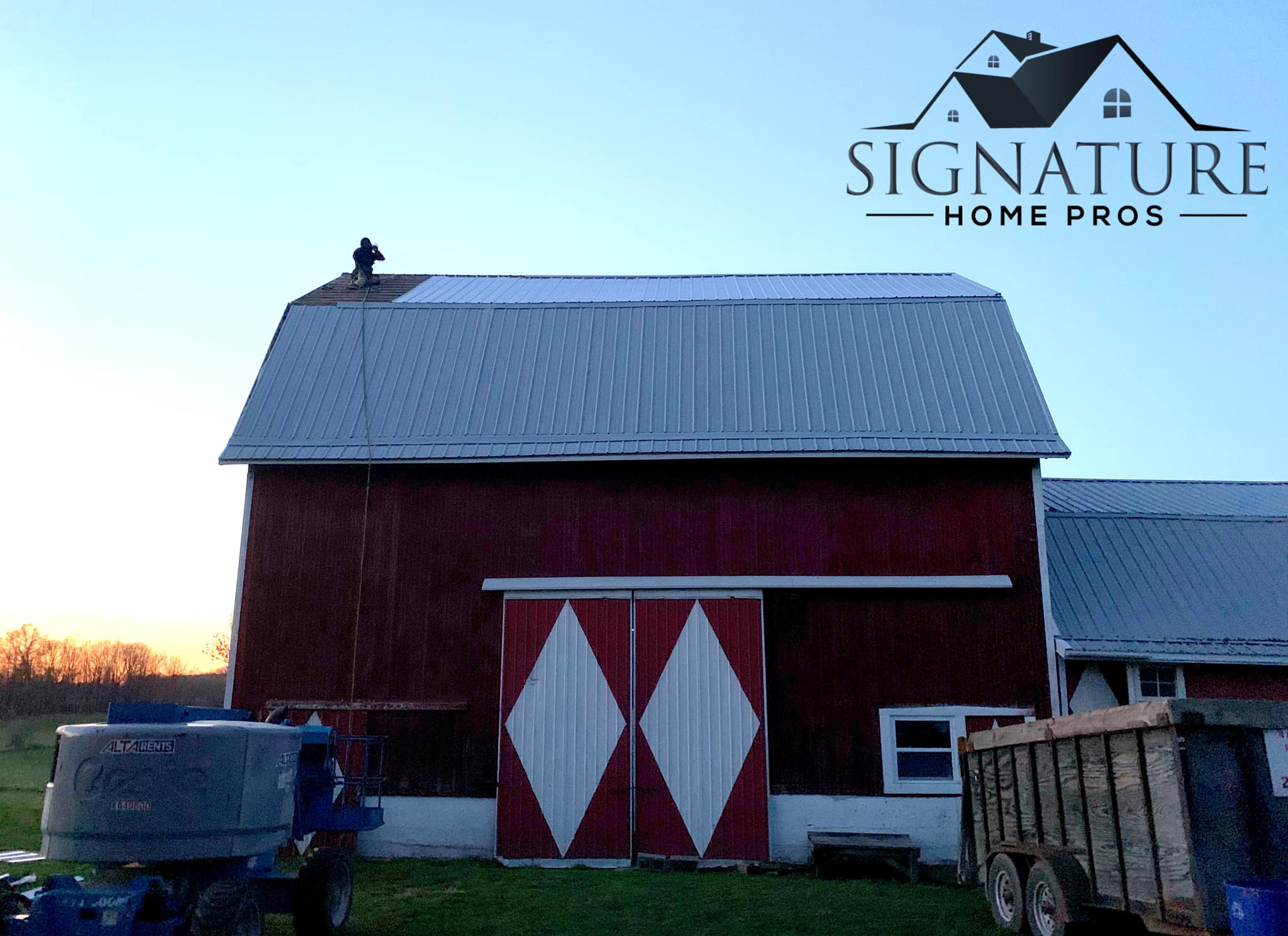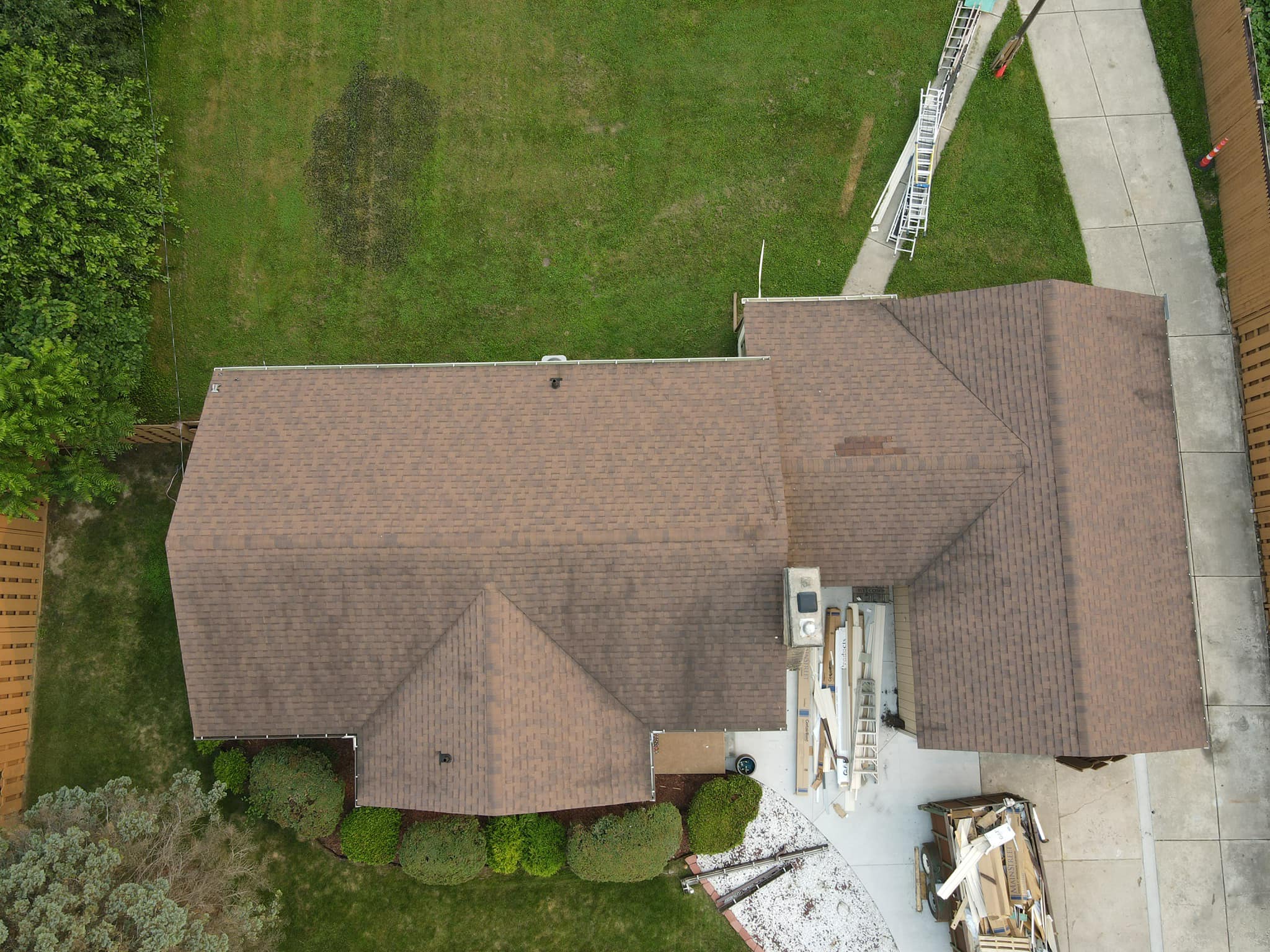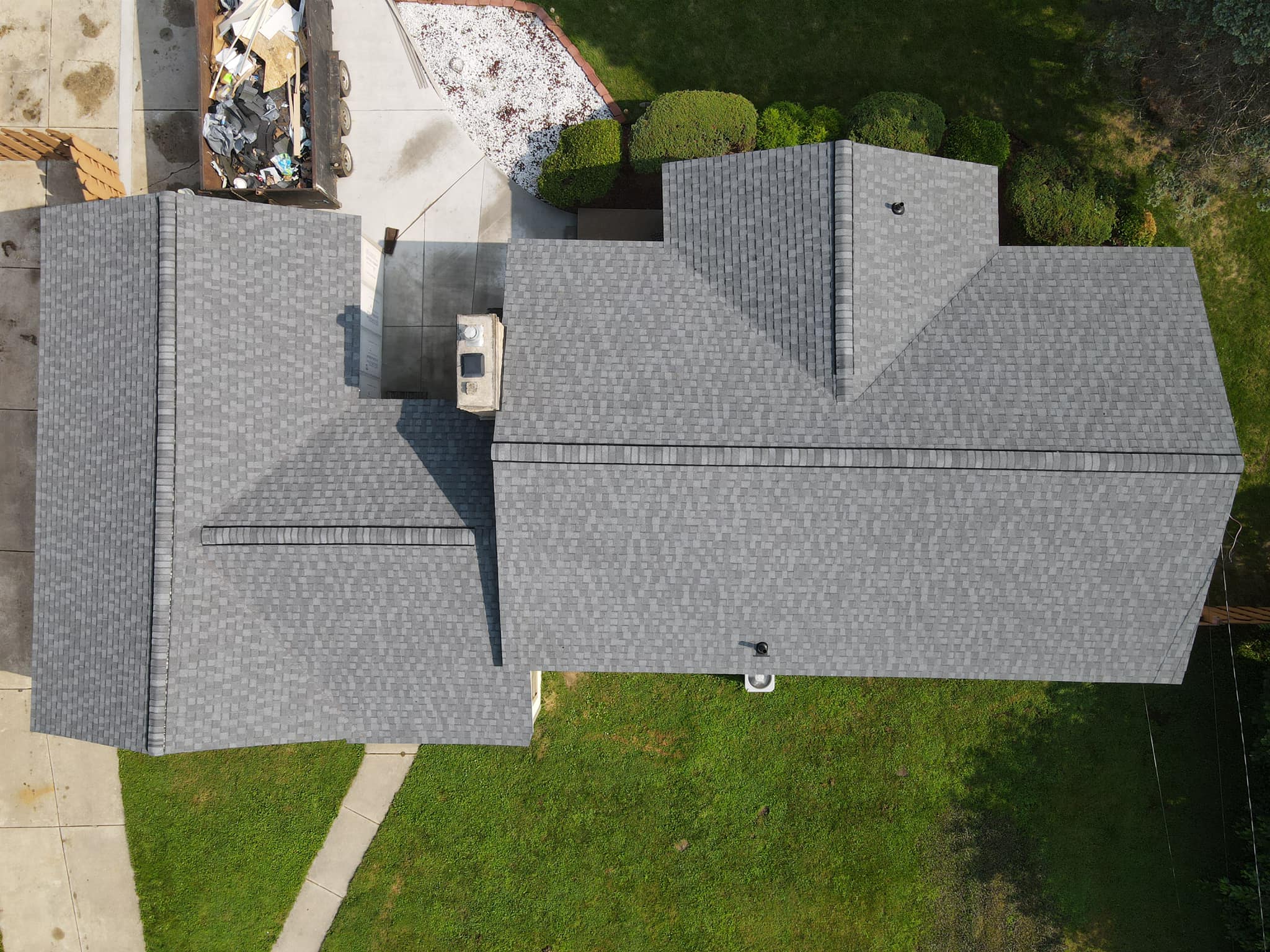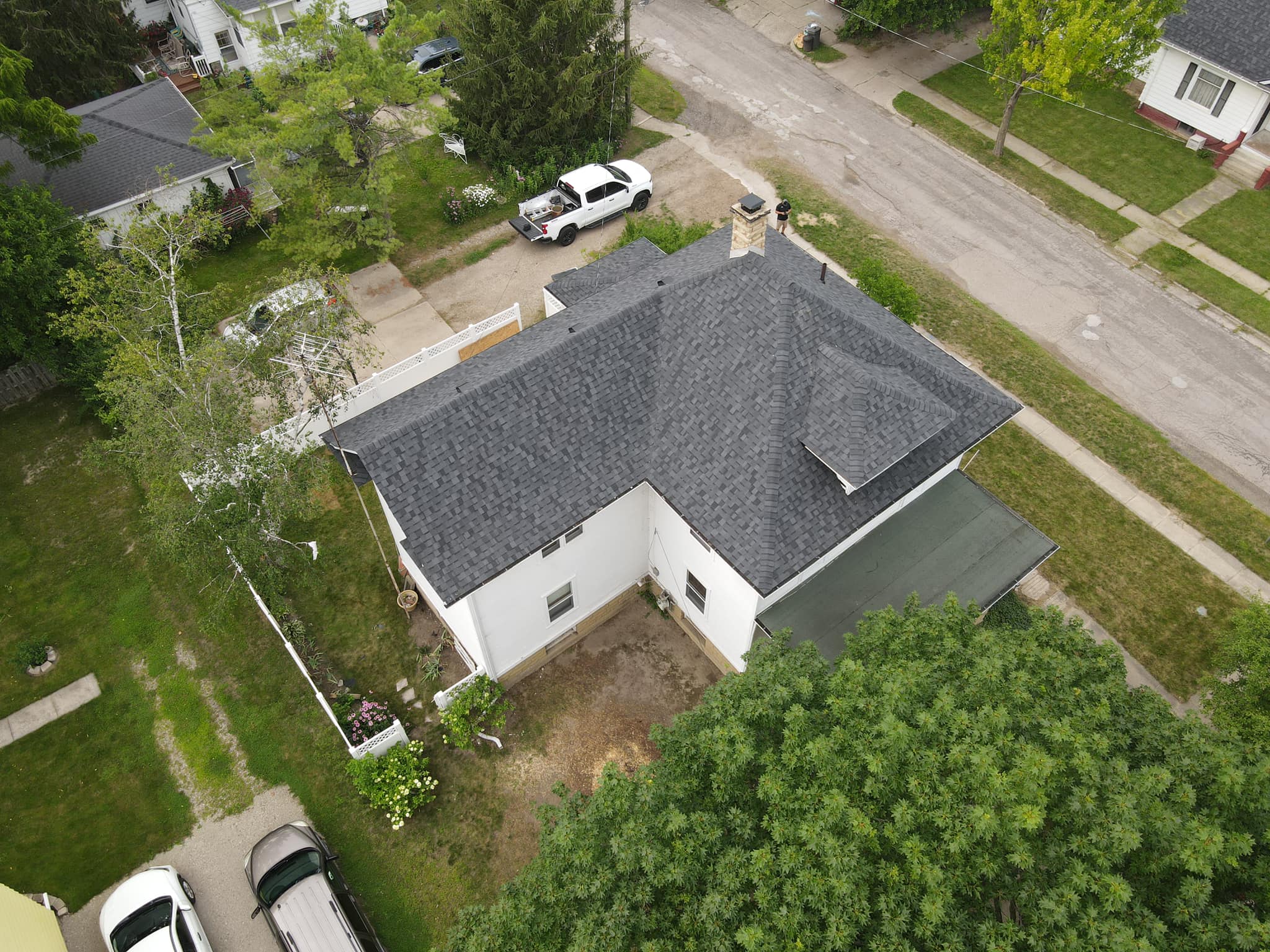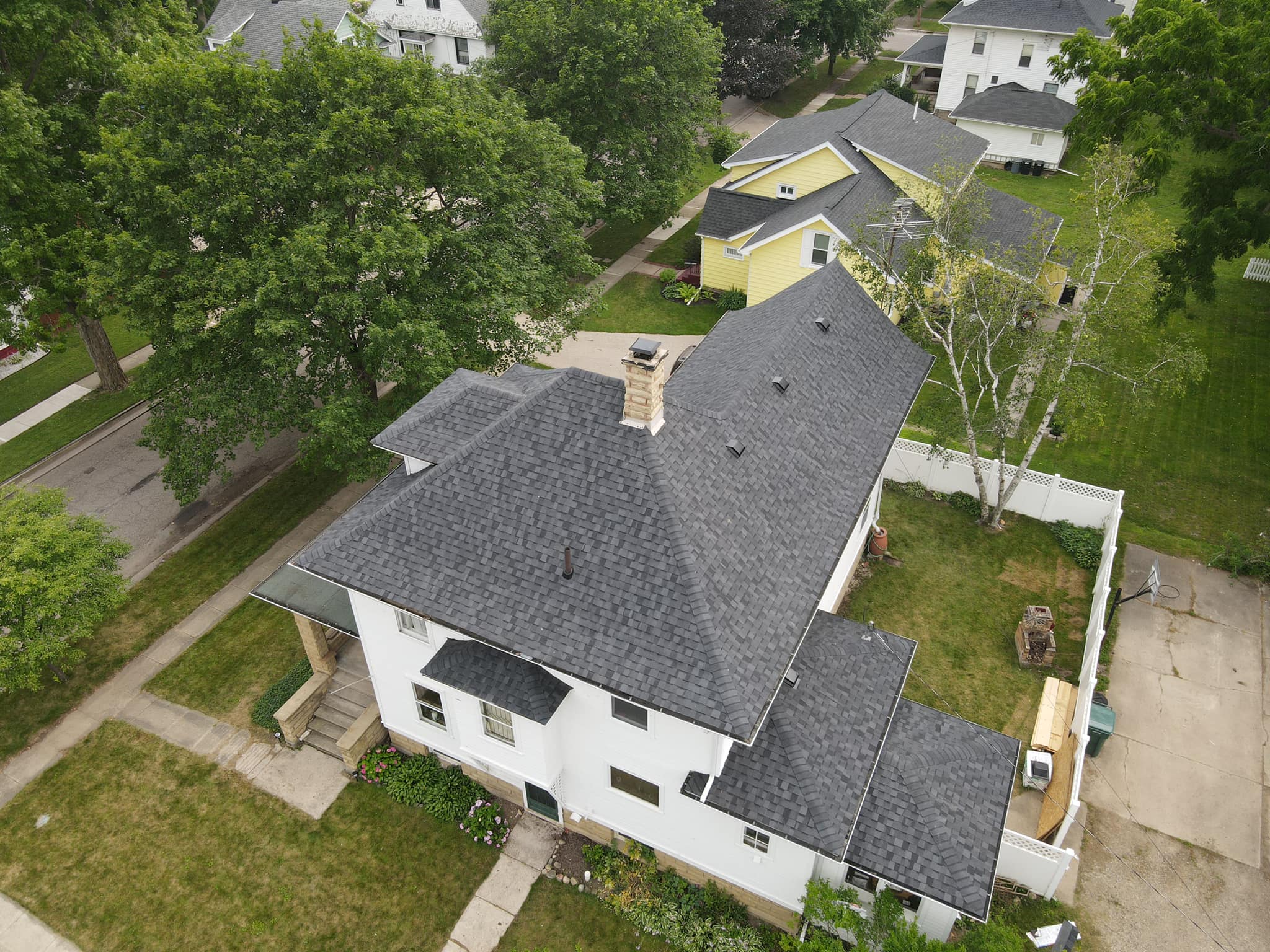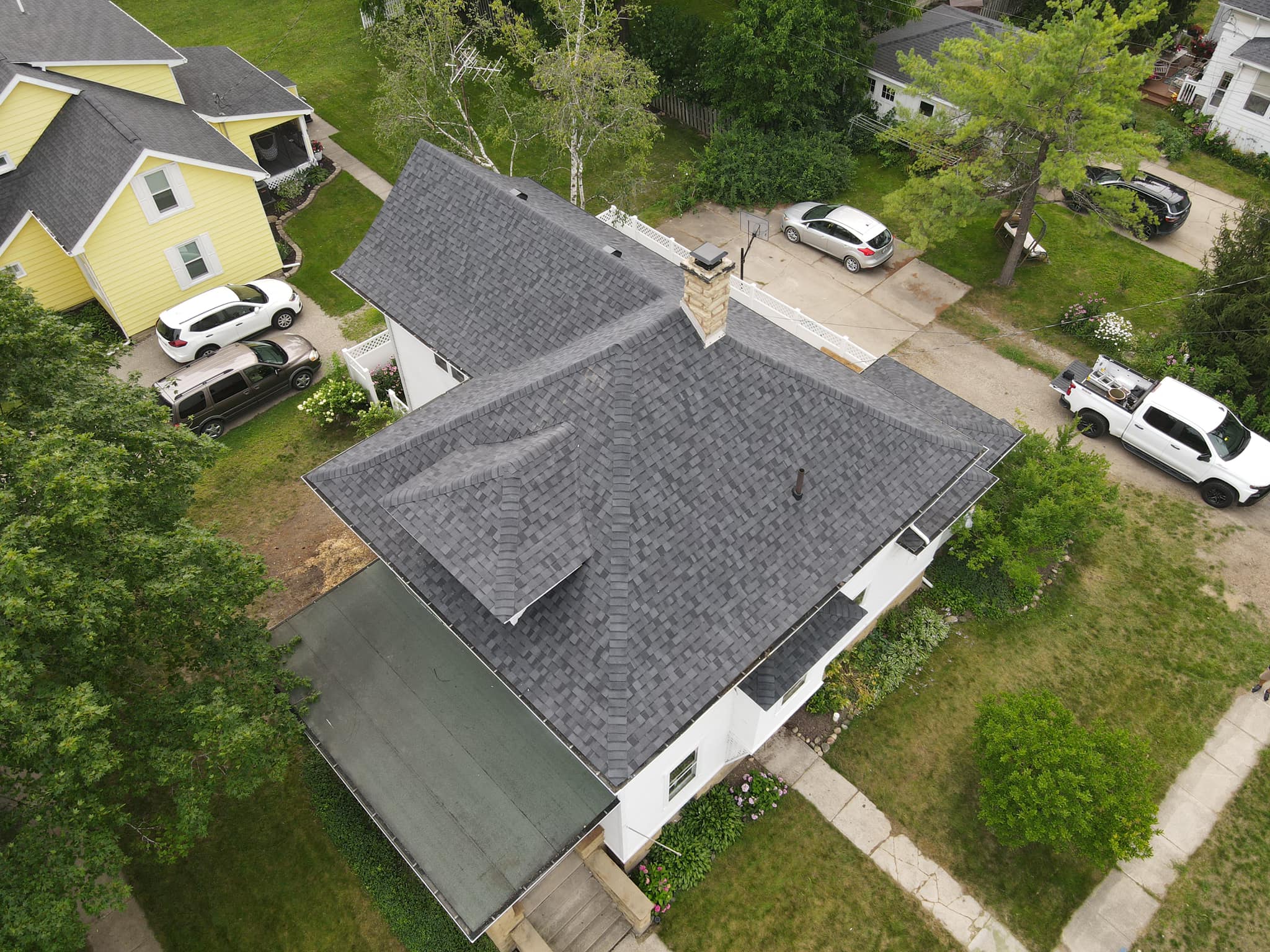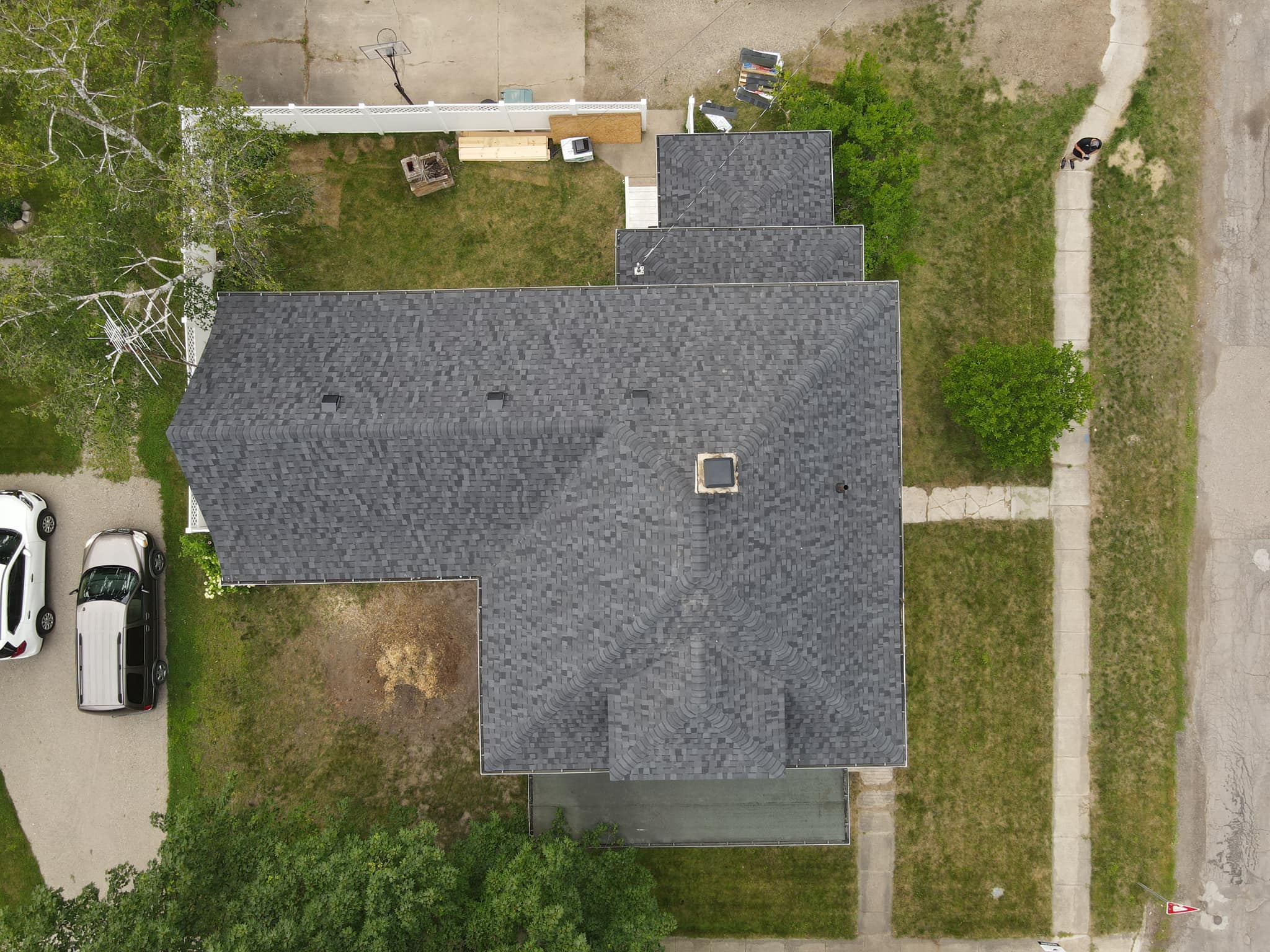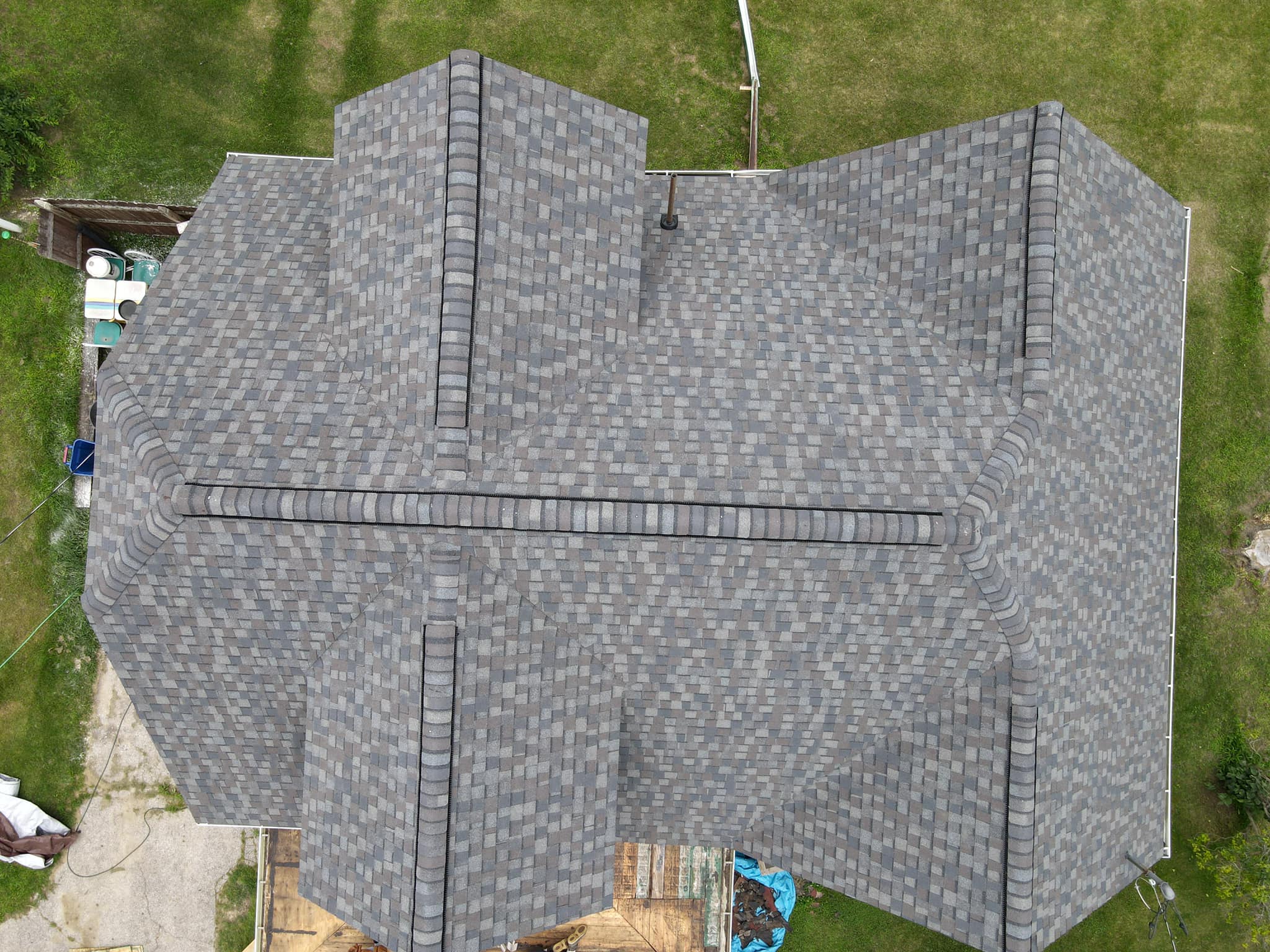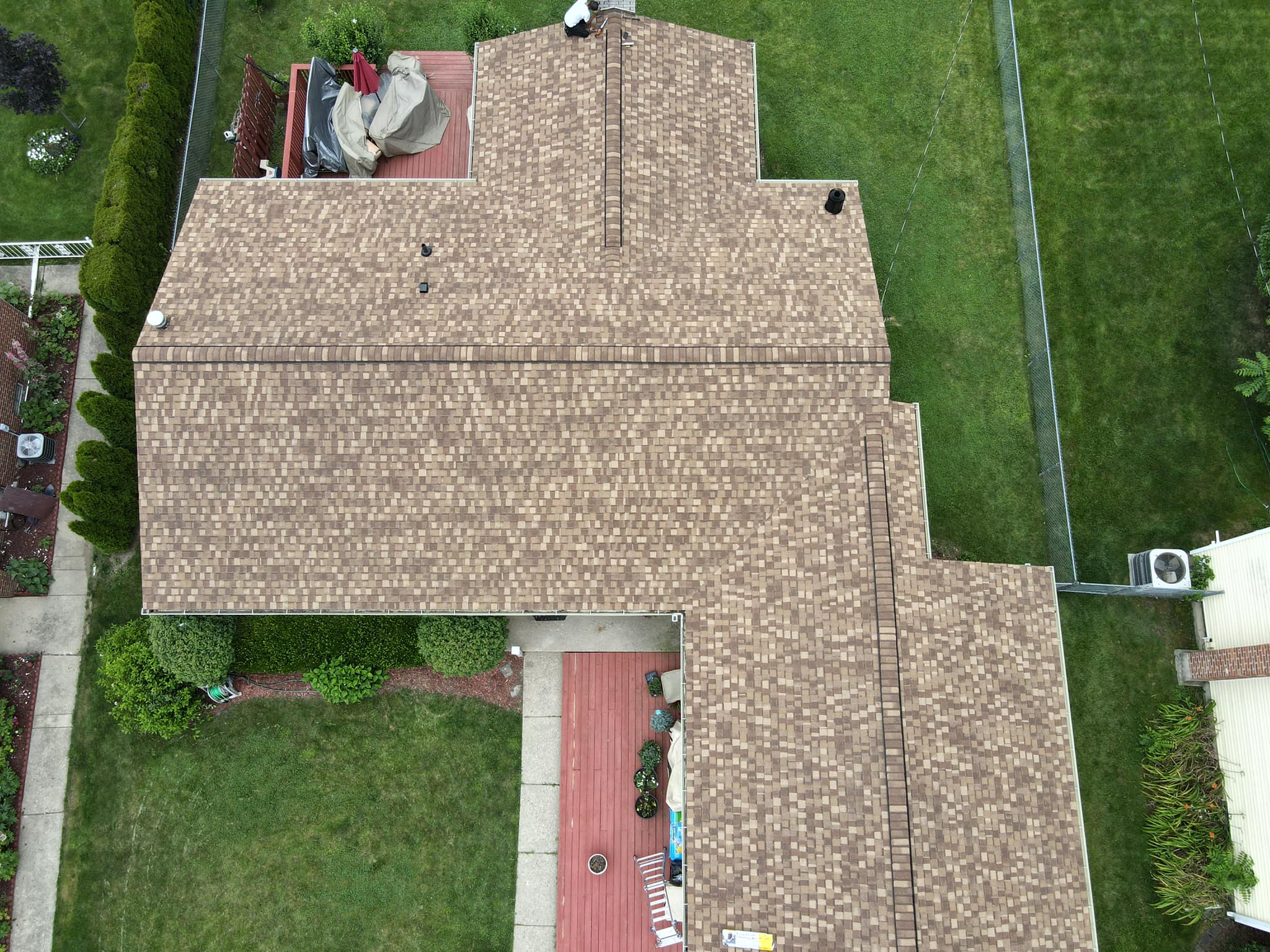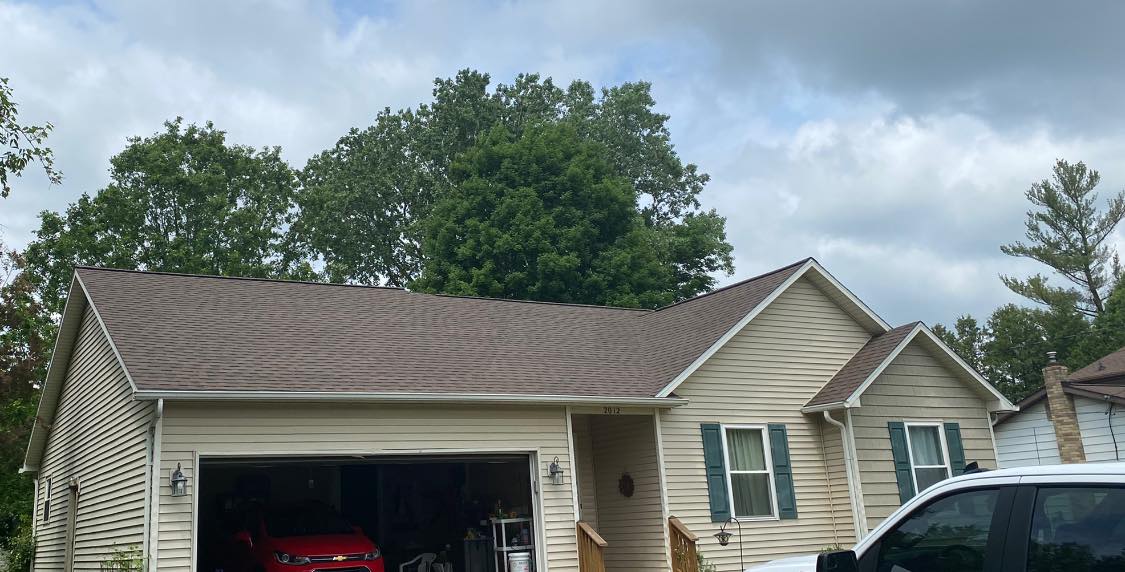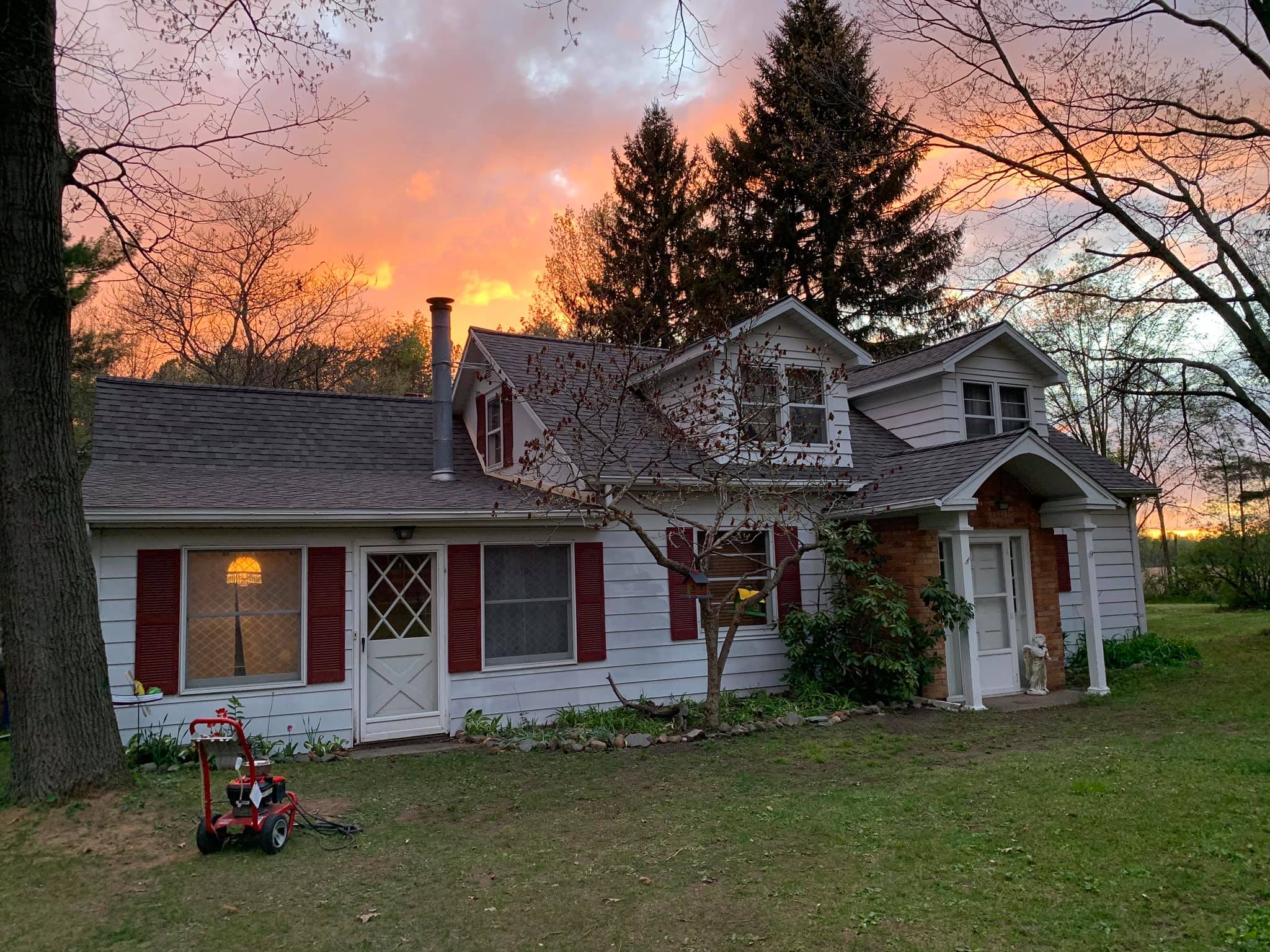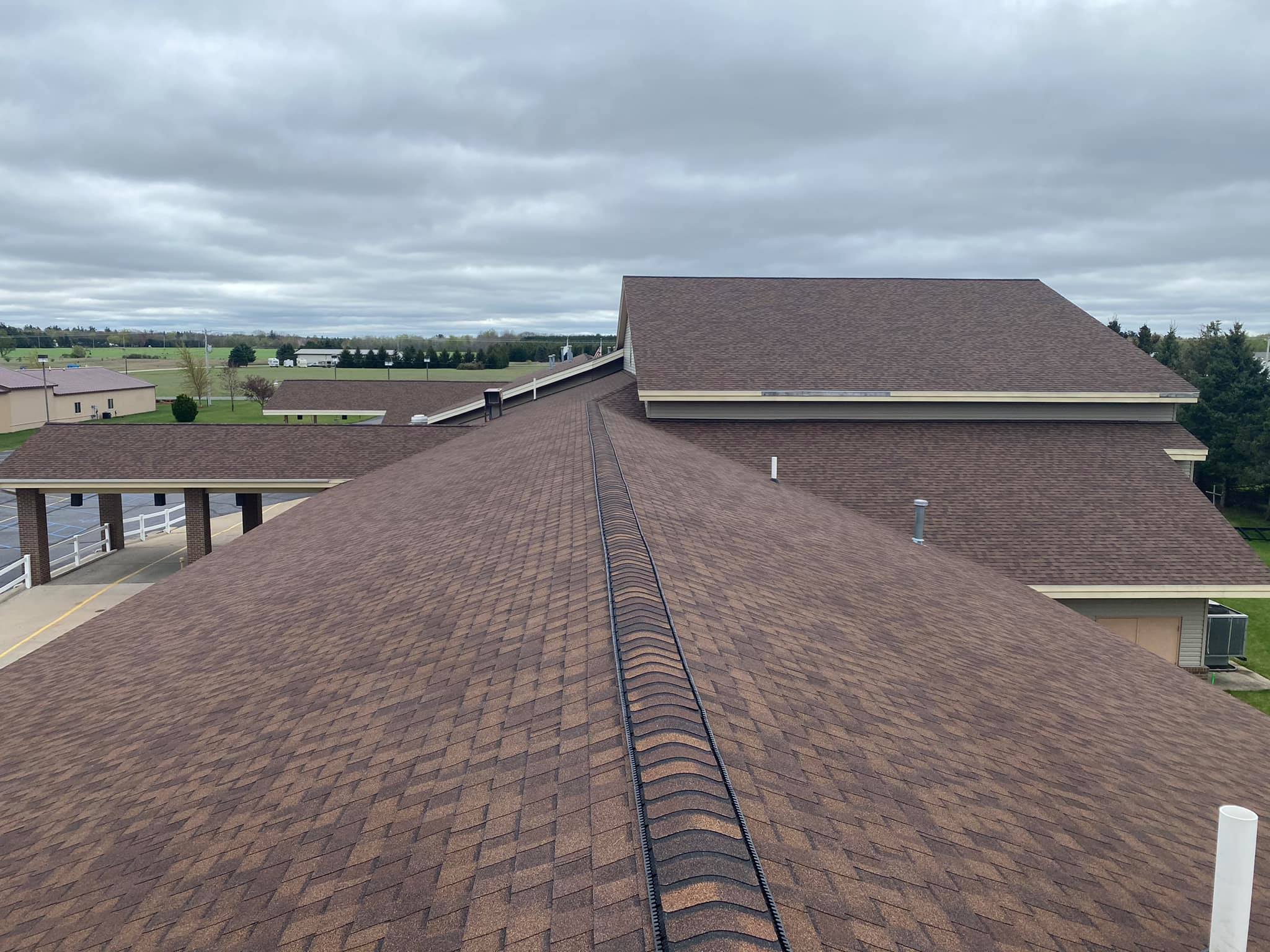 Our Clients Love Signature Home Pros