Roofing
At Signature Home Pros we want to install a roof that truly is going to last. That's why we have partnered up with CertainTeed roofing products. We are product trained and install certified to offer you the absolute best roof on the market.
Being roofing product experts we offer a unique education process for you. Signature Home Pros will explain every aspect of the roofing system, and the different types of asphalt that go into shingles to make sure you are informed and making an educated decision about your next roof.
Our roofing experts are install certified. You can rest easy knowing we are installing your new roof exactly how the manufacture designed it to be installed, so it can truly last you a lifetime.
Have our experts out today to get your FREE estimate! Did we mention we offer financing that can help get you into a payment that makes your new roof a reality!
no interest, no payments
Until 2025!
Are you hesitant to get a quote because of the high-pressure sales tactics? Signature Home Pros does things differently. Our goal is to deliver hassle-free quotes for high-quality replacement products, so you can make informed choices without any pressure.
Our Recent Roofing Projects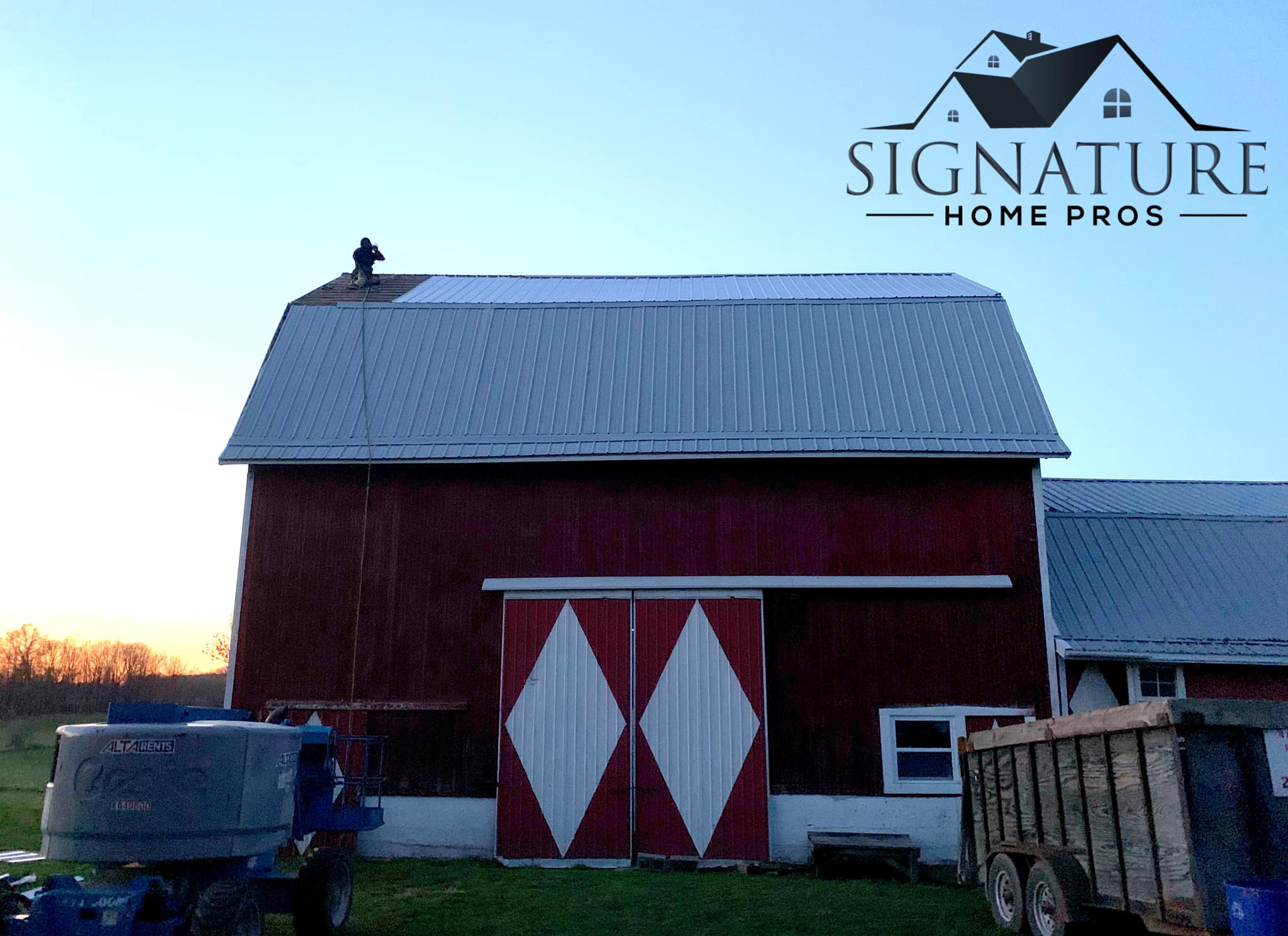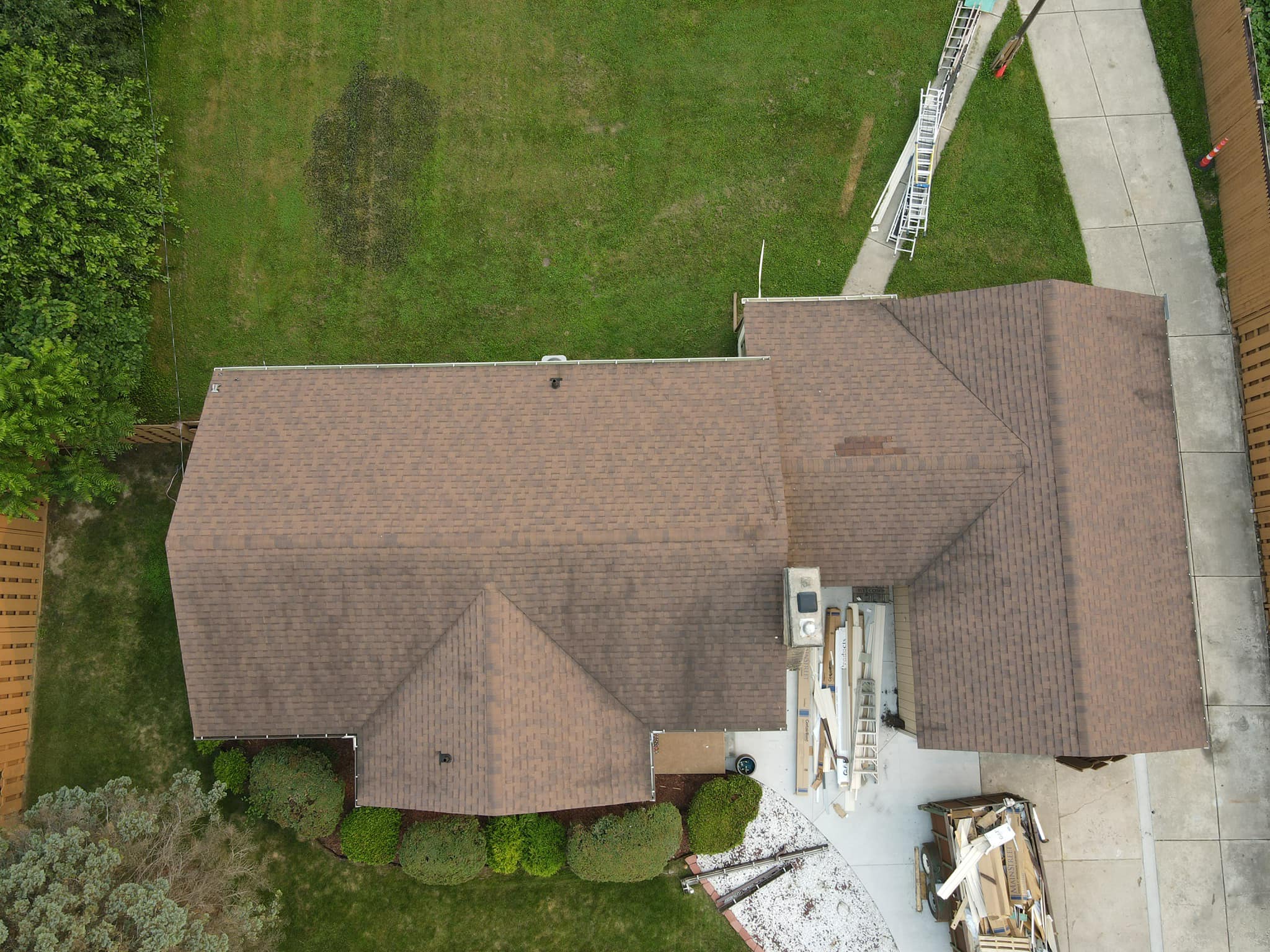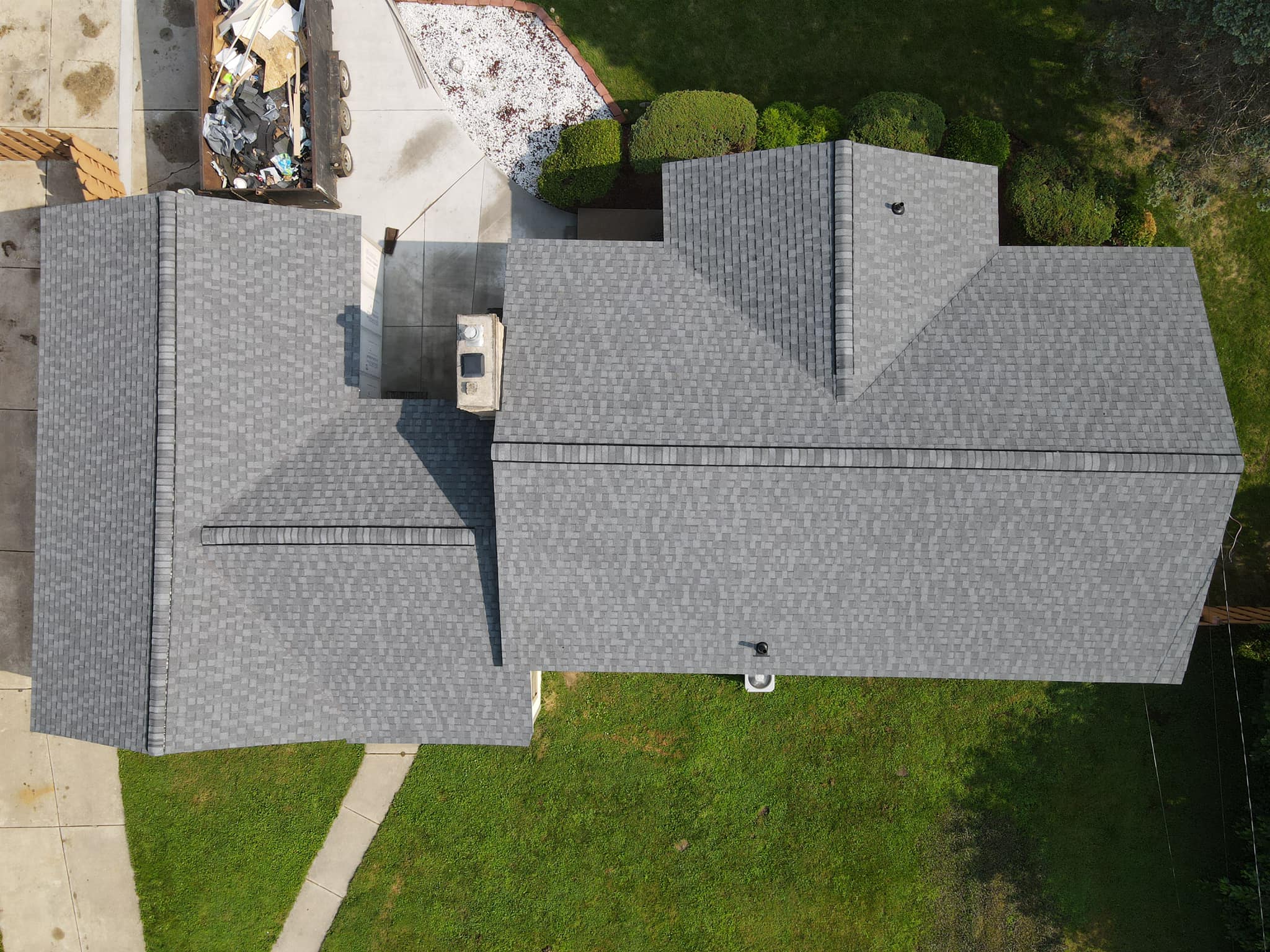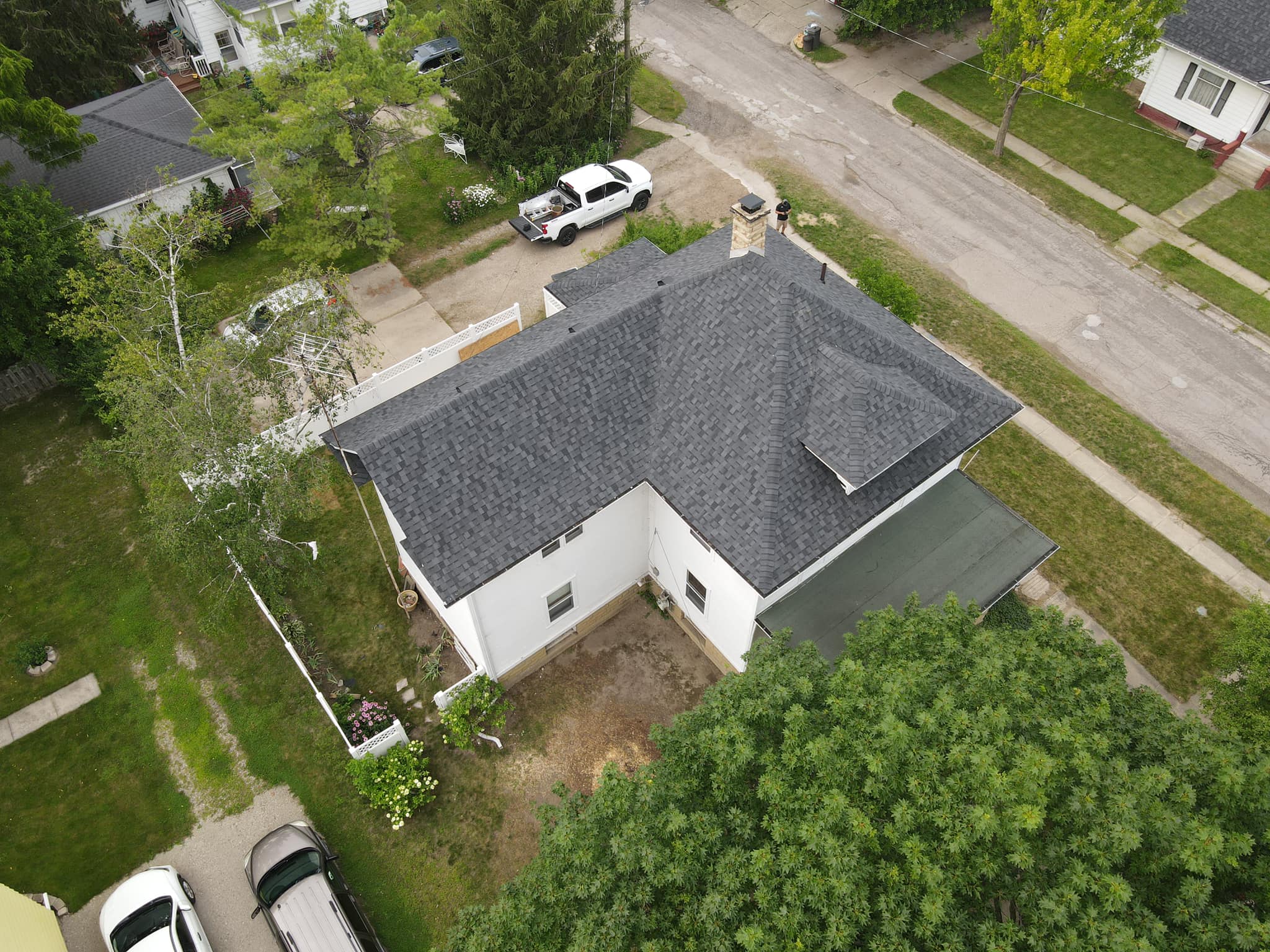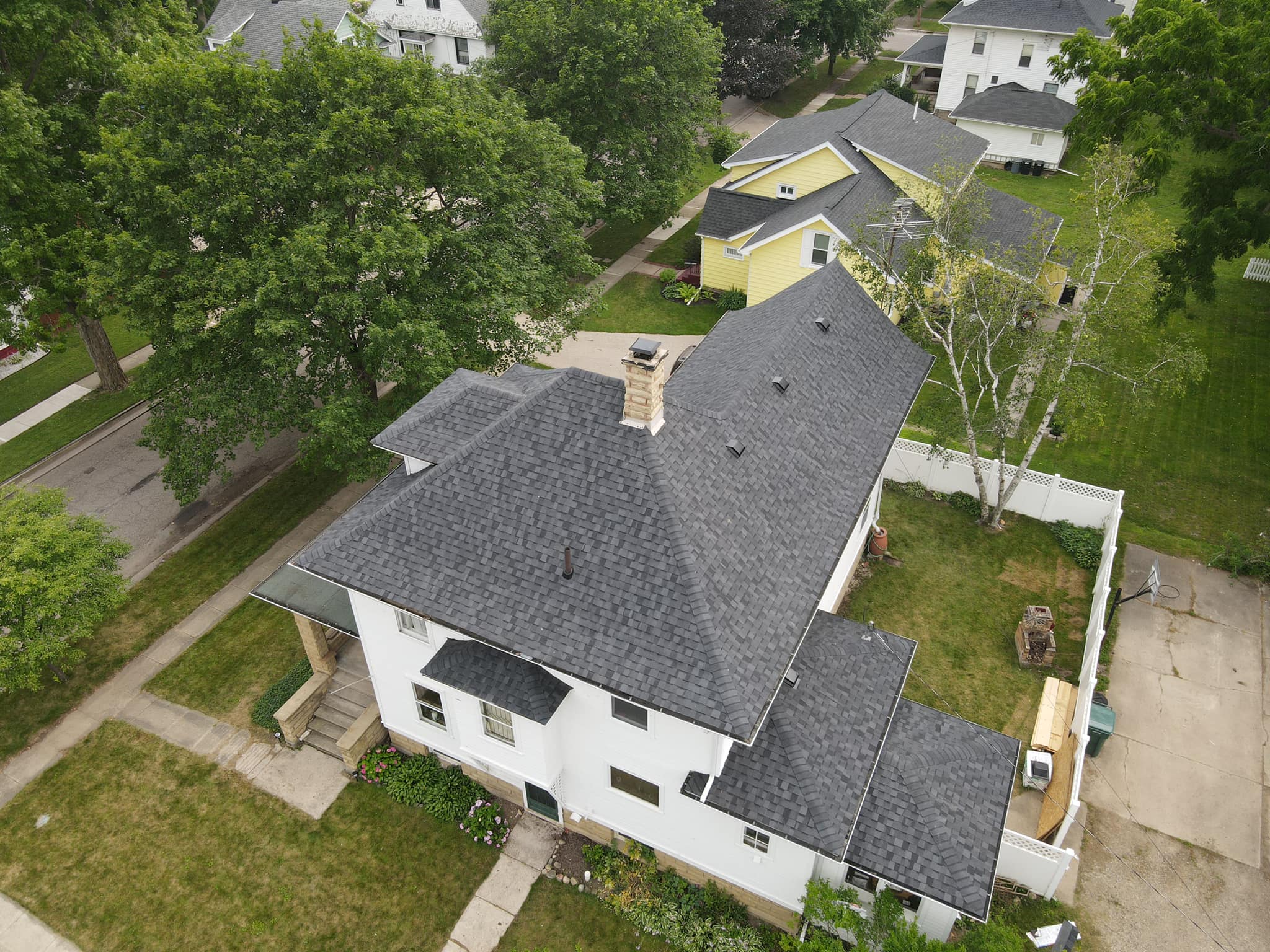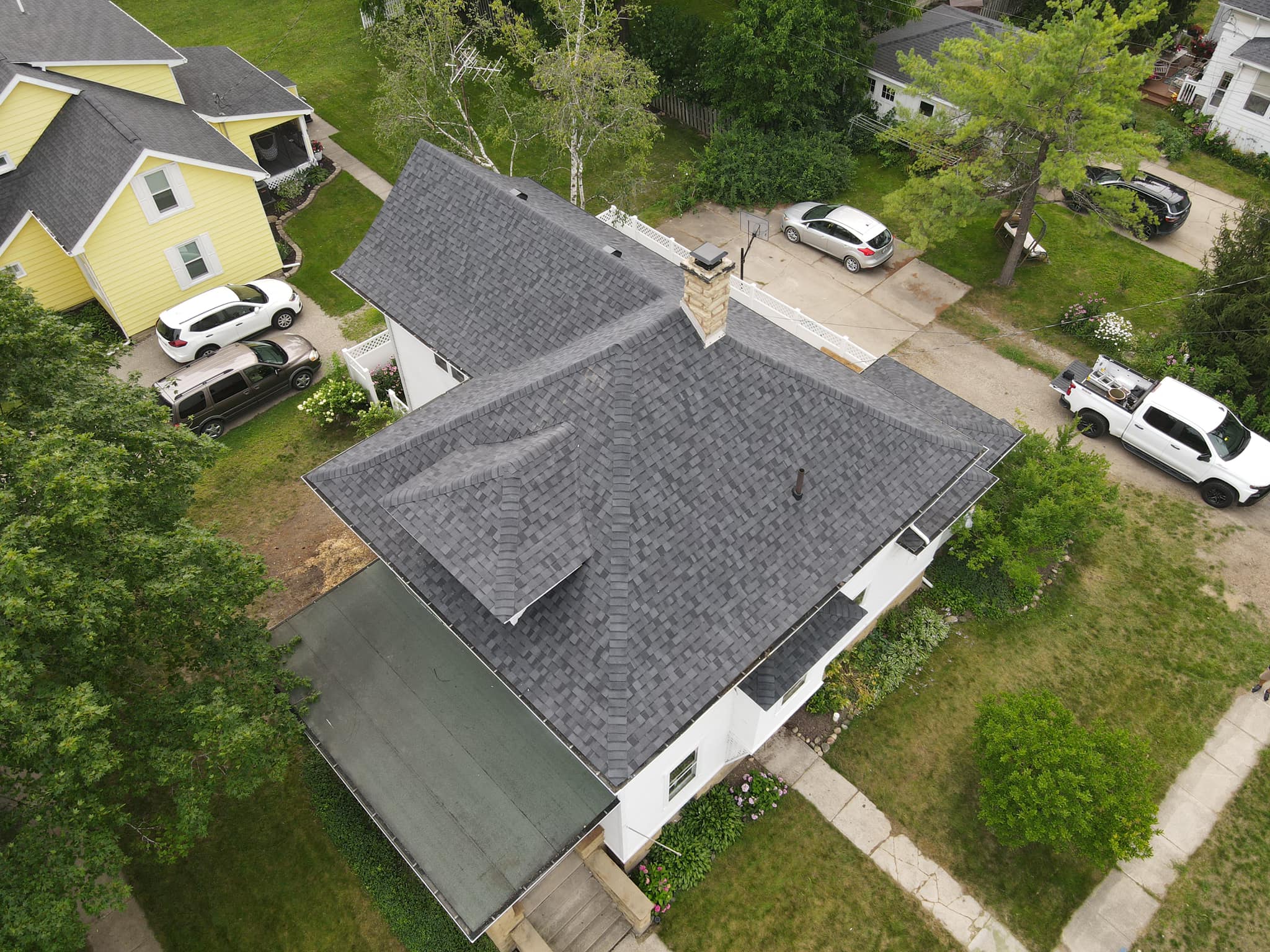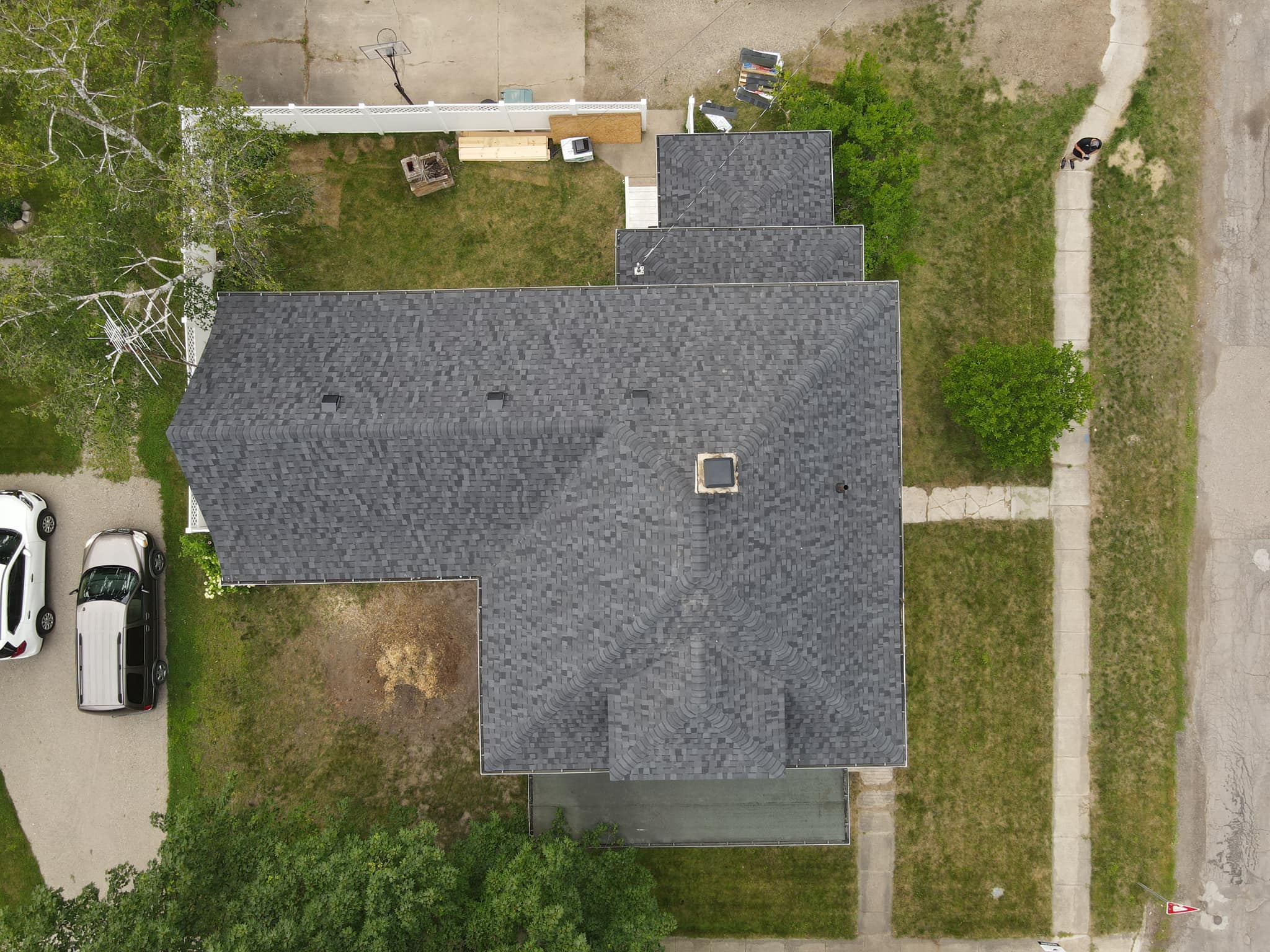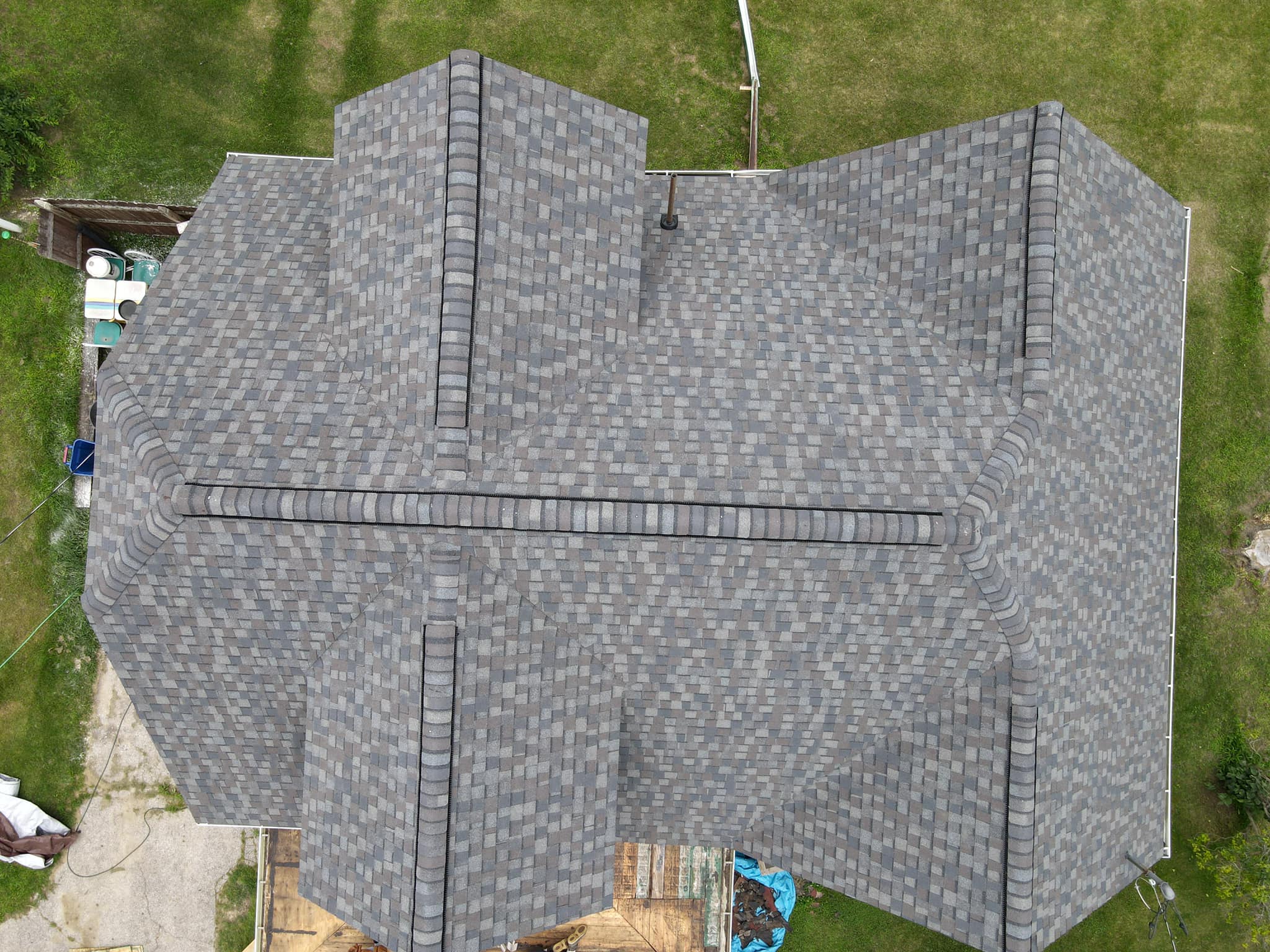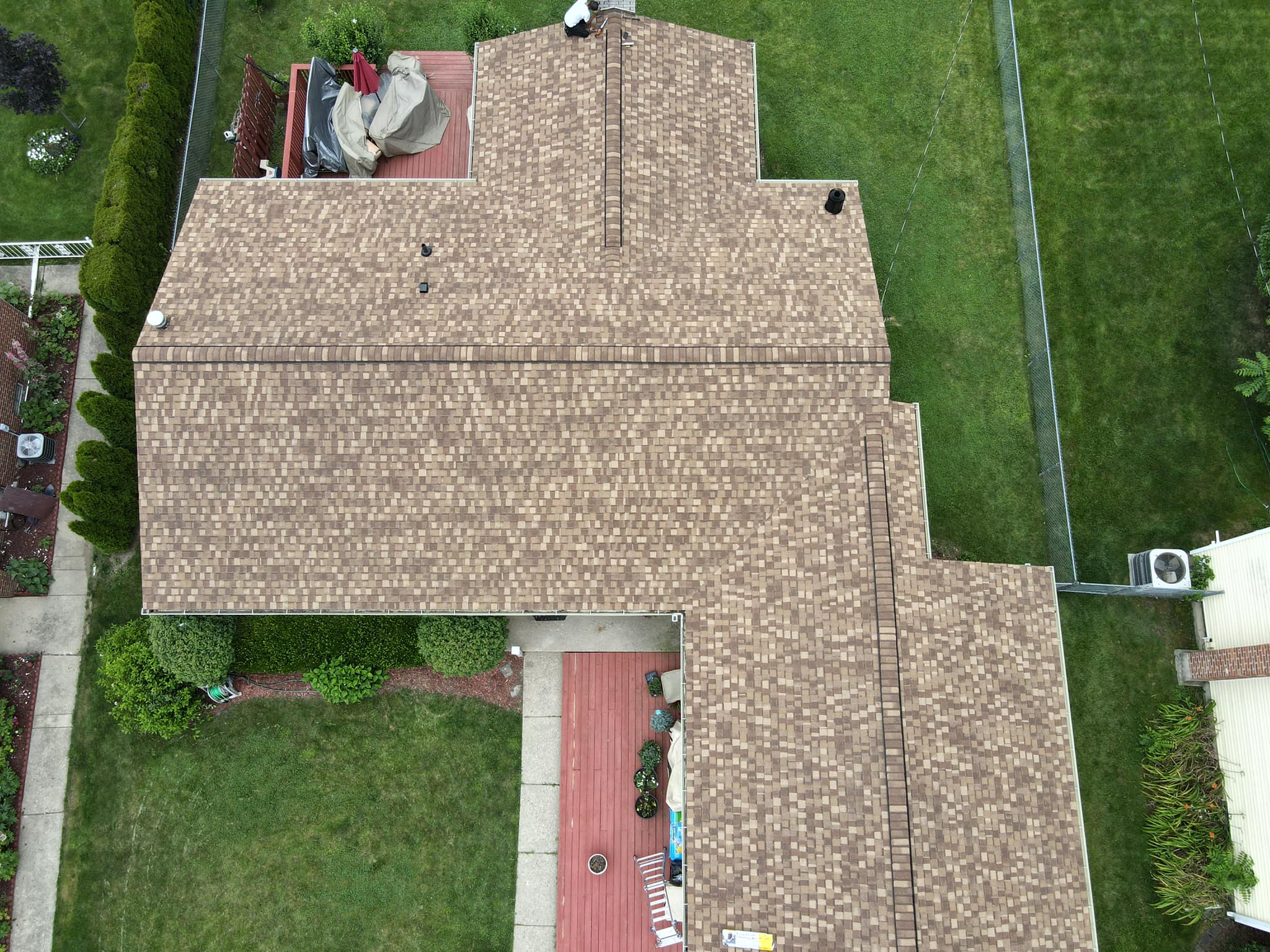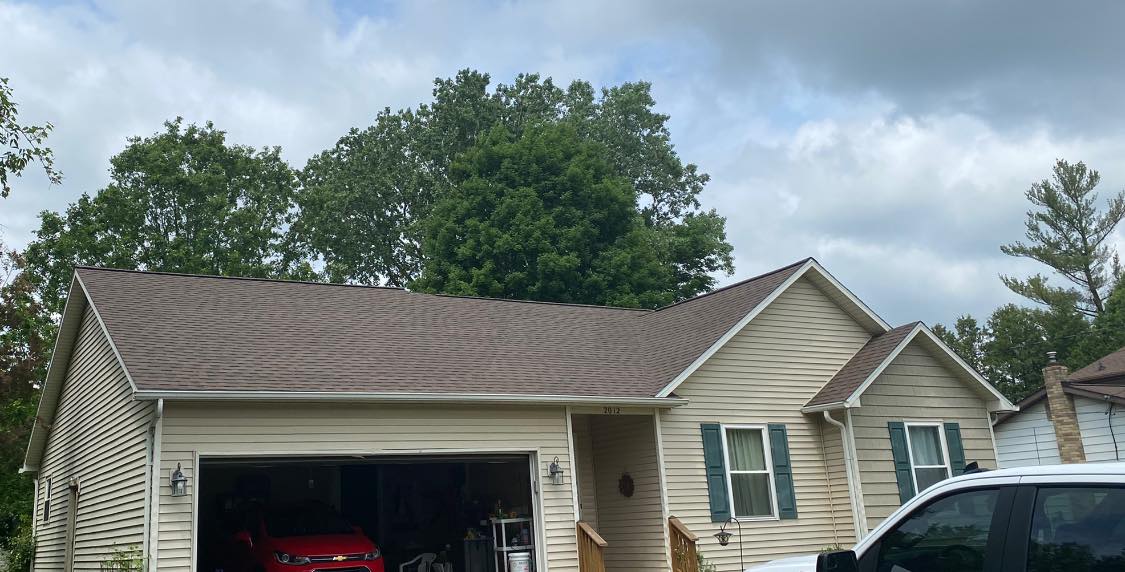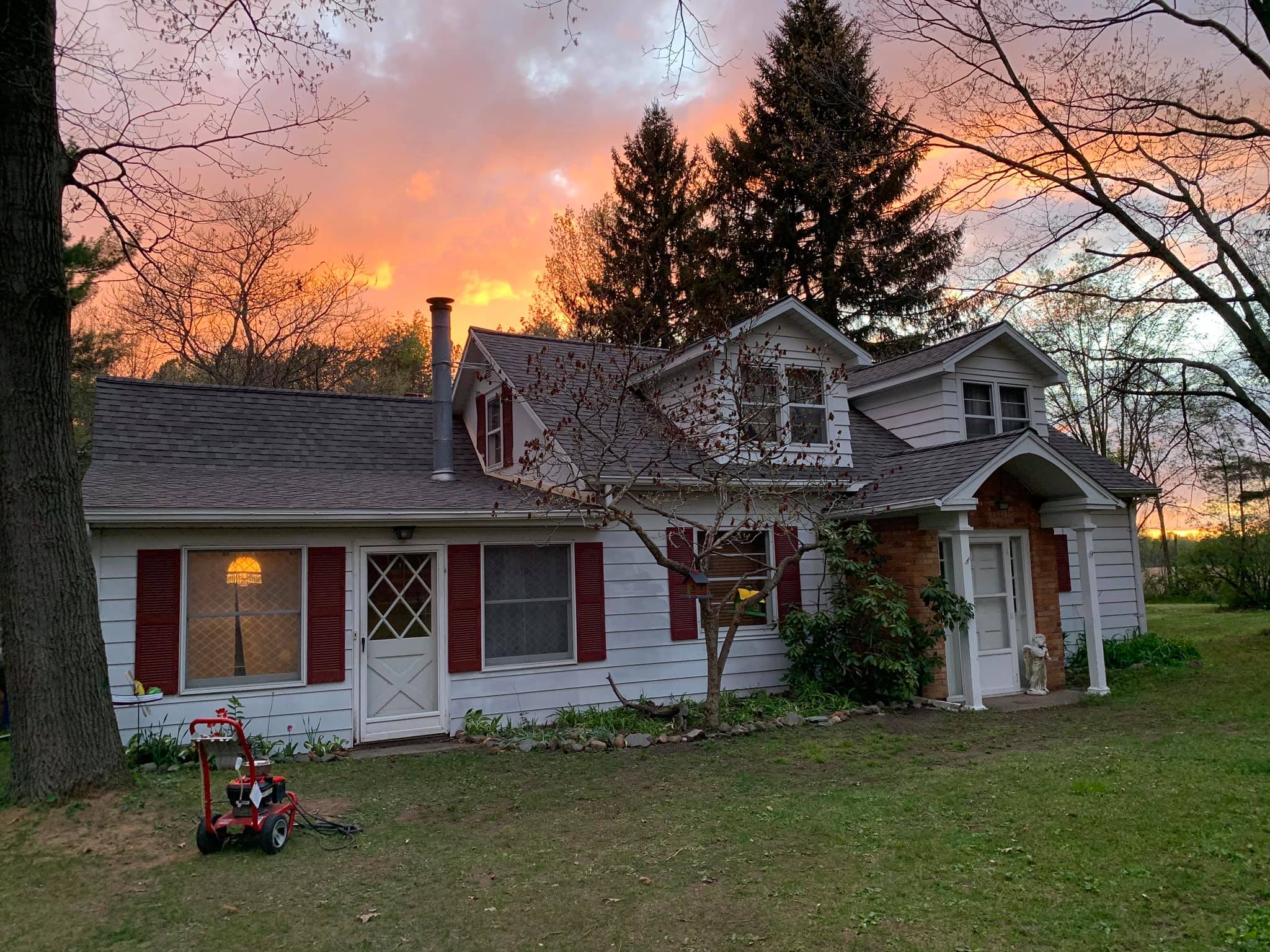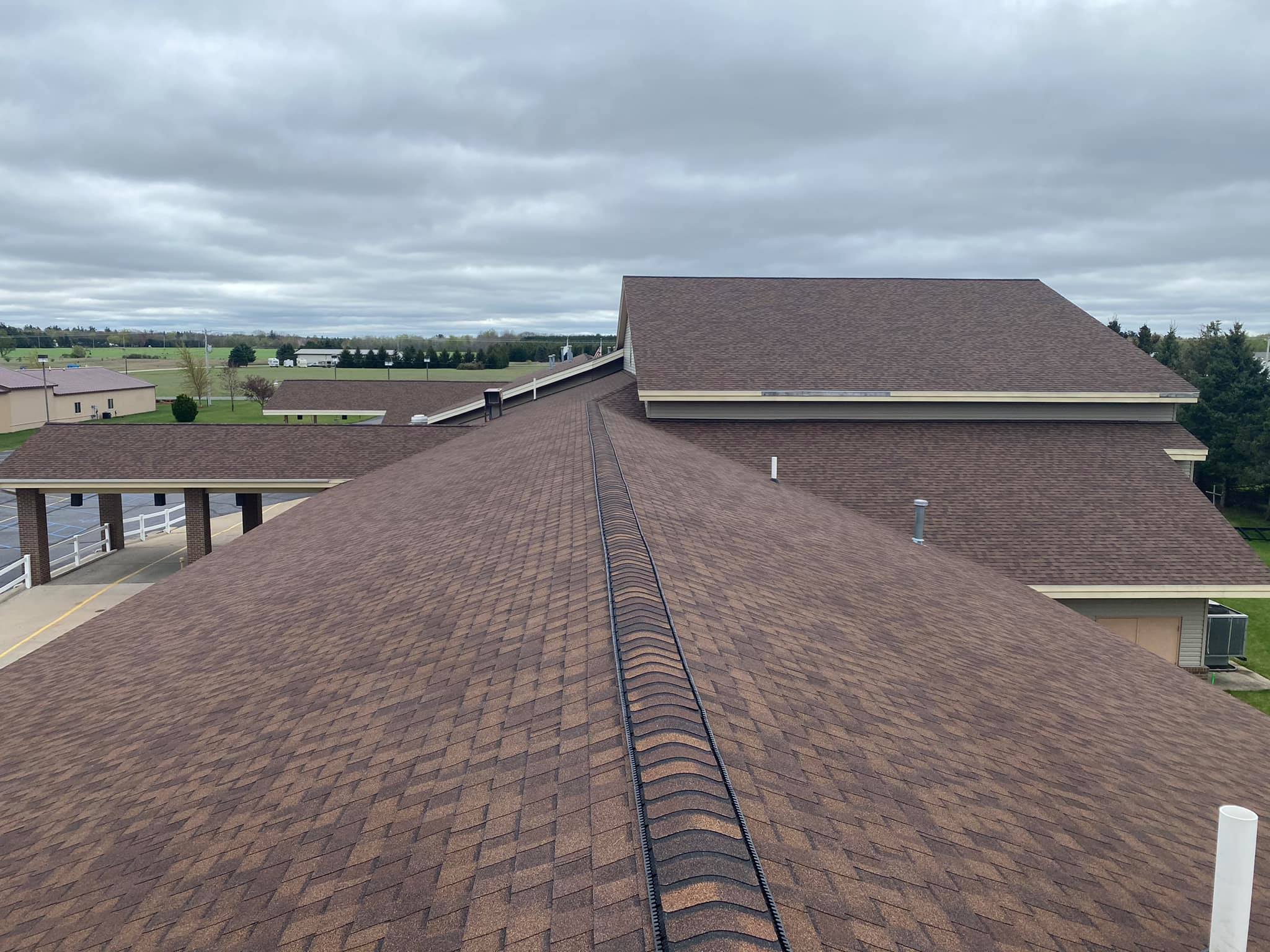 Frequently Asked Questions
Will a new roof add value to my home?
You will increase your resale value on your home if you add a new roof. … value, a new roof can increase your home's value by around $12,000. The survey also shows that when you have a new roof installed, you can recover around 63 percent of the installation cost through the increased value.
Is it OK to put a new roof over an old one?
The answer is yes, you can lay new roof shingles over old ones. … You can't do it with wood or slate, for example, and you should never mix materials, such as laying asphalt shingles over cedar shakes. Also, the old roofing has to be in pretty good condition.
Why is roofing so expensive?
Tile and Asphalt are the most used materials for roofing, and they're manufactured with the usage of concrete, clay or oil. The rise of oil prices can directly impacted asphalt shingles to become more costly. Furthermore, the cost of disposing old and damaged materials has also increased in the recent years.
Is it better to remove old shingles?
While a repair job can often be more convenient and somewhat more cost-efficient, placing new shingles over old ones is never a good idea. Whether repairing one section of roof, or a replacing a whole one, it's always best to pull up the old shingles before putting down the new ones.
Is it cheaper to get a metal roof or shingles?
Not only do the metal panels themselves cost more than asphalt shingles, but a metal roof also requires more skill and labor to install. You can actually expect the cost of a metal roof to be more than double or triple the cost of an asphalt shingle roof.
How long does it take to replace a roof?
In general, the roof of an average residence (3,000 square feet or less) can be replaced in a day. In extreme cases, it could take three to five days. Depending on the weather, complexity, and accessibility of your home it could even take up to three weeks.
Can a roof be installed in the winter?
It's completely possible for a successful roof replacement to take place during the winter months. In fact, when a significant leak or roof damage is discovered during the winter, we recommend replacing your roof as soon as possible in order to minimize the risk of further damage.
What credit score do you need to finance a roof?
You'll likely need a credit score of at least 620 to qualify, but if you're looking for roof financing for bad credit, you may still be in luck. Some providers may qualify you with a credit score as low as 500.
What is the average cost to replace a roof?
The average cost to replace a roof can vary quite a bit. According to HomeAdvisor, the typical range for roof replacement costs is between $5,100 and $10,000, but roof replacement can be as low as $1,200 or as high as $30,000 depending on size and difficulty.
Which shingles are better CertainTeed or Owens Corning?
So, are CertainTeed shingles better than Owens Corning shingles? Both shingles are made well and come with competitive warranties, similar color choices, and quality. That said, CertainTeed shingles are heavier, offering more protection, and seem to hold up to wear and tear much better than Owens Corning shingles.
Can leaking ceiling collapse?
If you are experiencing a roof leak, this is a sign that you have water pooling between your ceiling and roof. This pooling water puts added weight and stress on your beams, drywall, and insulation, causing sagging or drooping which could lead to a collapse.
Our Clients Love Signature Home Pros