Siding
Wanting to really change the curb appeal of your house? Look no further! Signature Home Pros offers the best quality siding on the market. With over 20 years of design and product experience we can help you through the process of picking out the right products that are not only going to transform your house, but help you stay within your budget.
Signature Home Pros chose to partner with Mastic siding because we feel not only does it look amazing, it is built to last! Mastic siding is durable and extra thick to resist dents from everyday life and can withstand up to 200 mph winds. It is ultra-low maintenance so it does not require painting so you can spend more time enjoying your home, not maintaining it. We don't just limit you to doing lap siding. We can customize your home with cedar discovery shake and board and batten. Have our experts out today for a FREE estimate to see what we can do for you. Did we mention we offer financing that can help get you into a payment that makes your dreams a reality!
no interest, no payments
Until 2023!
Are you hesitant to get a quote because of the high-pressure sales tactics? Signature Home Pros does things differently. Our goal is to deliver hassle-free quotes for high-quality replacement products, so you can make informed choices without any pressure.
Our Recent Siding Projects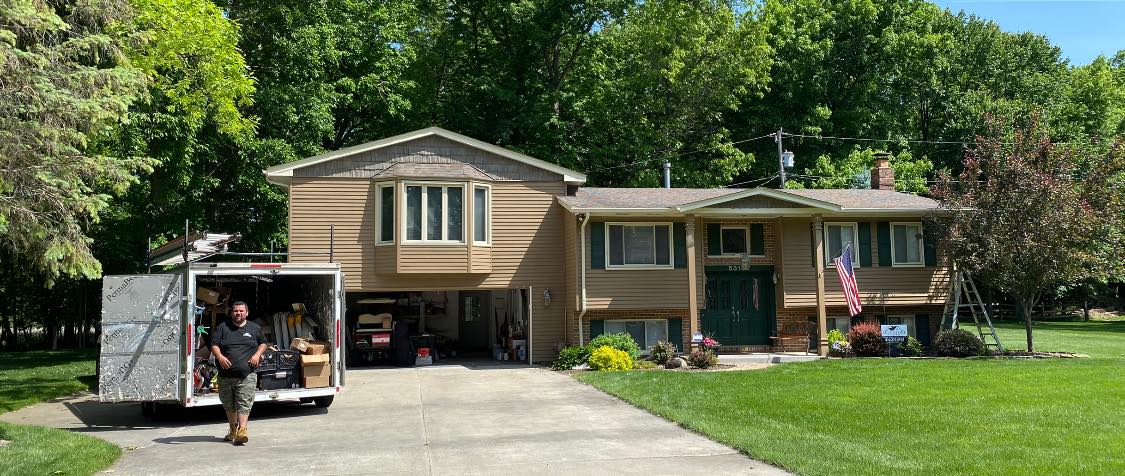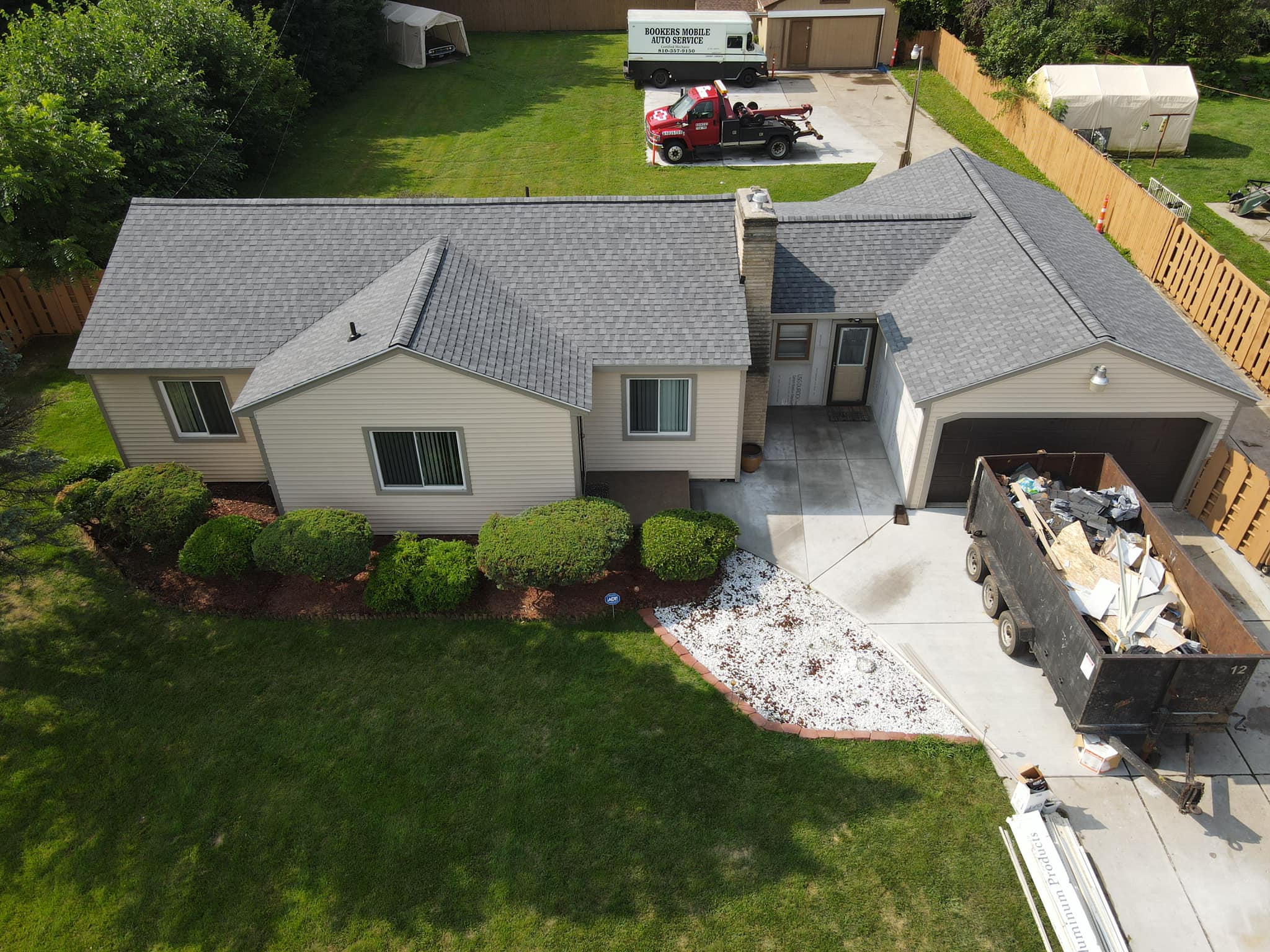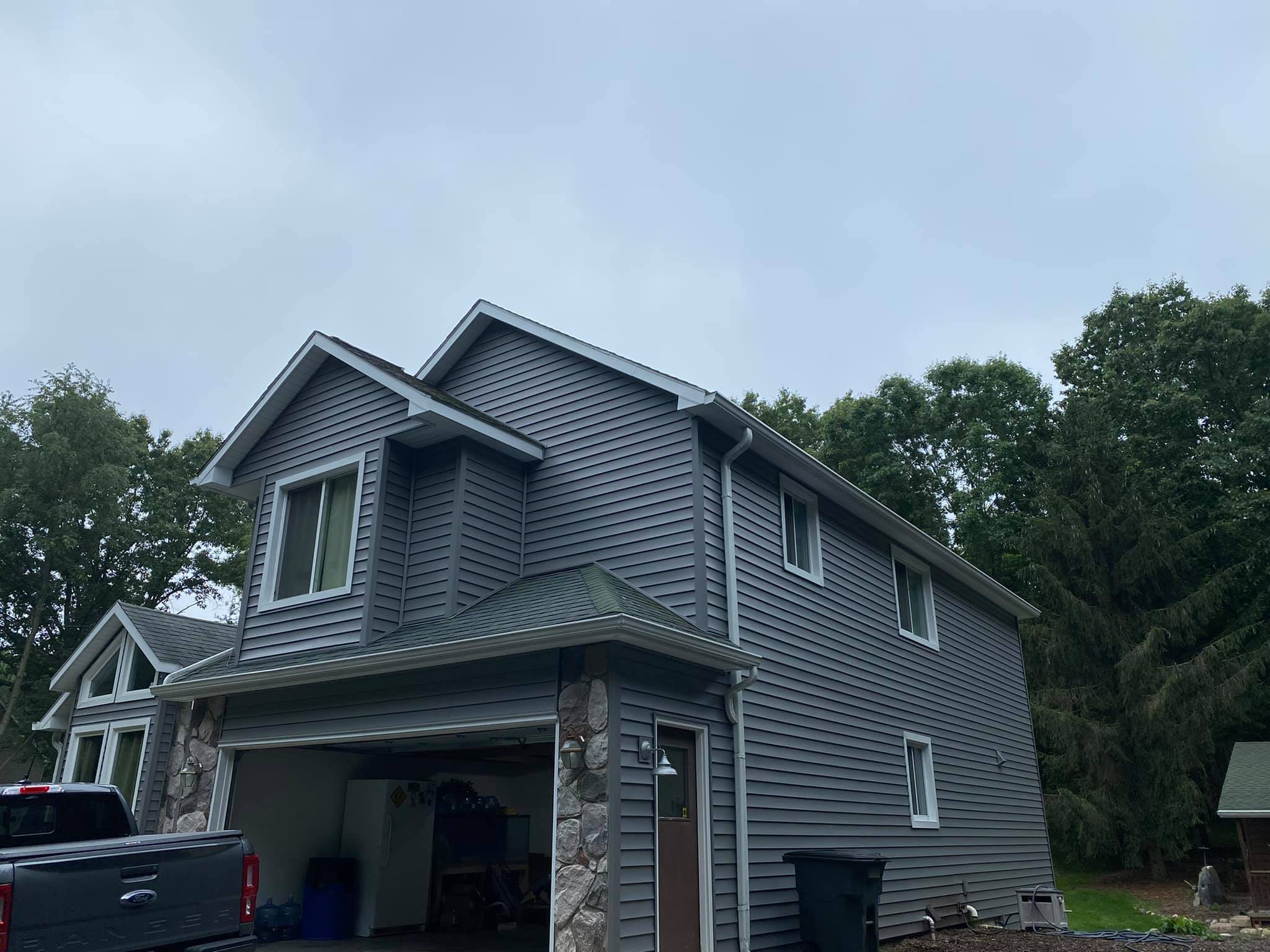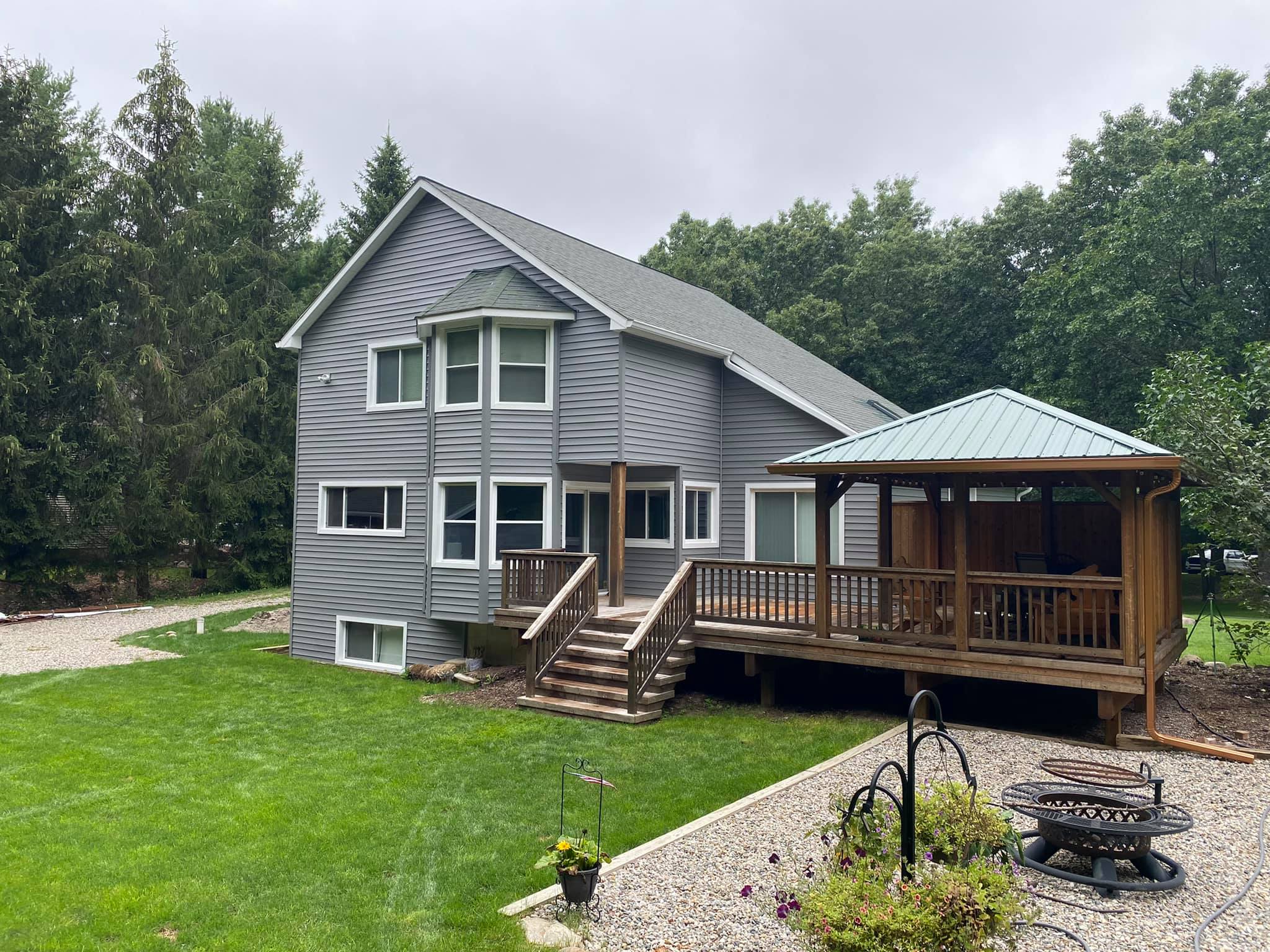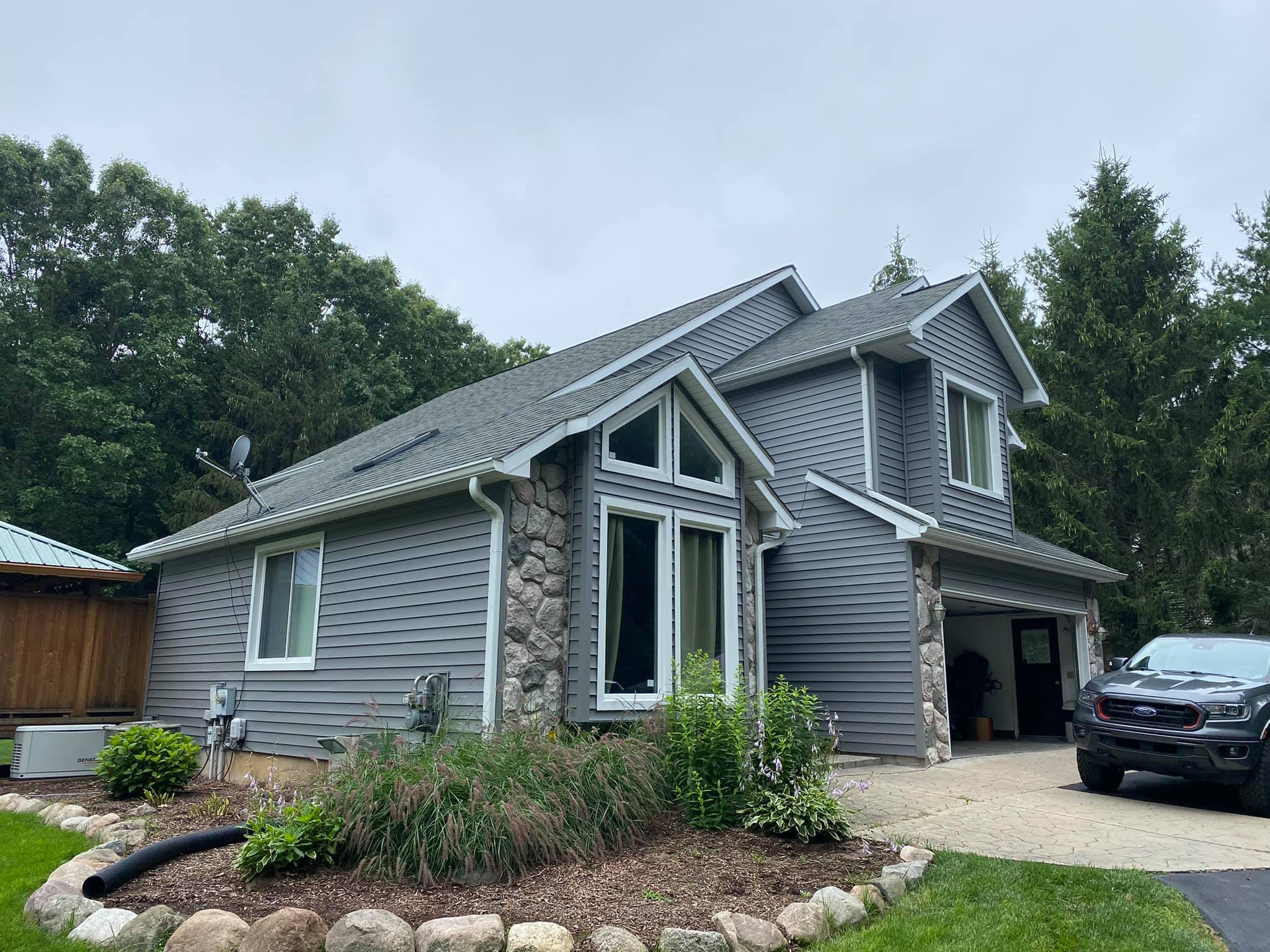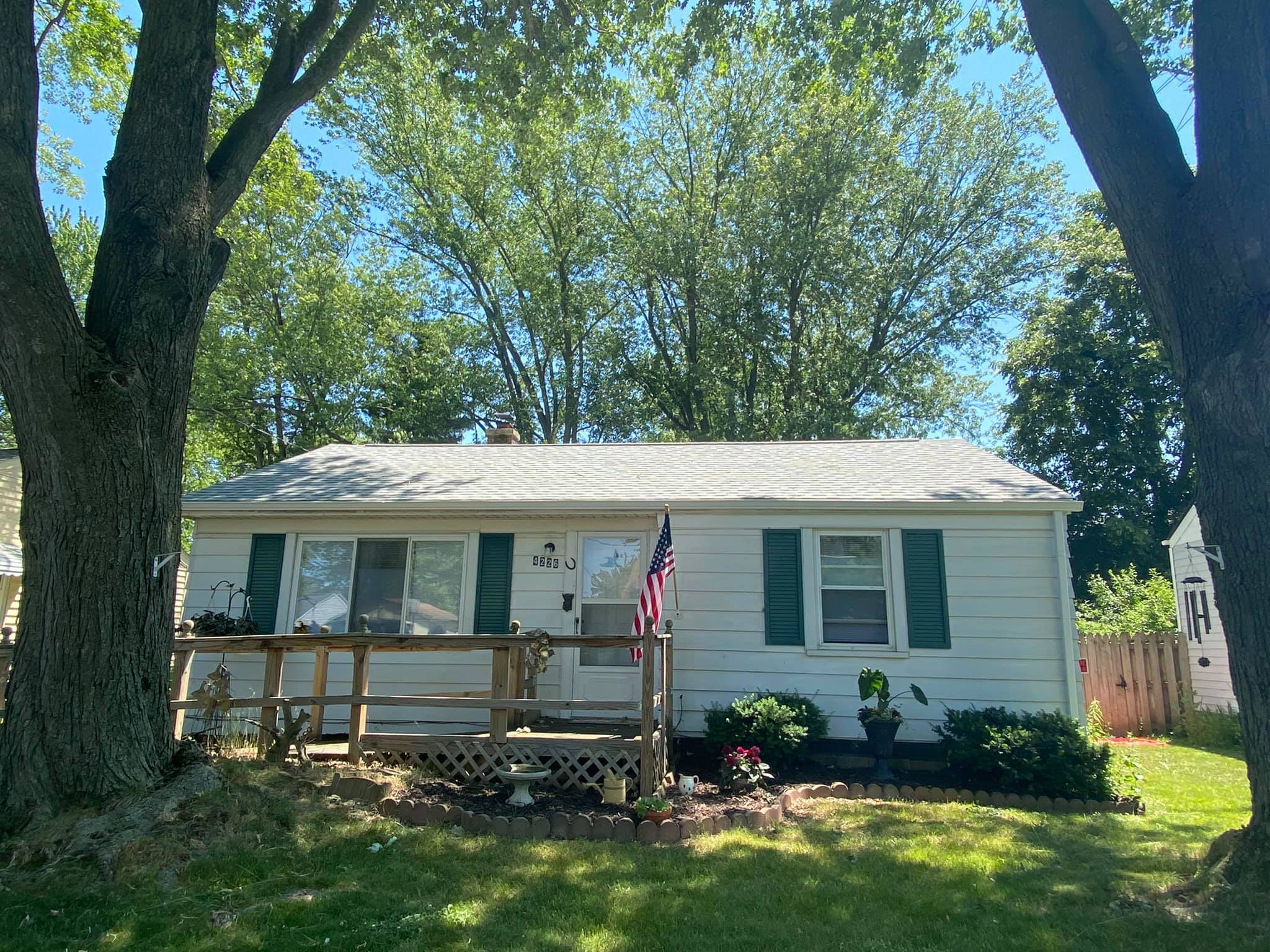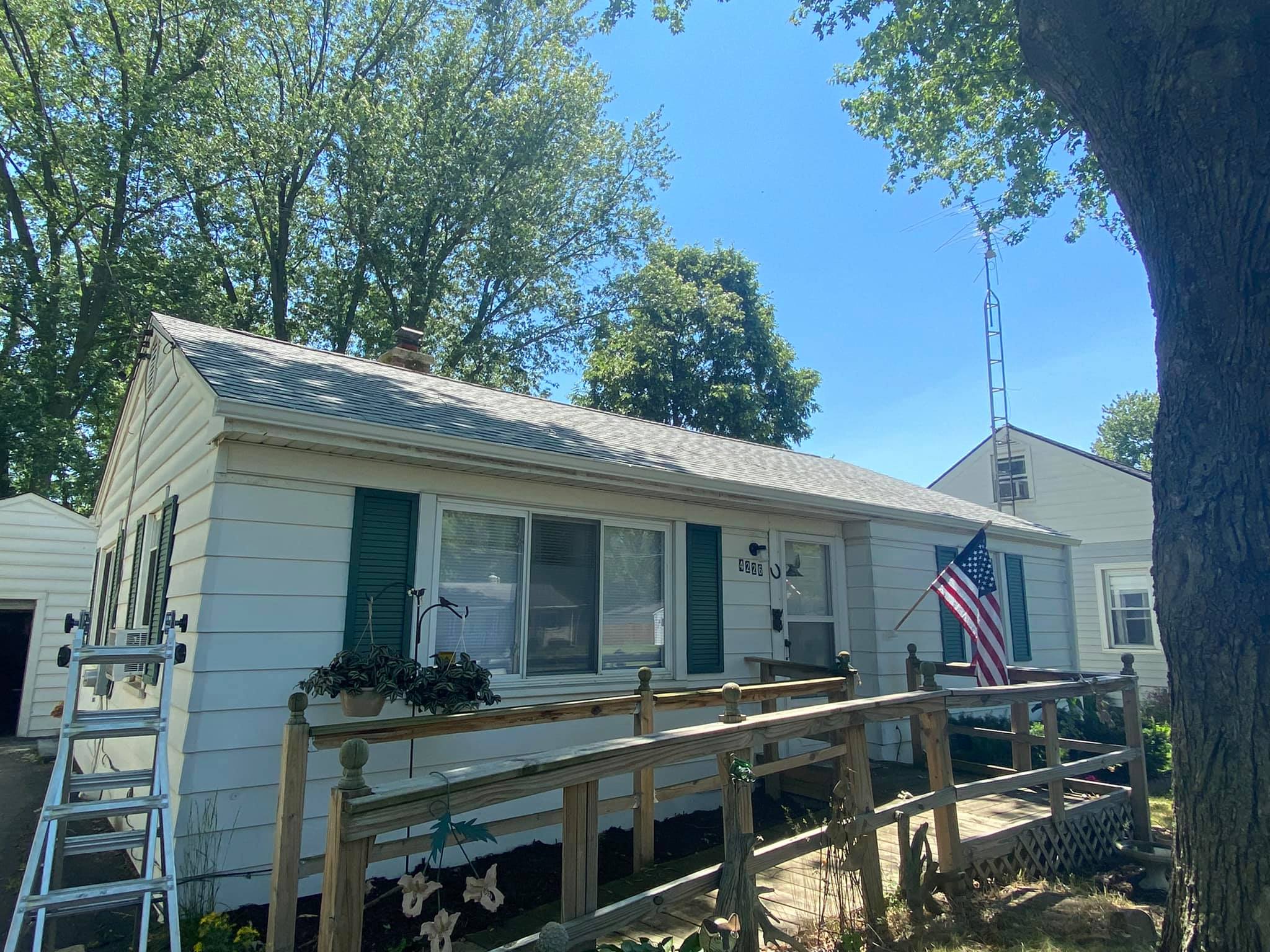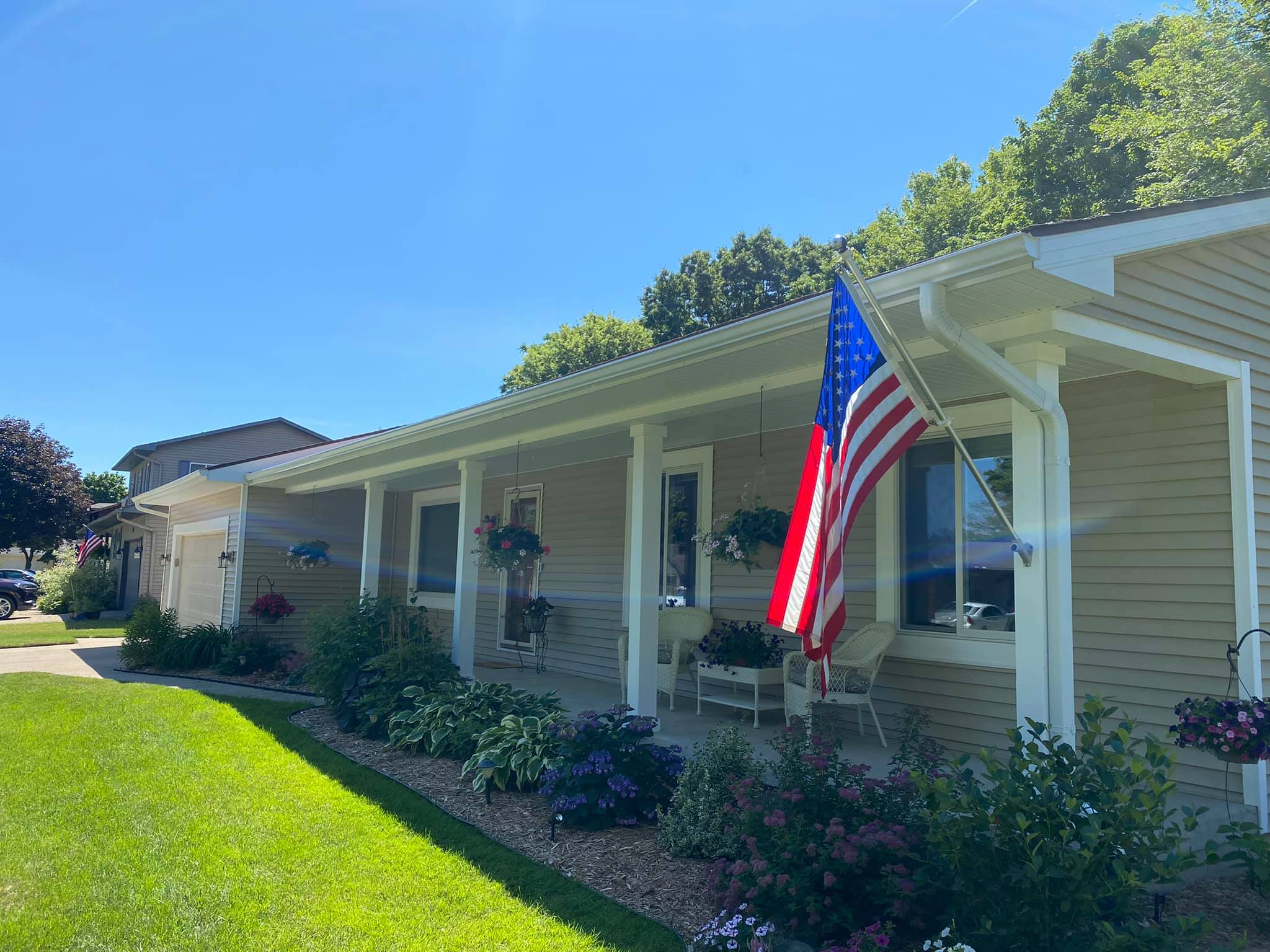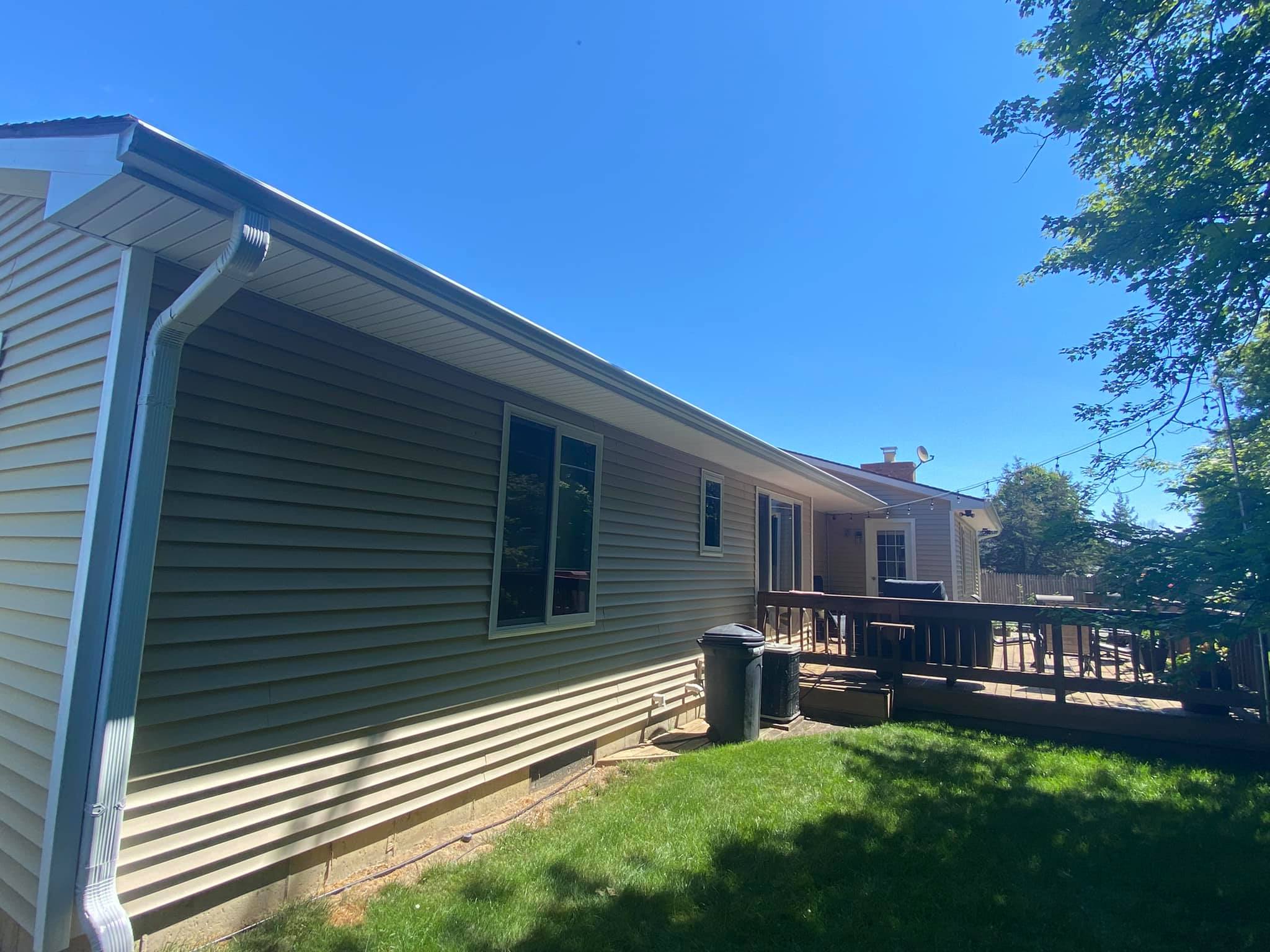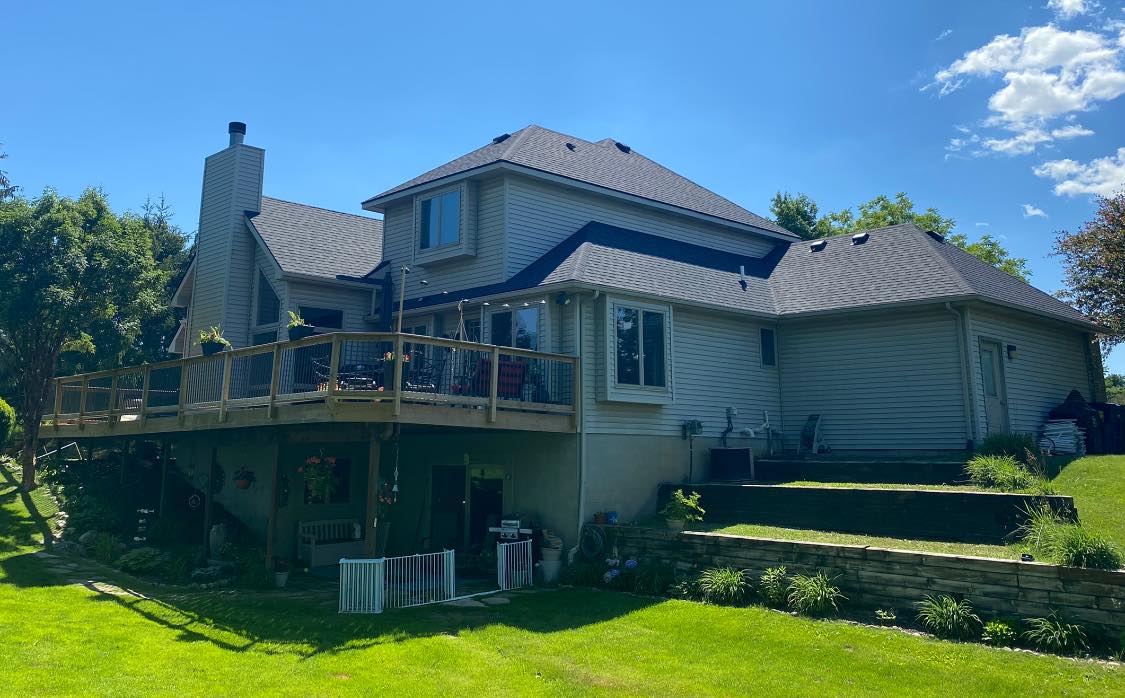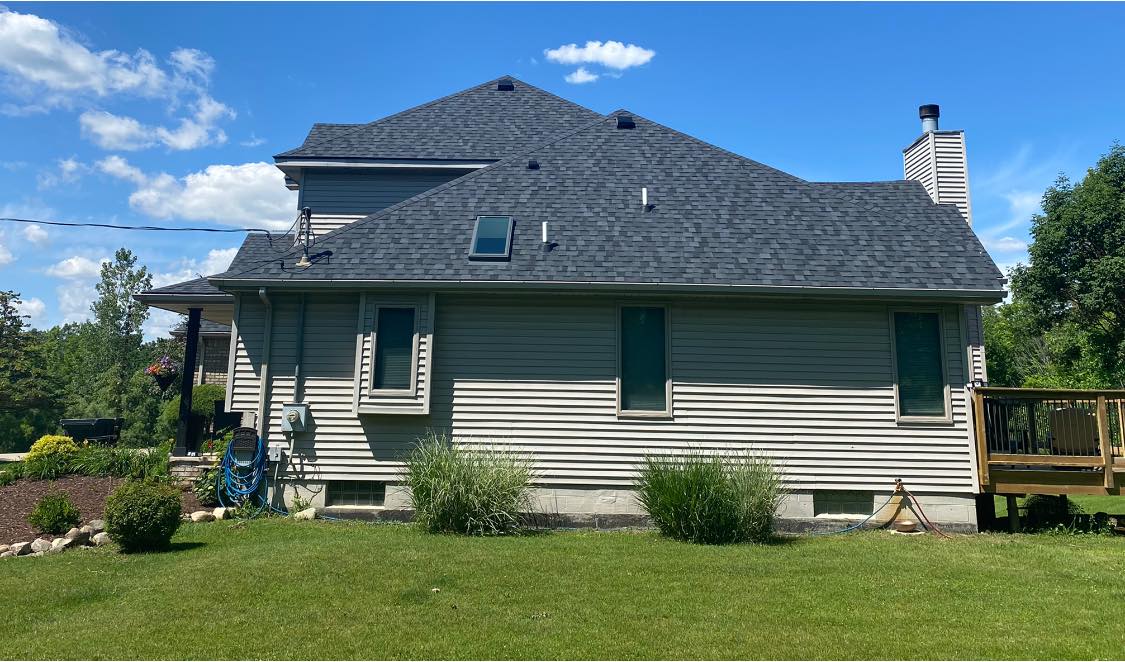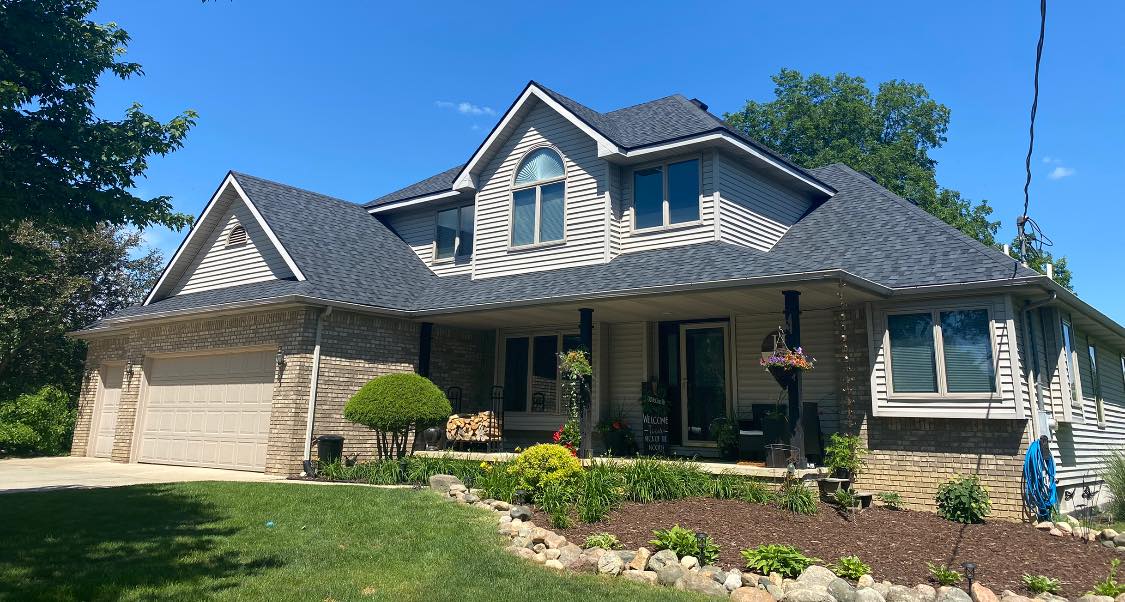 Our Clients Love Signature Home Pros