Siding
Wanting to really change the curb appeal of your house? Look no further! Signature Home Pros offers the best quality siding on the market. With over 20 years of design and product experience we can help you through the process of picking out the right products that are not only going to transform your house, but help you stay within your budget.
Signature Home Pros chose to partner with Mastic siding because we feel not only does it look amazing, it is built to last! Mastic siding is durable and extra thick to resist dents from everyday life and can withstand up to 200 mph winds. It is ultra-low maintenance so it does not require painting so you can spend more time enjoying your home, not maintaining it. We don't just limit you to doing lap siding. We can customize your home with cedar discovery shake and board and batten. Have our experts out today for a FREE estimate to see what we can do for you. Did we mention we offer financing that can help get you into a payment that makes your dreams a reality!
no interest, no payments
Until 2025!
Are you hesitant to get a quote because of the high-pressure sales tactics? Signature Home Pros does things differently. Our goal is to deliver hassle-free quotes for high-quality replacement products, so you can make informed choices without any pressure.
Our Recent Siding Projects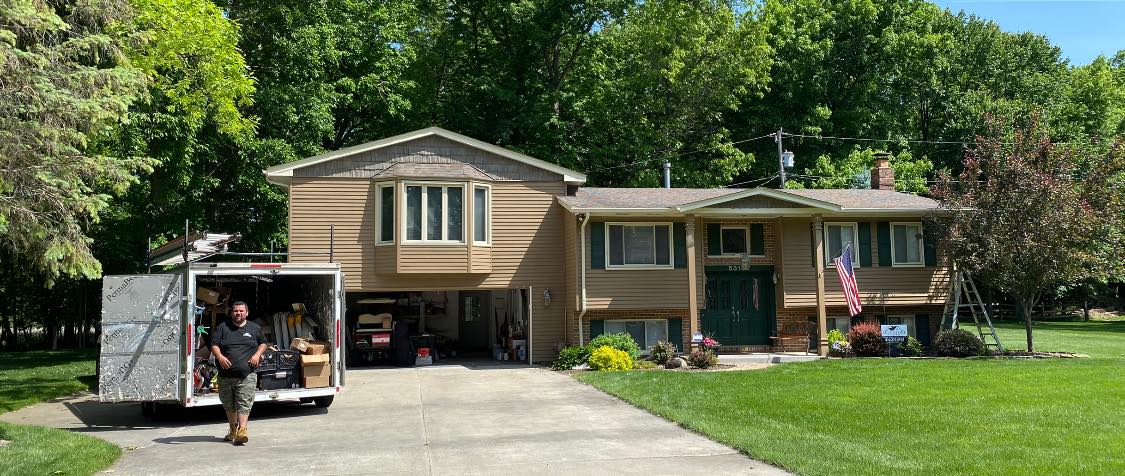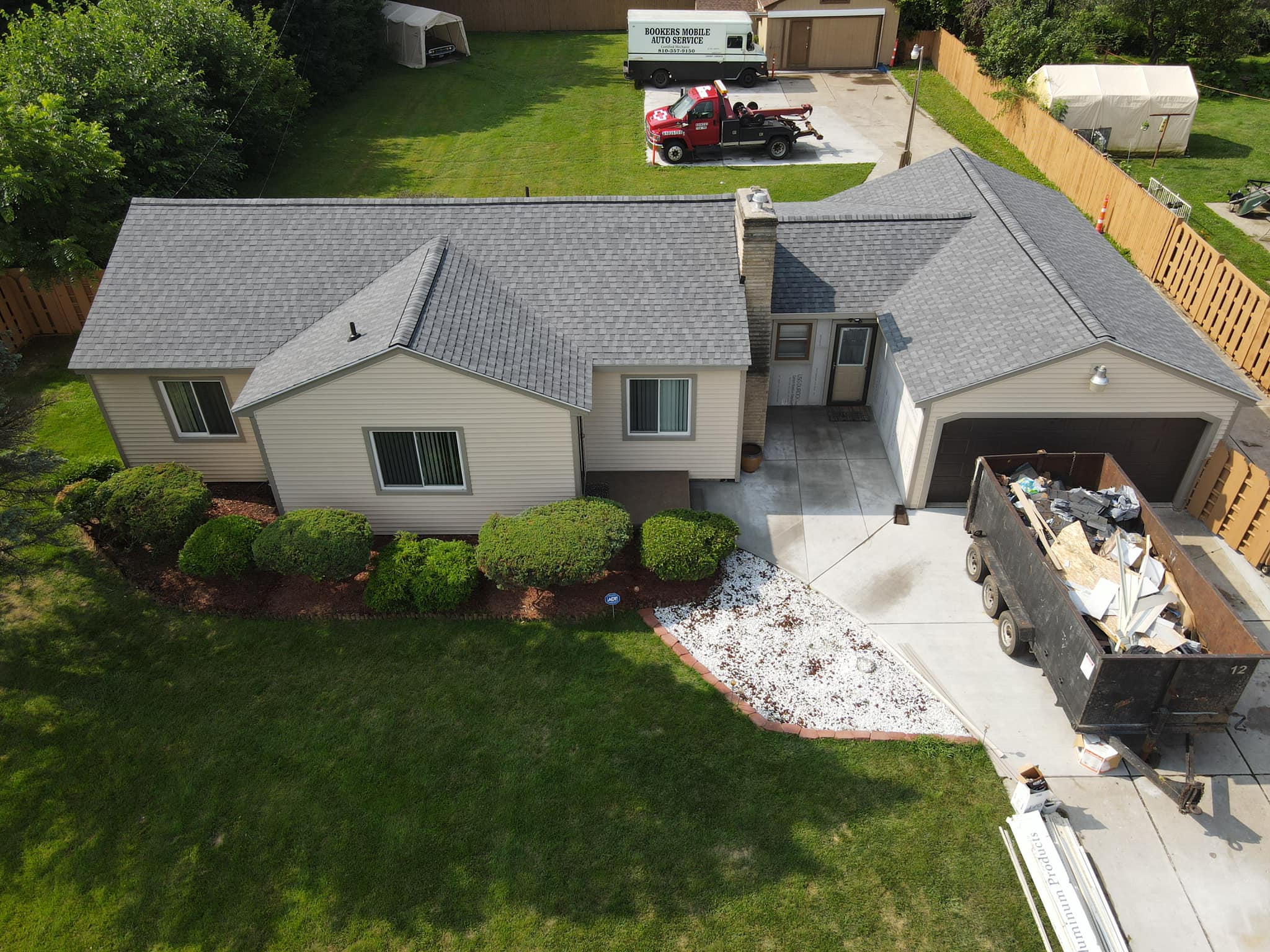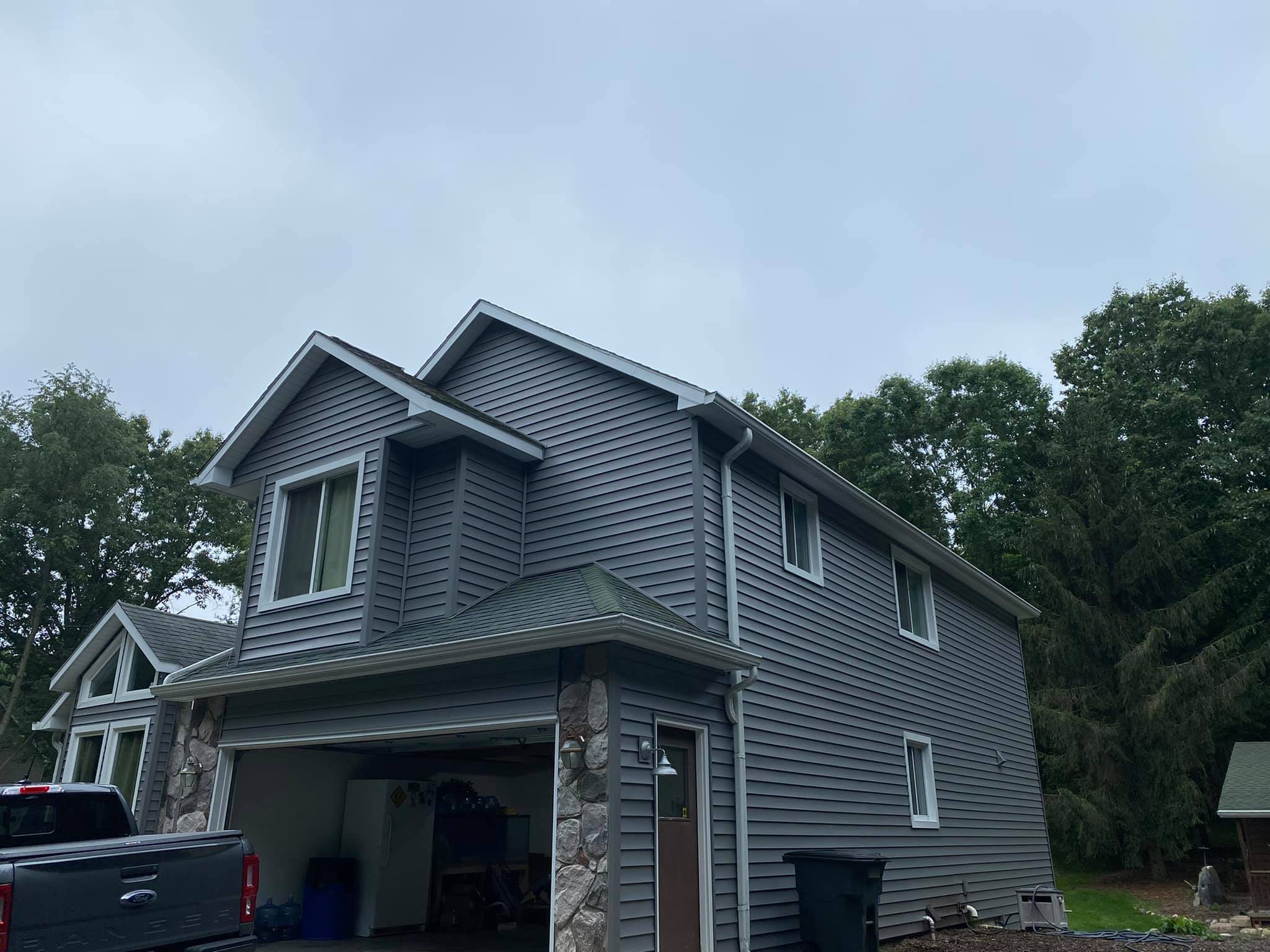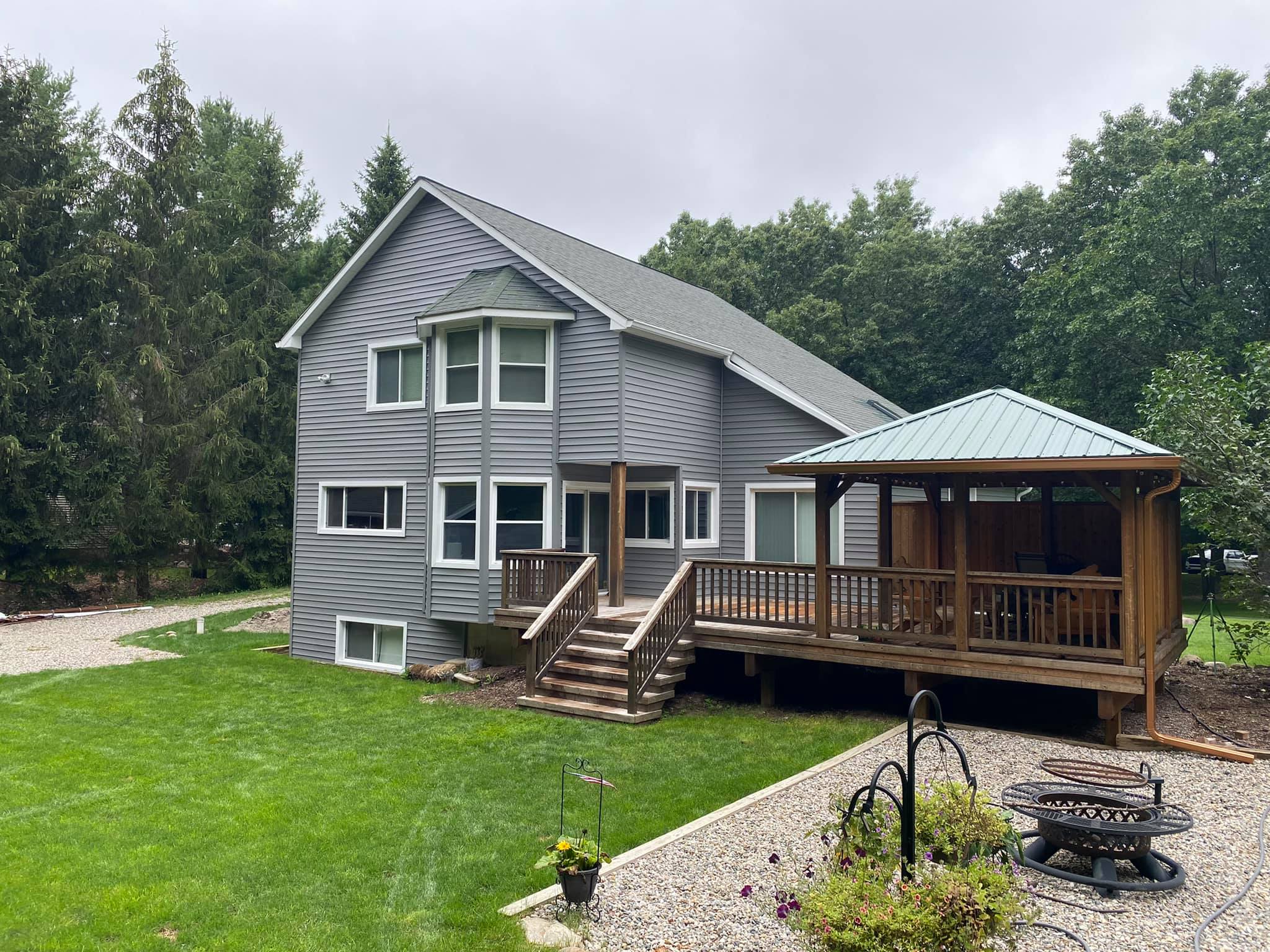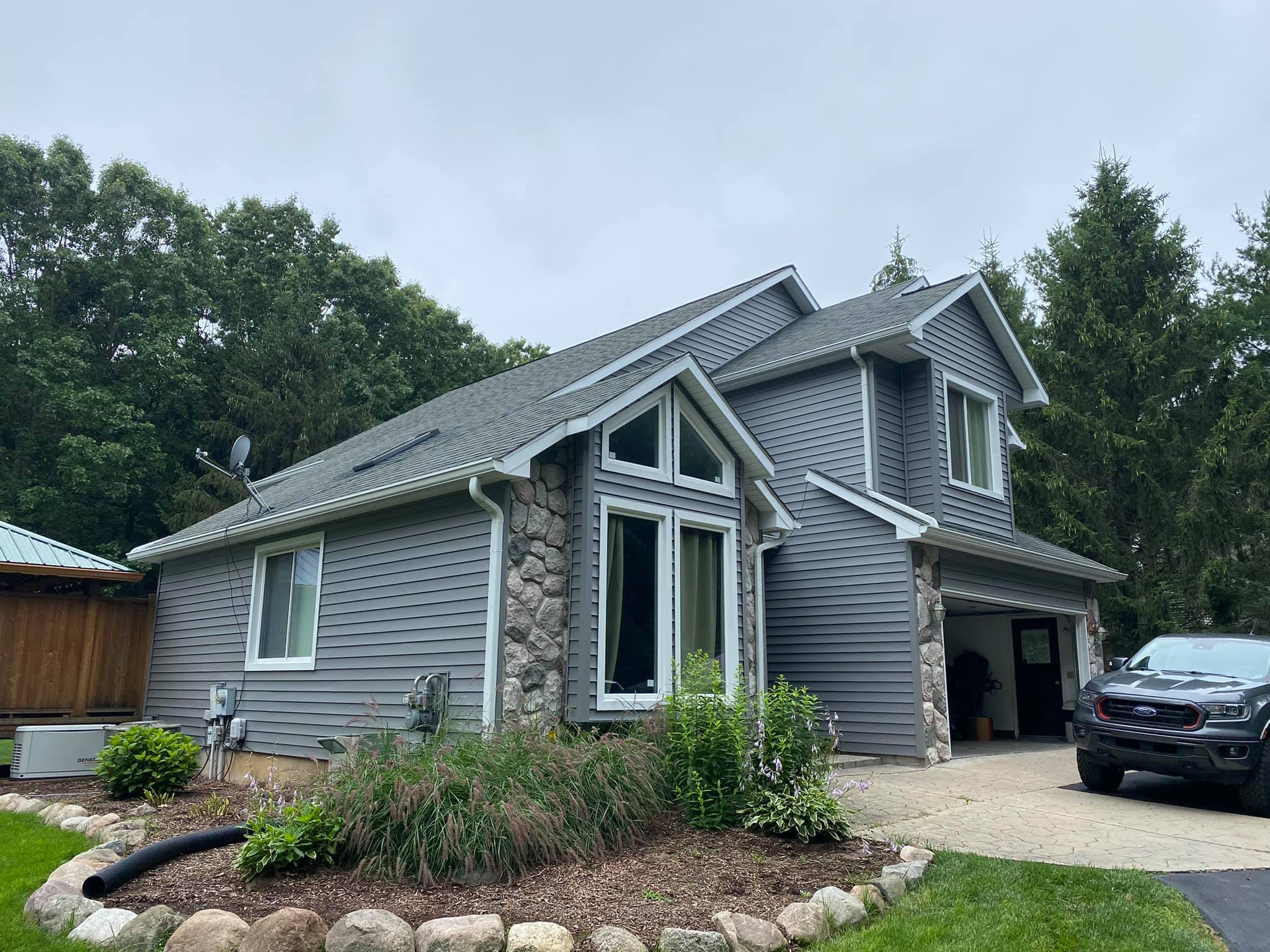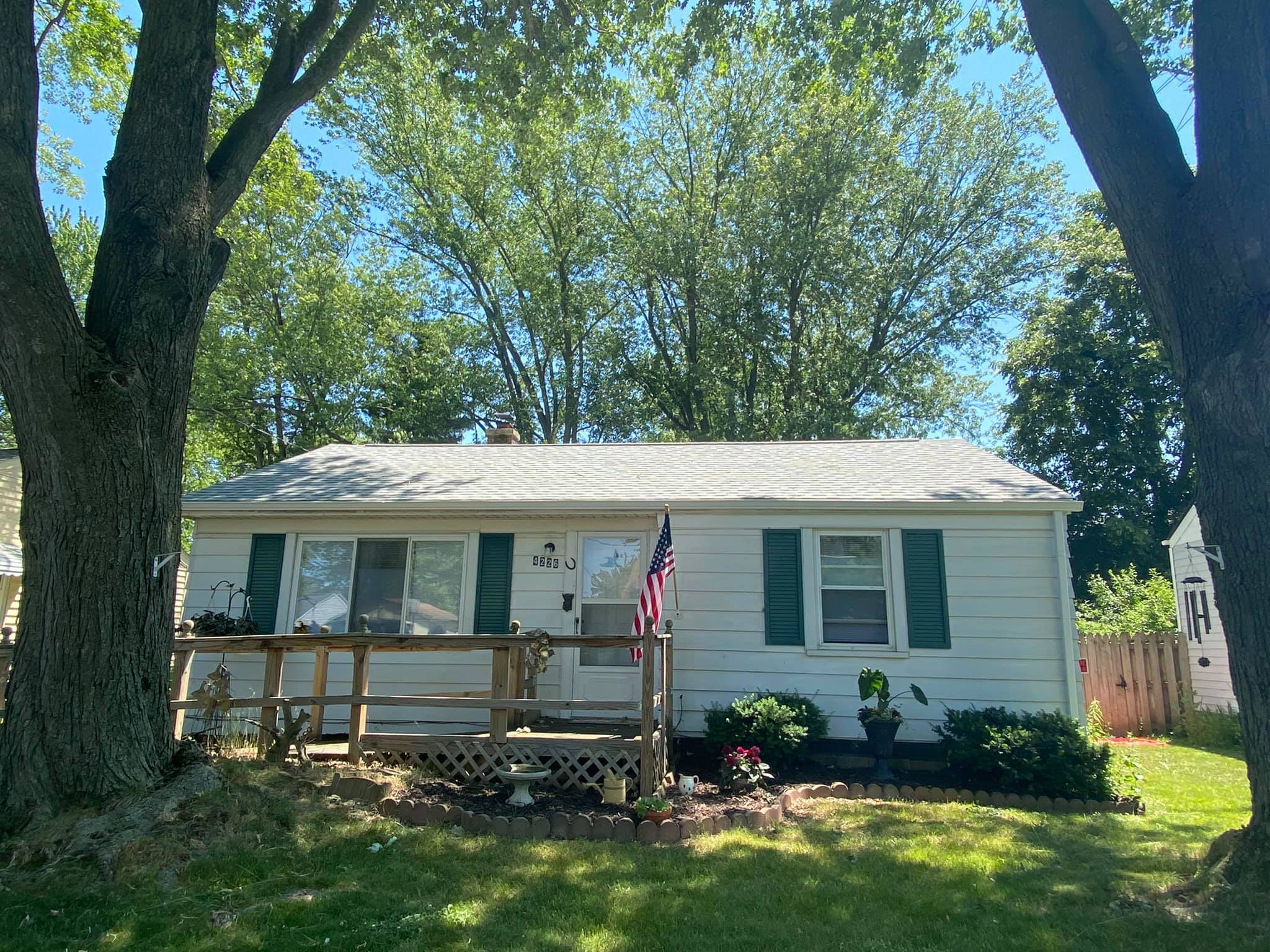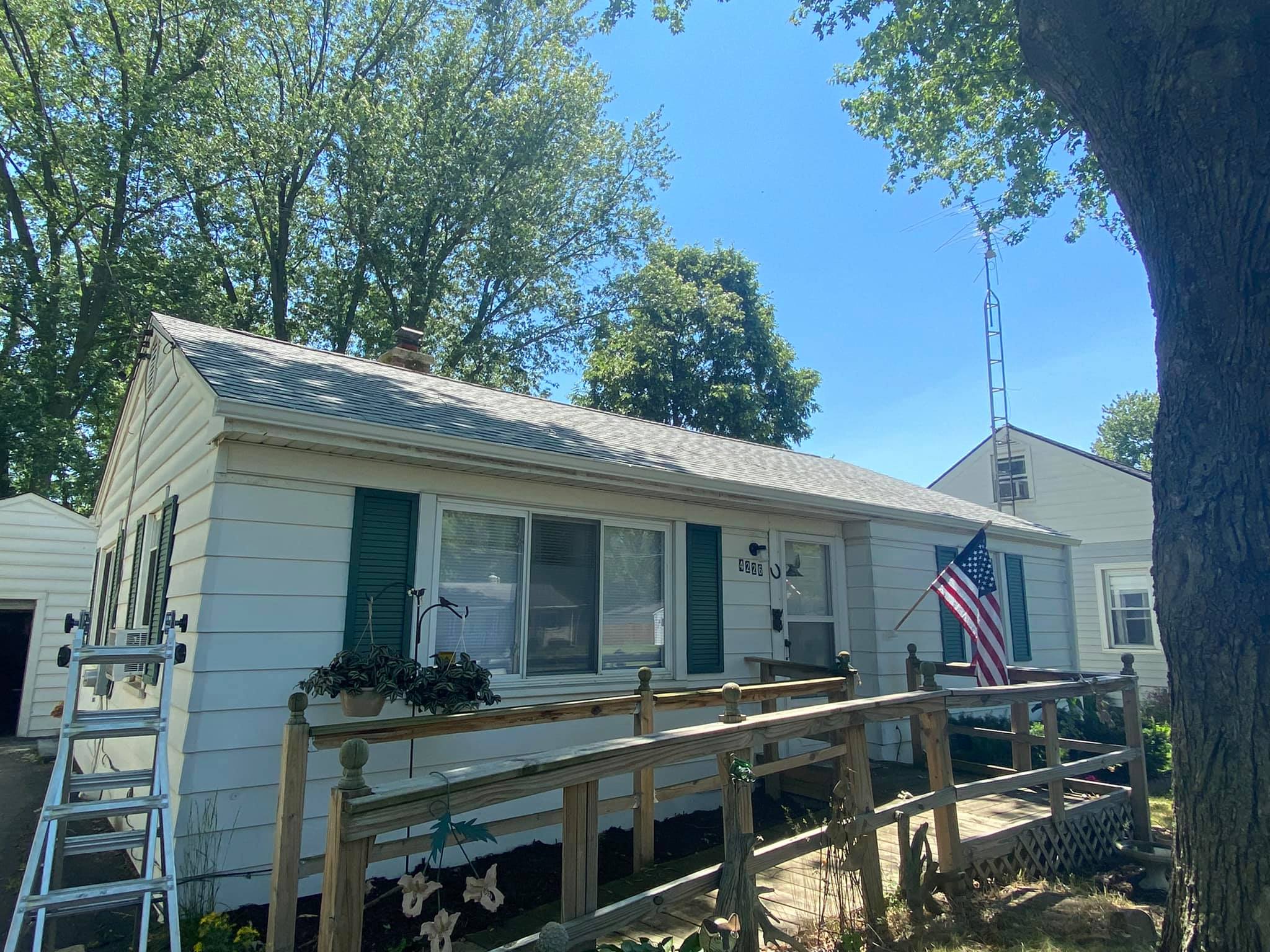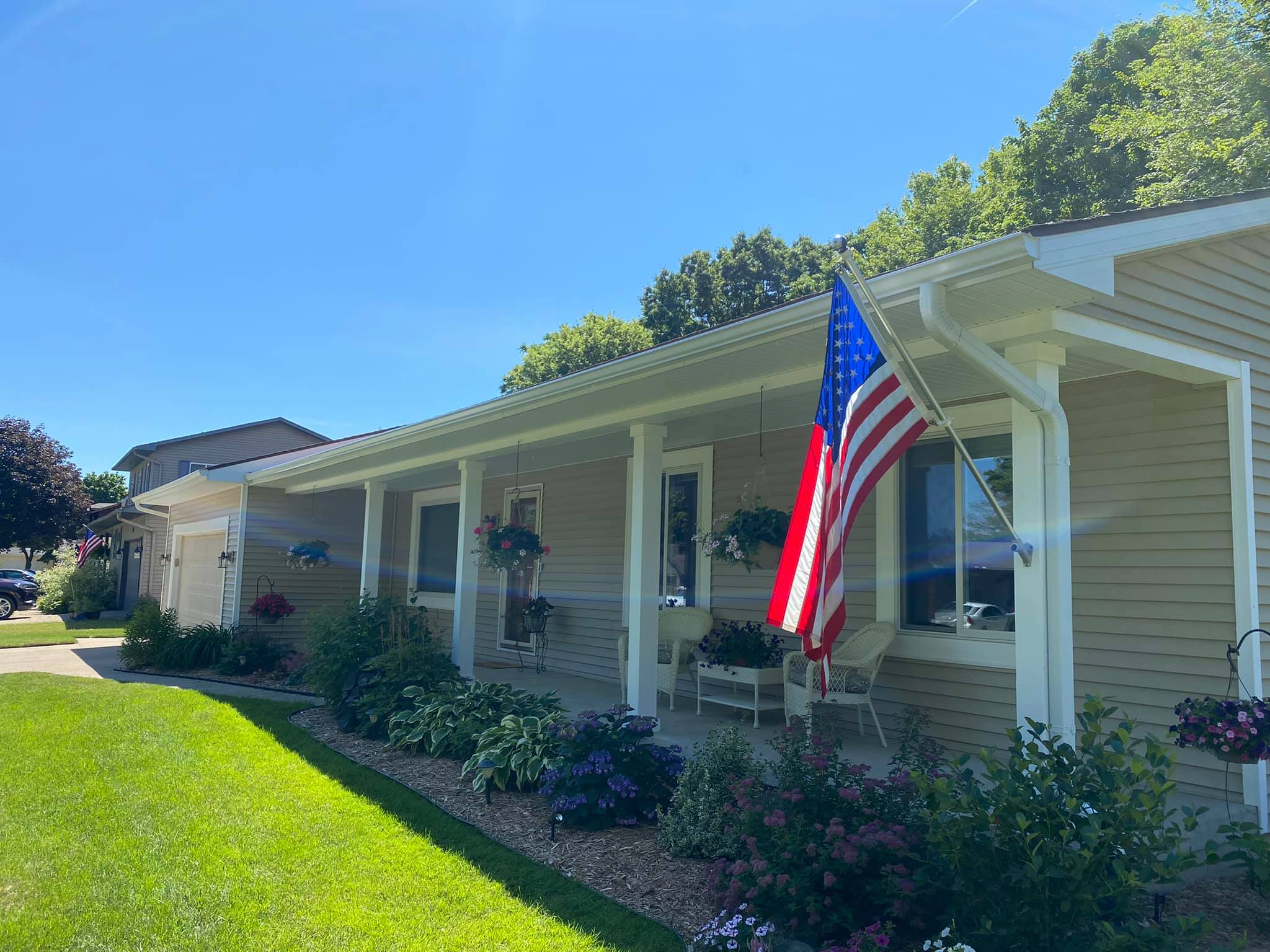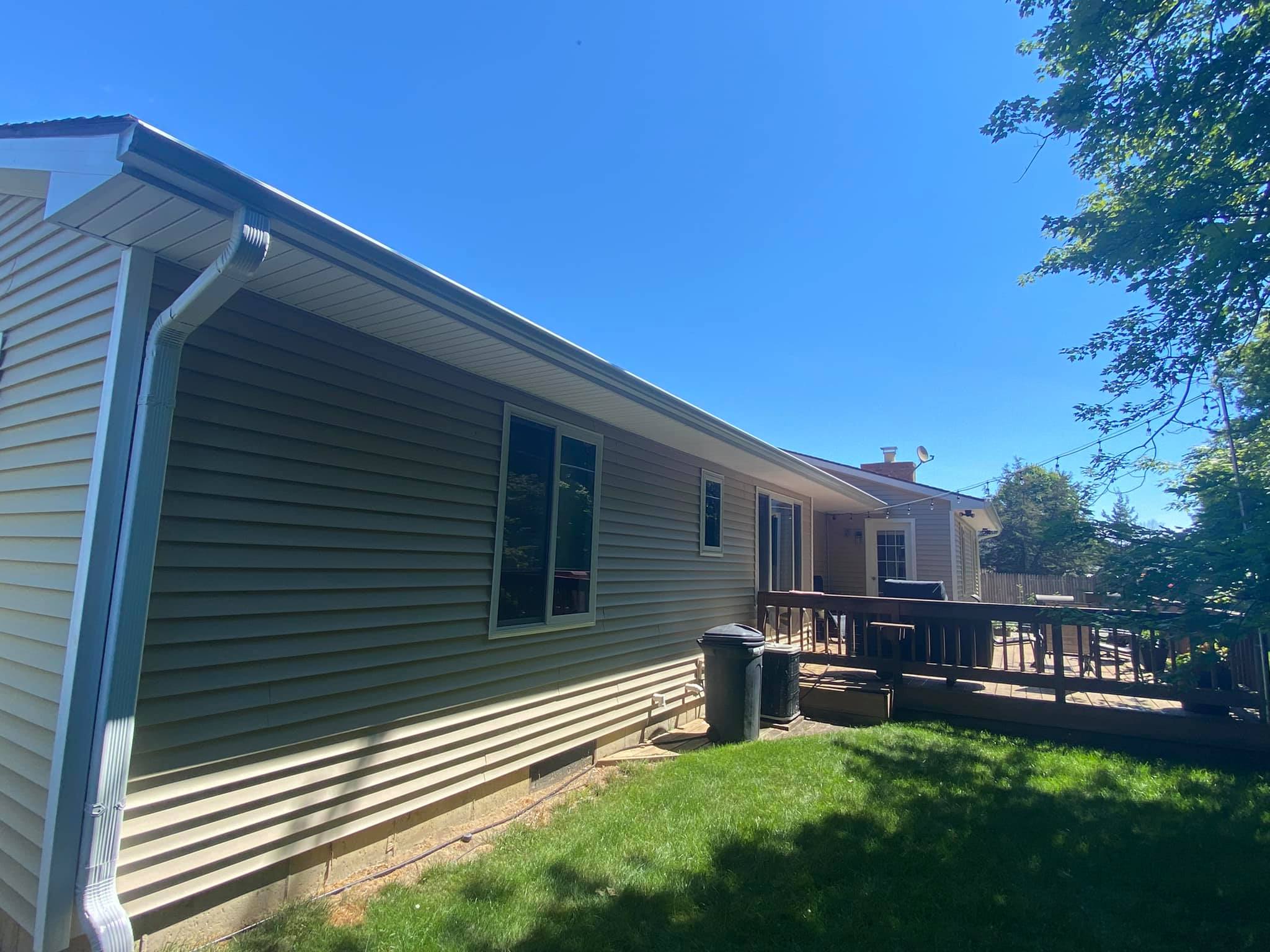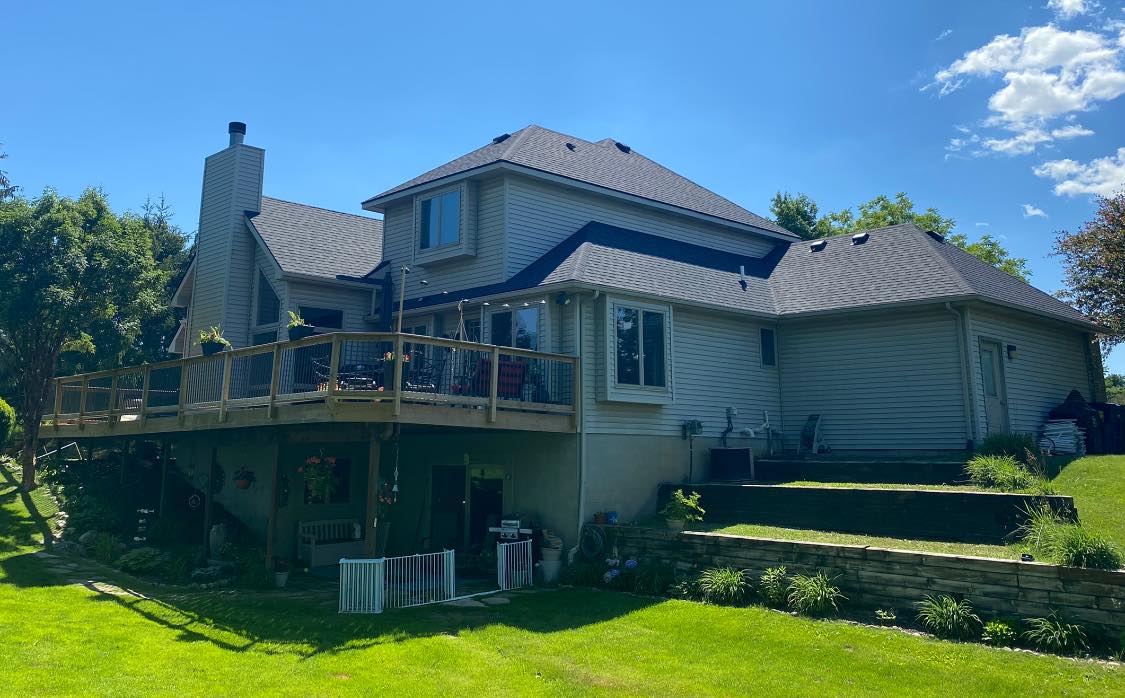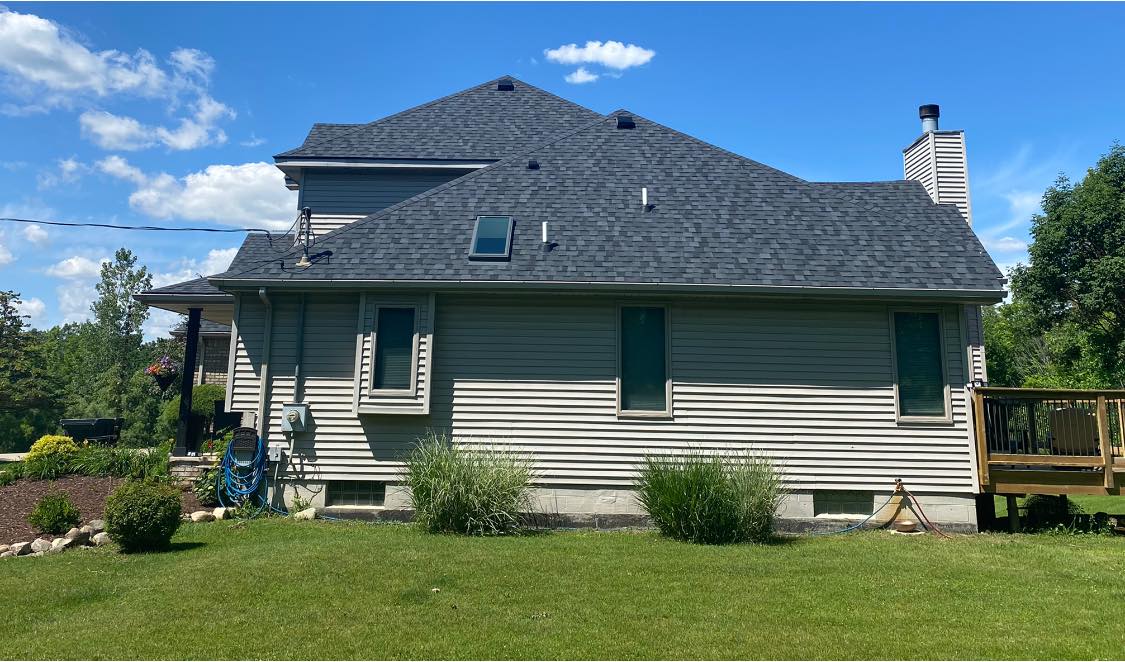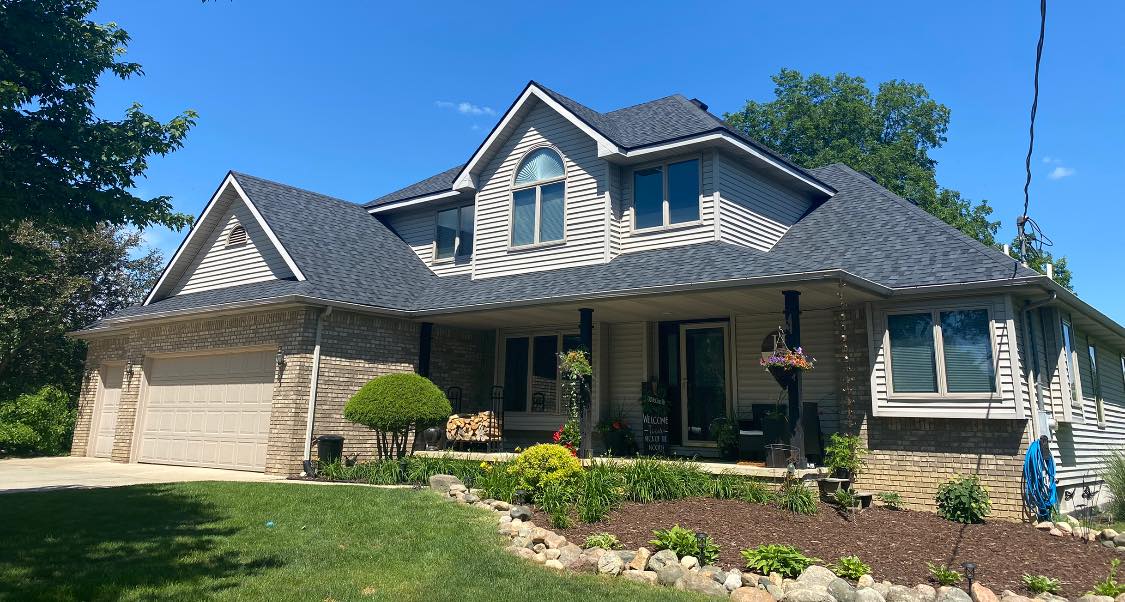 Frequently Asked Questions
Does residing a house add value?
Vinyl siding is a great way to not only make a huge impact on the appearance of a home, but also increase its overall value. … Value Report, replacing siding increases home value by 76.7% of the project cost; for a mid-sized project valued at $15,072, you can recoup $11,554.
What siding lasts longest?
Vinyl Siding: 60+ years (warranties last between 20-40 years) Fiber Cement Siding: 50+ years. Stucco Siding: 50-80 years, depending on how it is backed. Metal Siding: Up to 40 years.
Should you remove old siding before installing vinyl siding?
On existing houses, old vinyl or metal siding must be removed, but vinyl can be installed over old wood siding without removing it. Installing vinyl over wood siding does require considerable preparation and also may require adjusting window and door frames for a wider wall.
What is the lifespan of vinyl siding?
Vinyl siding is a common choice for home cladding, and it lasts much longer than you would expect. With no effort or cleaning, your vinyl will last about 60 years max but with meticulous care and maintenance (hand-washing every year), the lifespan can be extended up to 100 years!
Is pressure washing vinyl siding bad?
Pressure washers are easy to operate and are perfectly safe for cleaning your siding, contrary to what you may have heard before. The trick is to use lower water pressure so the water doesn't get behind your siding or damage the surface.
How long does it take to install vinyl siding?
Every house is different, but a typical tear-off and siding installation project may take between 7 to 14 days. There are many things that can extend the time such as the size of your house, whether you're using prefinished siding or if it needs to be painted, and unexpected repairs.
Why does vinyl siding buckle?
Usually, the siding was nailed too tightly. Vinyl siding expands significantly as it's heated. That's why it has oval-shaped nailing slots that allow it to slide back and forth under the nailhead. Nail it too tightly and you prevent this movement—and cause buckling.
How do you keep algae off of vinyl siding?
For periodic cleaning to prevent mildew and algae buildup, just wash your home each year with a solution of liquid dish soap and water. Remove the sugars from the siding before the mildew and algae sit down at the table to feast!
Why does vinyl siding look wavy?
The number one cause of wavy siding is improper installation. Vinyl siding expands under high temperatures and contracts when it gets cooler. Because of this expansion and contraction, vinyl siding can't be nailed down too tightly. Vinyl needs room to move from side to side.
Does CertainTeed vinyl siding fade?
CertainTeed offers the widest array of modern colors in the industry and was the first to introduce unique, darker shades. All CertainTeed vinyl siding products are covered with PermaColor™ Lifetime Fade Protection and are certified through the Vinyl Siding Institute's Certification Program*.
Our Clients Love Signature Home Pros